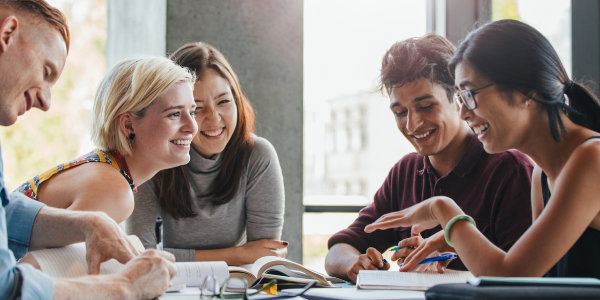 Undergraduate
Study Creative Writing, English, History, Journalism, Media & Communication or Modern Languages as part of our flexible BA programme.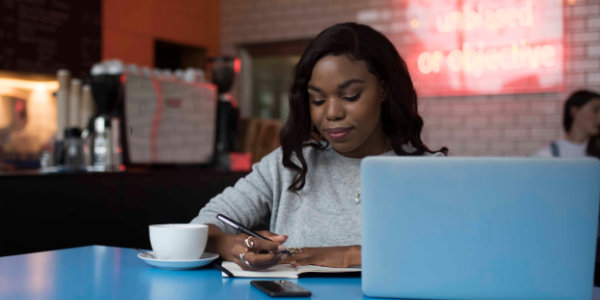 Postgraduate taught
Masters-level programmes in Creative Writing, English Studies, Gender Studies, History, Journalism, TESOL and Translation.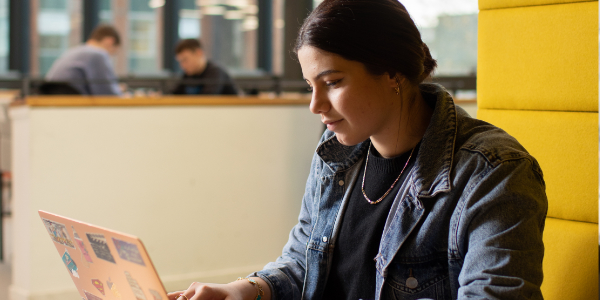 Postgraduate research
Explore PhD and MRes opportunities within the Faculty of Humanities & Social Sciences Graduate School.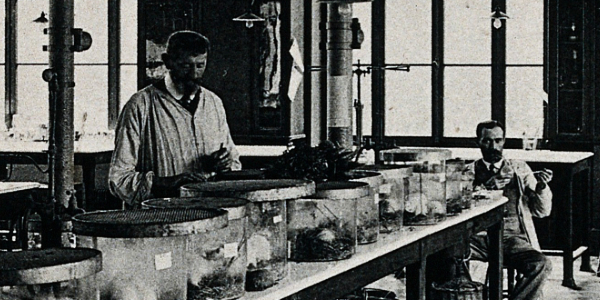 Our research
Learn more about world-renowned research emerging from our research centres and clusters.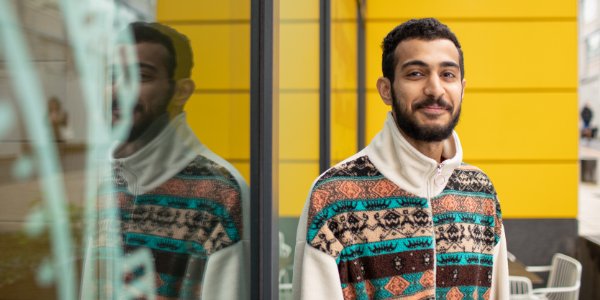 Meet our students
Firsthand accounts of undergraduate, postgraduate and research study within the Department of Humanities.
Why study with us?
A Strathclyder for me is someone who doesn't just have knowledge, but who has a commitment to using that knowledge for the betterment of the people around them.
Exploring how humanity thinks, acts, creates and interacts
The Department of Humanities is a community of researchers, teachers, students, and support staff working on some of the most important and engaging topics in historical and contemporary culture.
Our undergraduate and postgraduate courses cover high-quality language teaching, advanced practical study in creative writing and journalism, through to research-led courses at the cutting-edge of history, literature, language and gender.
The quality of our research has a strong national and international reputation, with postgraduate research programmes in Creative Writing, English, Gender Studies, History, Journalism and Modern languages.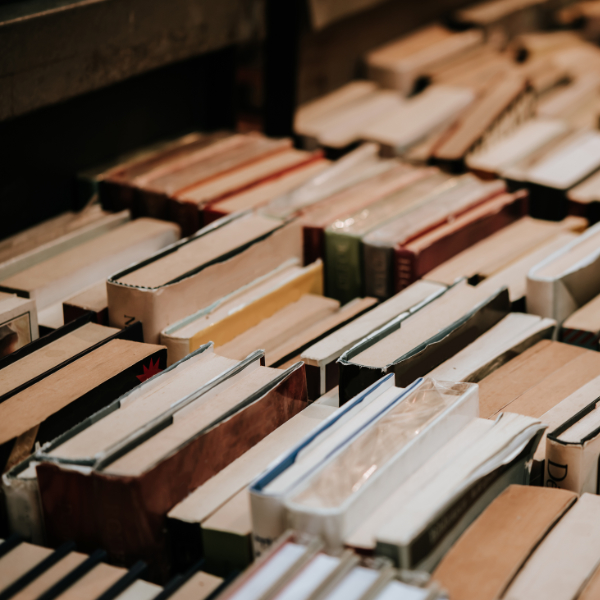 Featured courses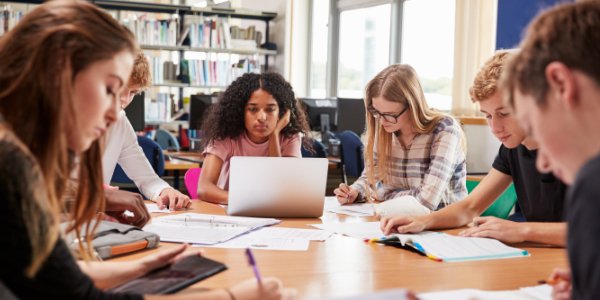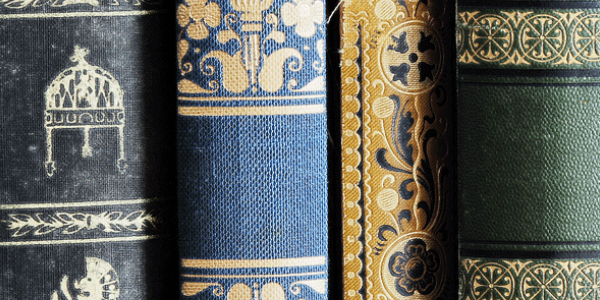 MSc/PgDip Historical Studies
Gain an introduction to advanced historical study and explore a range of thematic, historiographical and theoretical topics.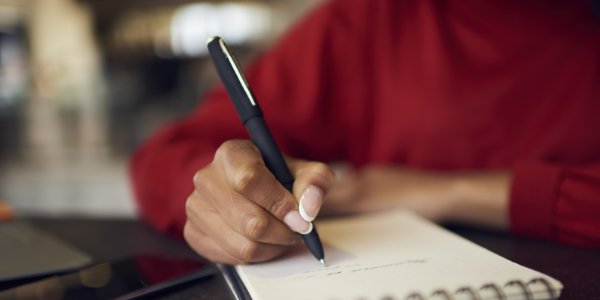 MLitt Creative Writing
Work closely with experienced, published writers and indsutry experts to develop your writing practice.
Our students
Our research centres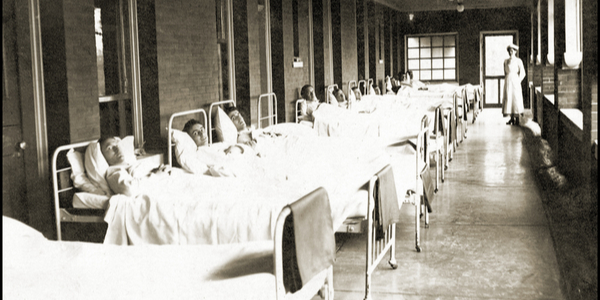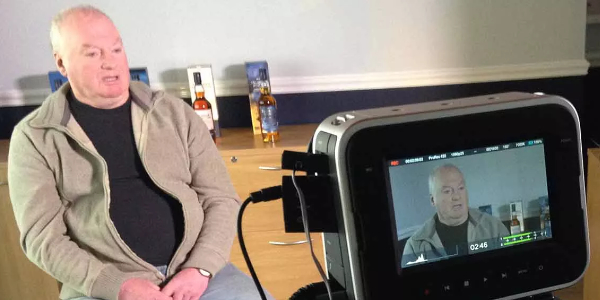 Scottish Oral History Centre
A leader of its type, the centre was established in 1995 to encourage the use of best practice oral history methodology in Scotland.