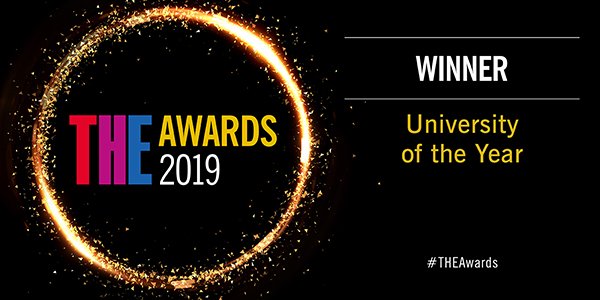 Times Higher Education University of the Year - again!
We're delighted to have won Times Higher Education University of the Year 2019 - the only university to be awarded the UK-wide award for a second time! We have also been recognised for Widening Participation or Outreach Initiative of the Year. Well done everyone!
Find out why we won
Vision 2025
Our Strategic Plan 2020-2025 builds on our collective achievements over recent years in realising our vision of Strathclyde as a leading international technological university that makes a positive to the world.
Read more about Vision 2025
People Strategy
Our Strathclyde People Strategy places staff at the heart of our Strategic Plan and recognises that their collective talents, effort and commitment will deliver the University's ambitious Vision for 2025.
Read our People Strategy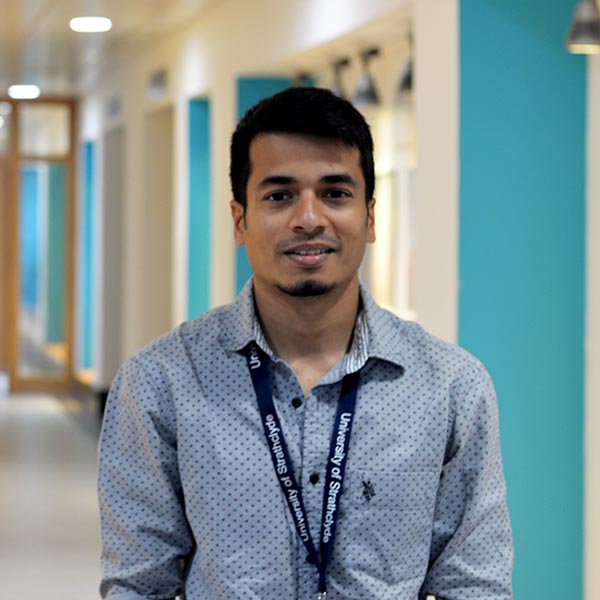 For effective completion of PhD, it's necessary to have a healthy interaction with your supervisor, a good research facility and academic support. I am lucky enough to have all of these at Strathclyde.
Prateek Dhir
Civil & environmental engineering (PhD)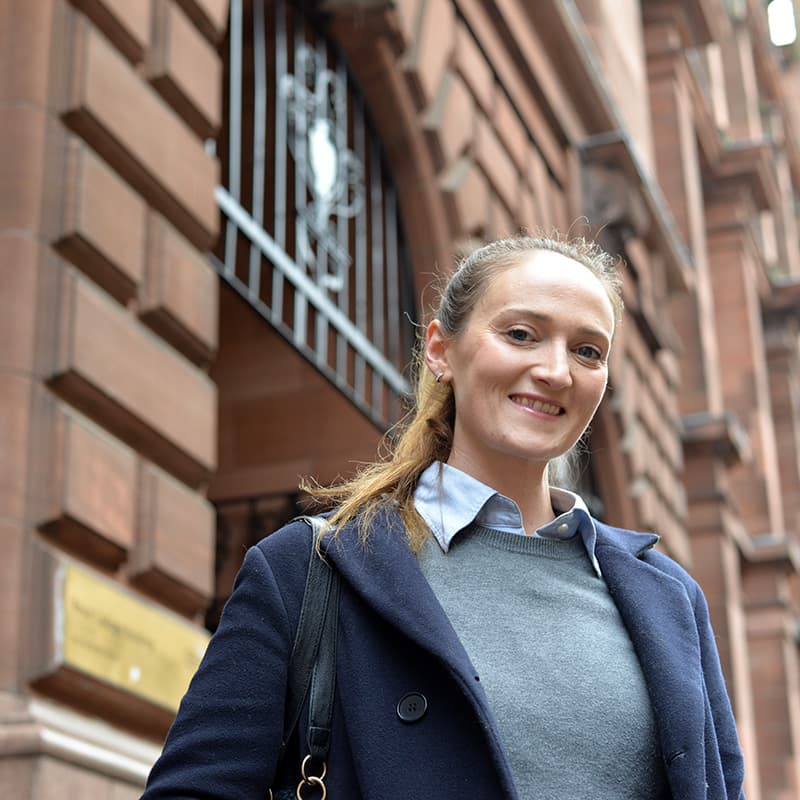 Jump in and take advantage of all the opportunities that Strathclyde offers, it is a really supportive environment to take whatever path you choose (I am already thinking about coming back for postgraduate study!).
Kellie Barnes
Marketing (BA)