Work with us

Innovation & industry engagement
The Innovation and Industry Engagement Directorate is at the centre of Strathclyde's strategic commitment to delivering global economic and societal impact.
Working with entrepreneurs, academics and external business partners, our aim is to support the formation and growth of commercial opportunities and to facilitate new partnerships between these communities.
Whether you are exploring a new commercial opportunity, an existing SME or a large corporate company, we invite you to engage with us and learn more about how we can help you address your business challenges and reach success.
Read our case studies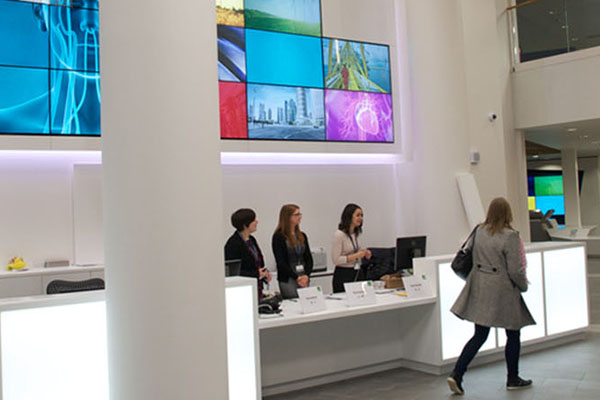 Industry Engagement
Supports the development of Industry collaborations with Strathclyde, focusing on technology and innovation.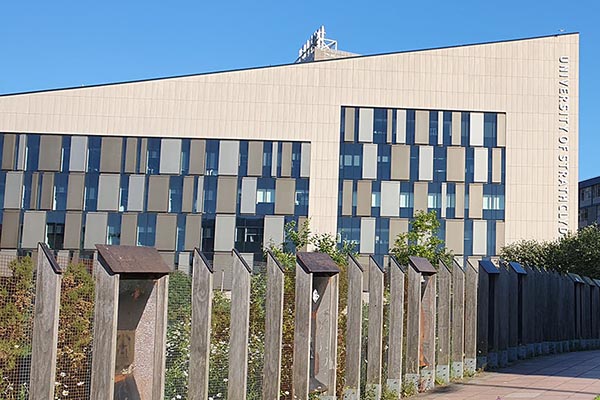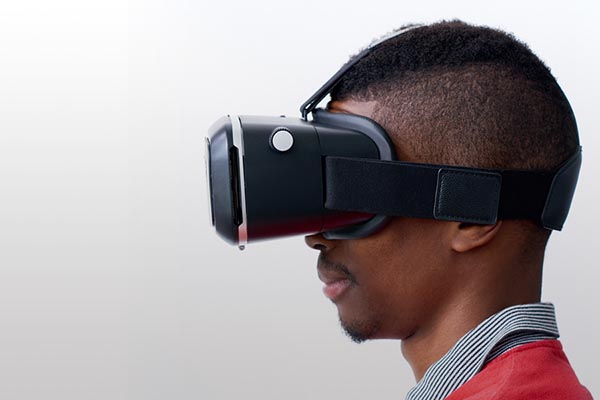 Strathclyde Inspire
Strathclyde Inspire supports and encourages entrepreneurship for all. Explore your entrepreneurial potential; create, launch & grow opportunities; and make your mark.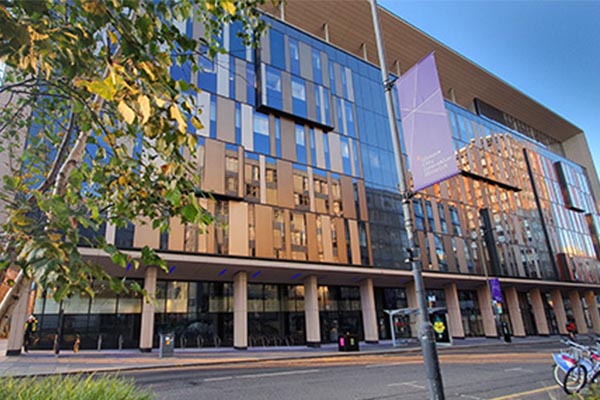 Glasgow City Innovation District
Glasgow City Innovation District is a hub for entrepreneurship, innovation, and collaboration. It builds on Scotland's rich tradition of scientific excellence and industrial collaboration.