You've already made a great choice in choosing to come and study at Strathclyde, but you're making the right choice by coming to stay with us too!
We provide secure accommodation for eligible students and have a dedicated Accommodation Services team to help you all year round. You'll find them in the Campus Village so if there's anything you need just pop in and ask.
We hope you have the best time staying with us and enjoy having the entire city on your doorstep.
Find Accommodation
Search our residence profiles, we offer a range of options from standard to en-suite.
Strathliving
Find out why the Strathliving experience is a great option for your first year and beyond!
I found my second home at Andrew Ure Hall. My room is cosy, the common room is spacious and well lit and the staff are kind and friendly at all times.
Martha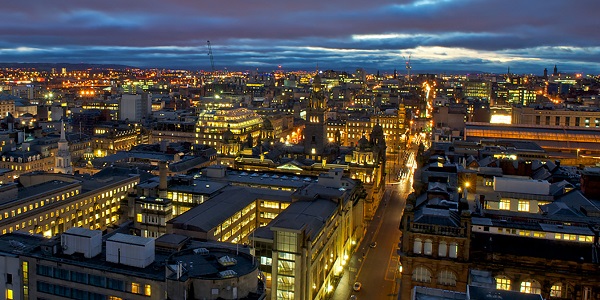 Private accommodation
Where to find advice on renting private accommodation in Glasgow, for yourself or your family.
ACCOMMODATION APPLICATIONS
2021/22