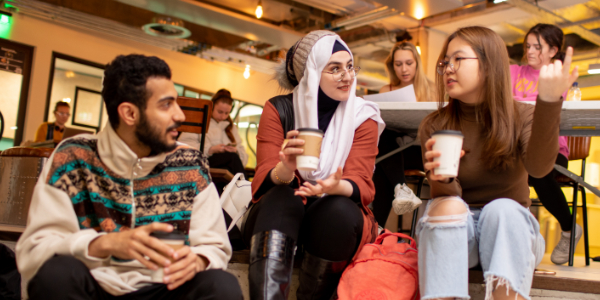 Study with us
Undergraduate, postgraduate and research opportunities in social work and social policy.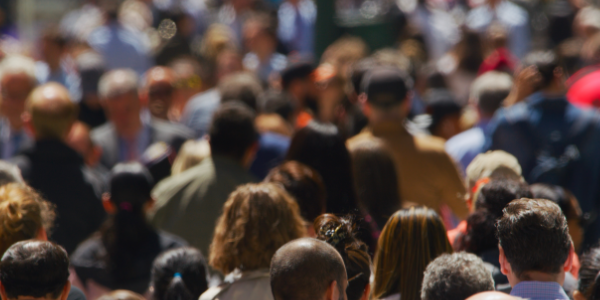 Research
Our research helps shape social work policy and practice through national and international partnerships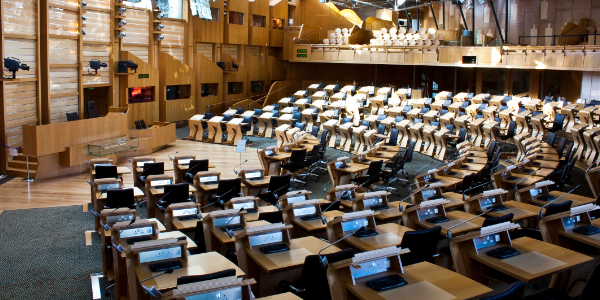 Our centres
Engaging with government, the private, voluntary and independent sectors through centres of excellence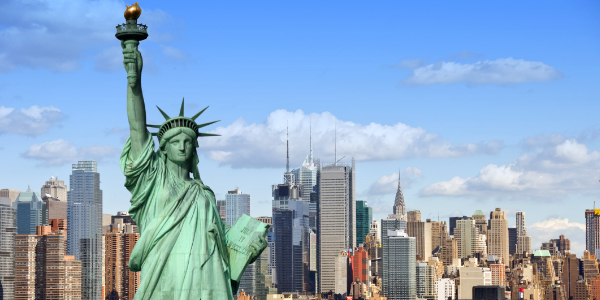 Shaping policy and practice for those in the greatest need
The Department of Social Work & Social Policy works to shape policy and practice in society's responses to its most pressing issues.
Our graduates leave our programmes with an appetite for change and the skills to make it happen. We offer versatile undergraduate and postgraduate programmes, built upon critical esearch that encourage students to challenge and engage with the very latest intellectual currents in the field.
The department's work is fuelled by a dynamic research culture, with department staff regularly producing high-quality, internationally-respected research on children, young people, health, wellbeing, citizenship, communities, criminal justice and social justice.
Through partnerships, policy work and centres of excellence, we create an environment where students and staff are empowered to make a meaningful contribution to the lives of the those most in need.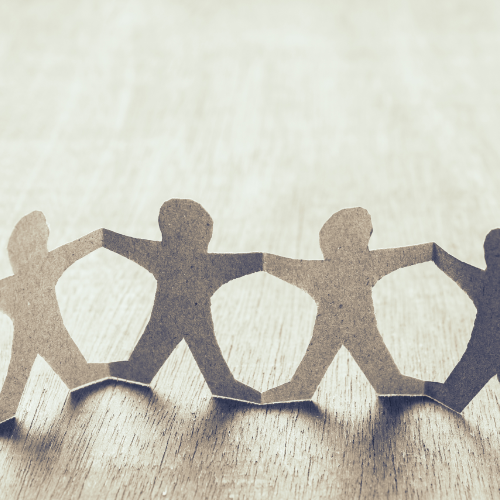 Featured courses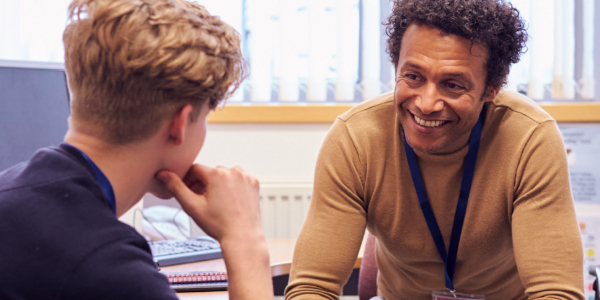 BA (Hons) Social Work
The first step towards qualifying as a social worker and promoting the rights of powerless people.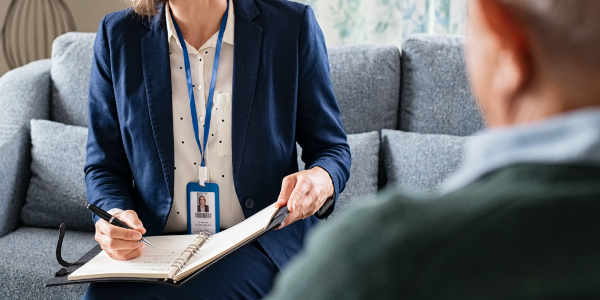 MSW Social Work
An Masters-level qualifying programme in social work validated by the Scottish Social Services Council.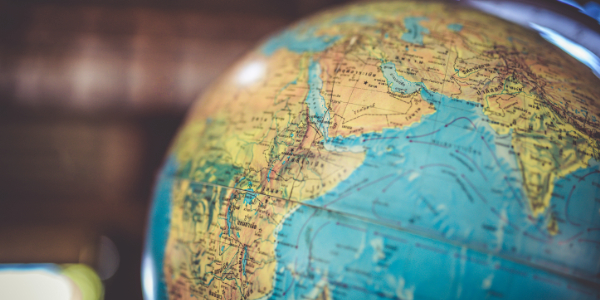 MSc International Social Welfare
Develop a conceptual and theoretical understanding of the role social work and social policy plays in addressing inequality worldwide.
MSc Criminology & Social Policy
Gain a critical and nuanced understanding of the wider political, economic and social context within which criminological research takes place.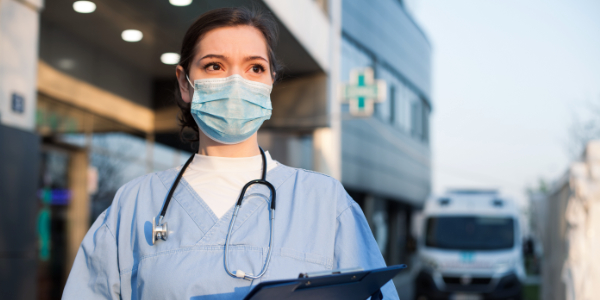 Our students