It is actually a University that cares about its students. It is very much focused on their futures and helping people in the community around them. And… Glasgow is a great place to live.
Miranda Hughes, Student
Featured courses
LLM Competition Law
The LLM Competition Law is primarily intended for those interested in strengthening their knowledge in competition law.
MSc Autism
The MSc Autism provides a critical understanding of the conceptual frameworks relevant to understanding Autism Spectrum Disorder (ASD).
Our students
Latest features
How to become a psychologist
Interested in becoming a psychologist?
Find out all you need to know including what a psychologist does, the different types of psychologist and the steps you need to take to become one.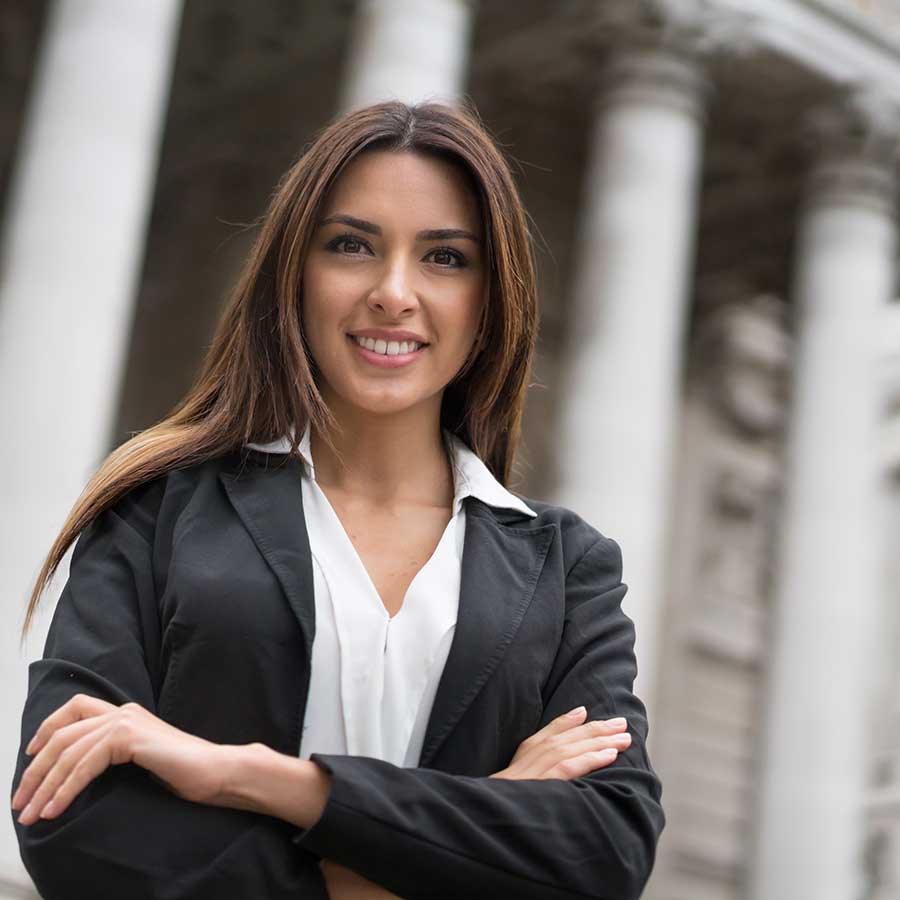 How to become a lawyer
There are different routes to a career in law. The choices you make now can affect the steps you would need to take to achieve your desired career in law. Explore the process of becoming a lawyer in Scotland and look at the different roles available within the profession.
Why become a teacher?
There can be few things as rewarding as making a tangible difference in shaping the lives of young people, inspiring and mentoring them to become the best they can be. Here are nine of the best reasons to get into teaching, with experiences from some current teachers.