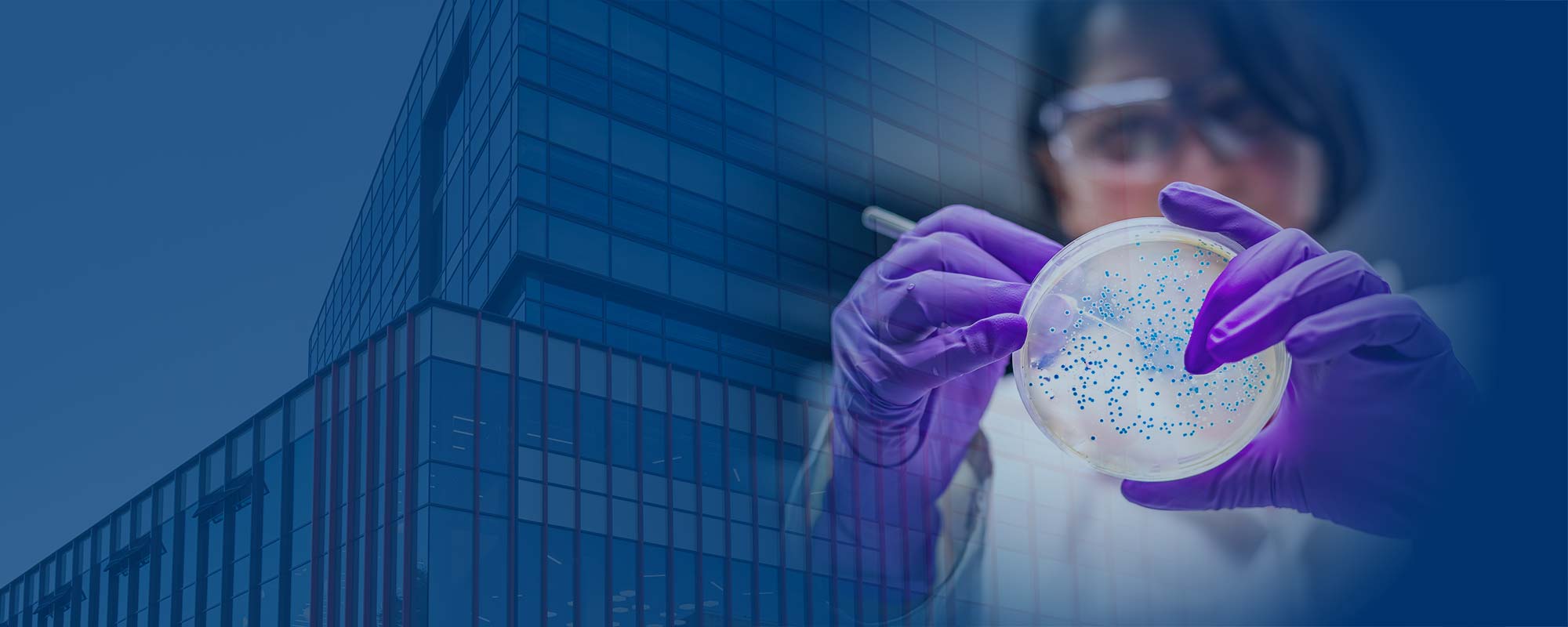 Study with us

PhD & postgraduate research degrees
Tackle local, global & societal challenges
We're looking for aspiring researchers to join our team and work side-by-side with world-renowned academics to help tackle the big issues facing society.
The University of Strathclyde is a socially progressive, internationally leading technological University. Our leading-edge research and close links with business, industry and public sector organisations make us the University of choice for 1,800 doctoral researchers from over 80 countries.
Join Strathclyde as a doctoral researcher and help solve issues of global impact!
Let's talk!
Our team are here to help every step of the way!
Contact us
Postgraduate Open Day
Wednesday 8 November 2023
We have a fantastic event schedule planned to give you the chance to explore our campus, meet the team, find out more about your specific area of interest and learn all about life here at the University of Strathclyde. So please register your interest to be kept up to date. Full event details will be confirmed soon. We can't wait to welcome you to our campus!
Sign up for our on-campus Open Day
How to apply
There are two main routes to undertaking a research project at Strathclyde - either by applying for an existing project or pursuing your own specific areas of interest.
Studying a PhD: your questions answered
Elita, one of our PhD students, explains why she chose to study a PhD and shares info on funding opportunities and other useful advice.
When I spoke to my supervisors at the beginning of my application, they were pretty clear, that they wanted to support me, not just with the admission process, but also the funding and application processes.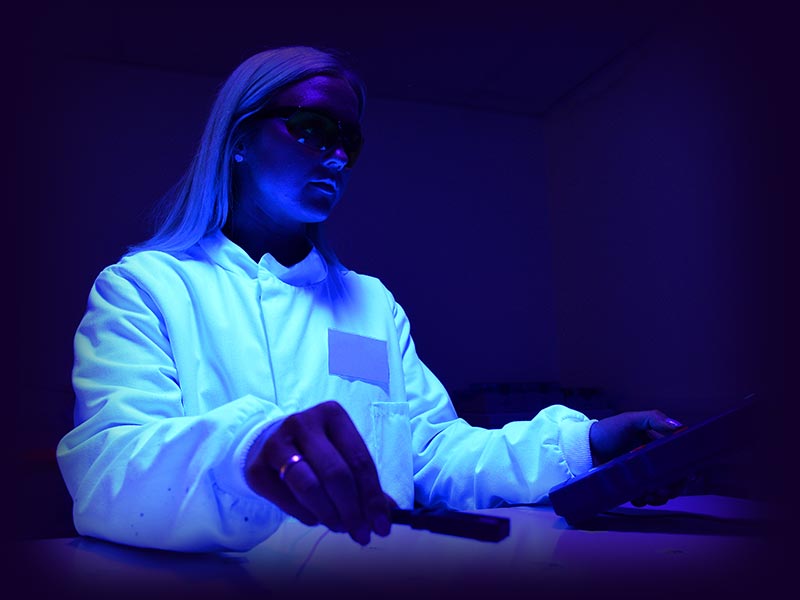 Work alongside world-class academics
Imagine being part of a dynamic community of brilliant minds, working alongside world-renowned academics at the forefront of cutting-edge research.
At Strathclyde, we don't just offer a doctoral degree - we offer an opportunity to make a real impact on the world. Our strong links with business, industry, and the public sector mean that our doctoral researchers are tackling some of the most pressing local, societal, and global challenges of our time.
Our state-of-the-art facilities and outstanding research environment offer doctoral researchers the resources and support they need to reach their full potential.
Our research
Limb Salvage System
Find out how researchers in the Department of Biomedical Engineering have developed a limb salvage system which can be used in a range of environments, such as after disasters or in the military.
Seek-and-destroy nanomedicines for prostate cancer treatment
Strathclyde researcher Dr Christine Dufes is currently leading research on new 'seek-and-destroy- nanomedicines, with exciting results in laboratory settings.
What's the right research degree for you?
There are two types of research degrees:
Doctoral degrees such as PhDs or Professional Doctorates
Masters research degrees including MRes or MPhil
Our guide explores the different types of research degrees to help you decide which is the best fit for you.
Types of research degrees
We're tackling big societal challenges
Strathclyde Doctoral School
Strathclyde Doctoral School provides a vibrant and comprehensive student-centred research and training environment in order to grow and support current and future research talent.
The School encompasses our four Faculties and is committed to enriching the student experience, intensifying research outputs and opportunties, and ensuring training is at the highest level. As a postgraduate researcher you'll automatically become a member of the Strathclyde Doctoral School.
Strathclyde Doctoral School
Our faculties