Coronavirus
Read the latest information for students and staff.
The place of useful learning
A warm welcome to our new & returning students
Welcome to, and welcome back to, the University of Strathclyde! We're excited for the start of term. Find out all you need to know about life on campus.
Campus life
The Strathclyde Student Pledge
The University is currently preparing for the Academic Year 2021/22, and we look forward to welcoming all our new and returning students to our enhanced campus environment, including our new flagship learning and teaching building which is also home to our Students' Association, StrathUnion.
The Strathclyde Student Pledge details our ongoing commitment to the University community, highlighting the preparations which are underway to welcome both new and returning students.
The Strathclyde Student Pledge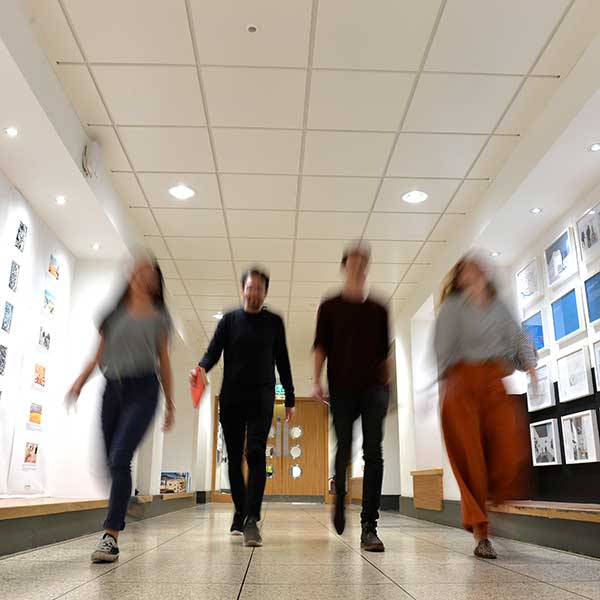 Freshers' 2021
Freshers' Week 2021 is here!
Freshers' Fairs, Speed Meetings, Guided Tours, and more... check out the Strath Union website for all the info. Events start on Saturday 11 September.
Freshers' 2021
New students' union is open!
Your new, state-of-the-art Strath Union, based in our Learning and Teaching building, is now open!
We can't wait to welcome you to our new home!
Strath Union
New teaching hub opening soon!
It's not long now until our new Learning and Teaching building opens... and we can't wait to welcome you!
The new building will bring the majority of our student support services, new students' union, as well as first-class teaching and learning facilities under one roof.
Find out more about the new building
Interested in postgraduate study?
Continue your student journey with us. We offer over 200 postgraduate programmes. These include MSc, PgDip and PgCert accreditations.
Apply for September 2021 entry now.
Postgraduate taught courses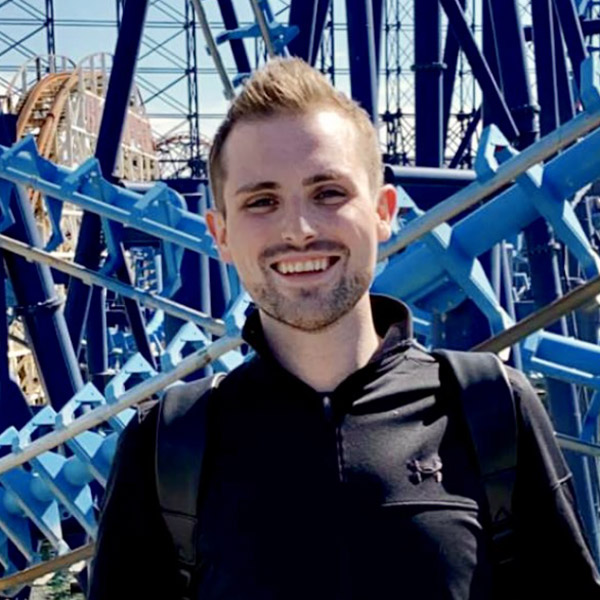 My experience at Strathclyde has been phenomenal. I have loved every minute of the experience.
Callum Courtney
MSc Human Resource Management
Scholarships spotlight
Strathclyde Alumni Scholarship: September 2021 & January 2022
Strathclyde graduates can benefit from a 15% tuition fee discount on postgraduate taught courses running in September 2021 and January 2022.
Strathclyde Alumni Scholarship
EU Transition Scholarships
We're delighted to announce our EU Transition Scholarships to support full-time undergraduate and postgraduate students commencing taught courses from August 2021.
EU Transition Scholarships
Find out what it's like to study at Strathclyde
Virtual visits
Our virtual visits give you the opportunity to find out more about study and life at the University of Strathclyde. We'll be hosting events all year round.
Join a virtual visit
Open day
We're delighted to announce we'll be holding two virtual Undergraduate Open Days on:
Wednesday 22 September, 3pm to 6pm
Thursday 28 October, 3pm to 6pm.
Sign up for open day
Chat to a student ambassador
If you want to know more about what it's like to be a student at the University of Strathclyde, a selection of our current students are here to help!
Our Unibuddy ambassadors can answer all the questions you might have about courses and studying at Strathclyde, along with offering insight into their experiences of life in Glasgow and Scotland.
Chat now!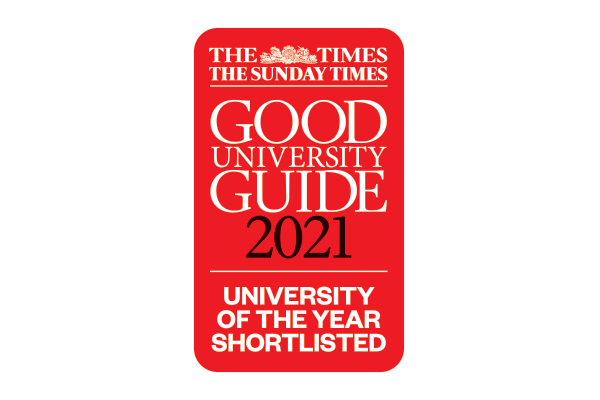 The Times / The Sunday Times Good University Guide 2021. University of the Year shortlisted.
Internationally-leading research
We work hard to tackle global challenges. We're in the UK's top 20 universities for research intensity according to the Times Higher Education's analysis of REF2014.
Explore our research