The place of useful learning
Covid-19 Hardship Fund
The University and Strath Union Student Support have launched a joint Covid-19 Hardship Fund to assist students who are facing hardship as a result of the current pandemic.
Apply for the Covid-19 Hardship Fund

Discover Scotland
With the city of Glasgow as your base, you're in the perfect location to explore some of the most beautiful scenery in the world!
Discover Scotland
Internationally-leading research
We work hard to tackle global challenges. We're in the UK's top 20 universities for research intensity according to the Times Higher Education's analysis of REF2014.
Explore our research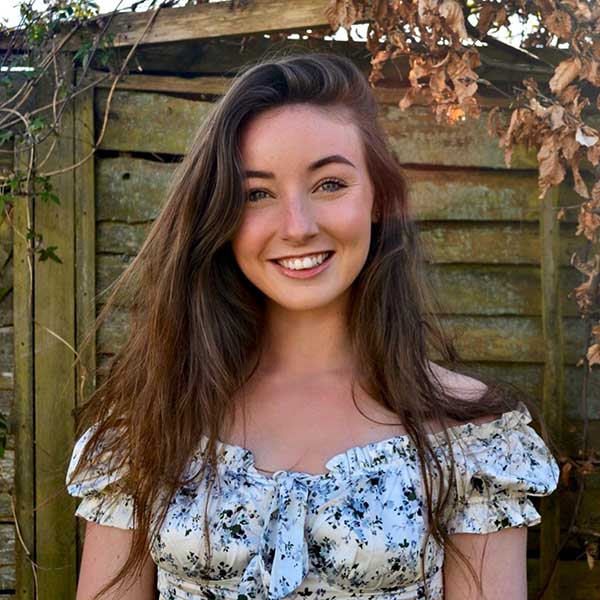 The lecturers, leaders in their field, are approachable and friendly. Their enthusiasm is infectious, and their support and encouragement pushes you to be the best you can be and get the most out of the course.
Rebecca O'Toole
MSc Business & Management