Coronavirus
Read the latest information for students and staff.
The place of useful learning
The Strathclyde Student Pledge
The entire Strathclyde community is fully committed to ensuring and delivering to you the highest quality learning and student experience and we are very much looking forward to welcoming you on campus in the near future.
Read our Student Pledge
Campus 2020
We're planning for the return to campus and we want to ensure you'll have an excellent student experience, whether you're a returning student or a new student joining us this autumn.
Find out more about our plans
Covid-19 Hardship Fund
The University and Strath Union Student Support have launched a joint Covid-19 Hardship Fund to assist students who are facing hardship as a result of the current pandemic.
Apply for the Covid-19 Hardship Fund


Student choice award winner 2020
We're delighted to be the WhatUni? student choice award winner for the Local Life category 2020.
With a city centre based campus, our students have instant access to stunning architecture, a vibrant nightlife, breath-taking scenery and outstanding shopping.
More about our city centre based campus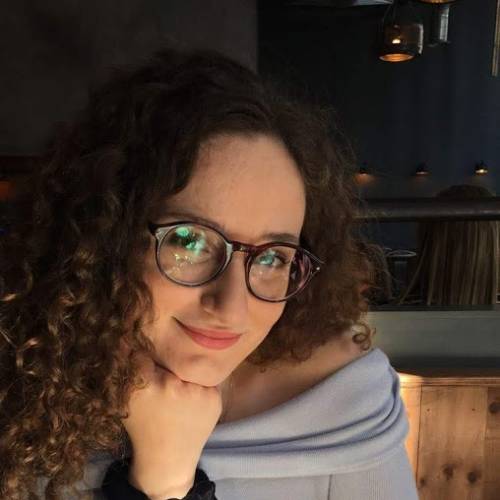 My Strathclyde experience in three words: exciting, rewarding, unforgettable!
Savvina Kritharidou
Business Administration (BBA)
Celebrating 5 years of the Technology & Innovation Centre
The Technology and Innovation Centre (TIC) is officially five years old. In the last five years, our landmark Centre has transformed the way academics collaborate with business, industry and the public sector.
Find out more about the Technology & Innovation Centre
Discover Scotland
With the city of Glasgow as your base, you're in the perfect location to explore some of the most beautiful scenery in the world!
Discover Scotland
Internationally-leading research
We work hard to tackle global challenges. We're in the UK's top 20 universities for research intensity according to the Times Higher Education's analysis of REF2014.
Explore our research