Strathclyde Institute of Pharmacy & Biomedical Sciences (SIPBS) is a leading centre for research focused on new medicines, better medicines and better use of medicines.
SIPBS is a top UK School of Pharmacy delivering an accredited four year MPharm degree together with a range of accredited BSc and MSci degrees in the Biomedical Sciences.
We offer a number of taught Masters degrees and have a thriving postgraduate research community undertaking PhD, MPhil, and DPharm higher degrees.
SIPBS is committed to supporting equality and diversity for all our staff and students.
Welcome
Hello – welcome to SIPBS at the University of Strathclyde in Glasgow, a lovely city to live in. SIPBS is a wonderful place to work and study - we are excellent in both research and teaching. My highly committed staff will support your ambitions to gain the learning and practical skills and advance your career and life prospects. We welcome students from all around the world and from many different backgrounds. I hope to see you at SIPBS in the future.
Professor Robin Plevin
Head of Institute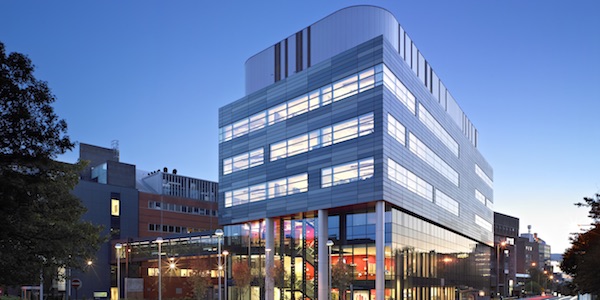 Discover more about pharmacy & biomedical sciences