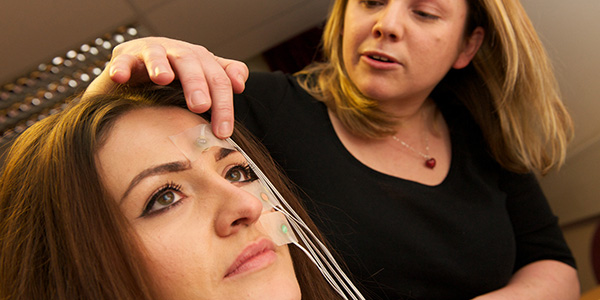 Psychology
Outstanding teaching and research in developmental and educational psychology, brain and cognition, health psychology and behaviour change.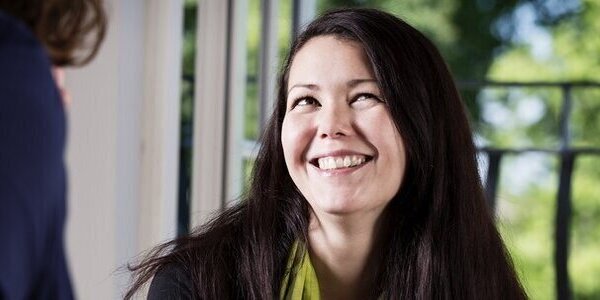 Counselling Unit
At the forefront of national and international developments in counselling and psychotherapy.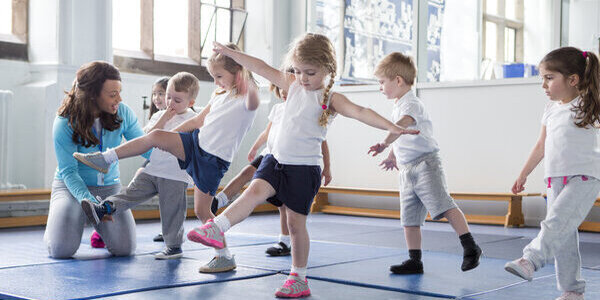 Physical Activity for Health
Focusing on the testing of interventions using advanced technology that promote increased physical activity throughout life.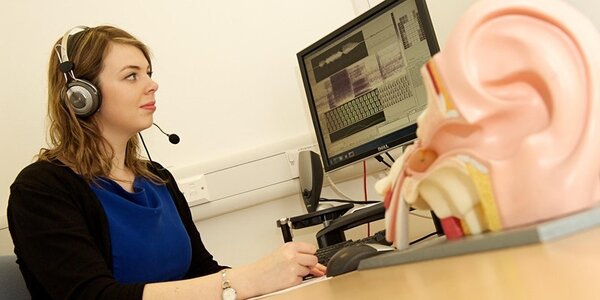 Speech & Language Therapy
Equipping graduates entering the speech and language profession with the expertise to contribute to developments in the field.
Shaping the future of psychological sciences and health research
We are an interdisciplinary department consisting of the four interlinked core subject areas of Psychology, Speech and Language Therapy, Physical Activity for Health, and Counselling. We offer world-leading education through our undergraduate programmes in psychology, psychology and counselling, speech and language pathology and sport and physical activity. Our Masters programmes are in clinical health psychology, research methods in psychology, counselling and psychotherapy, sport data analytics, and our online psychology conversion programme.
Our research addresses many current societal challenges by translating theory and using technology to help create innovative, positive health impacts in the real world. The Department provides a vibrant, friendly environment for outstanding research and teaching that brings together internationally-recognised academic staff from varied disciplinary backgrounds. We use a diverse range of methods across a variety of interests, from ageing and mental health, communication and speech disorders, to health behaviour change, intervention development and evaluation.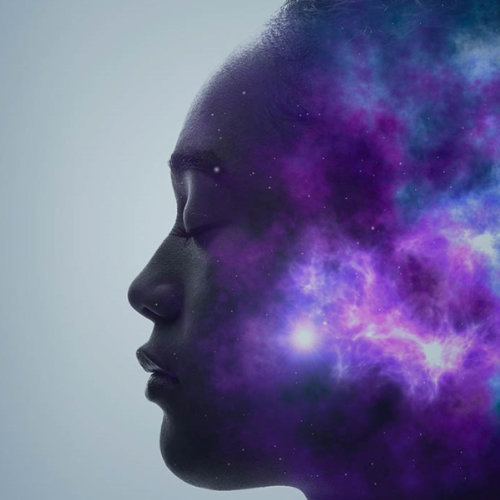 Featured courses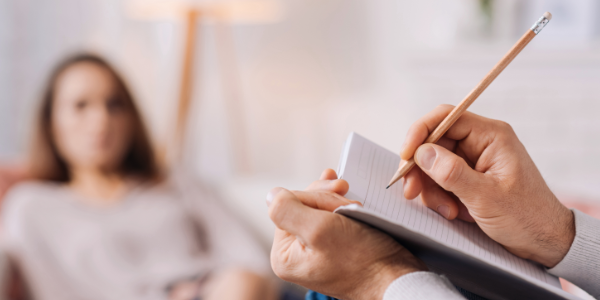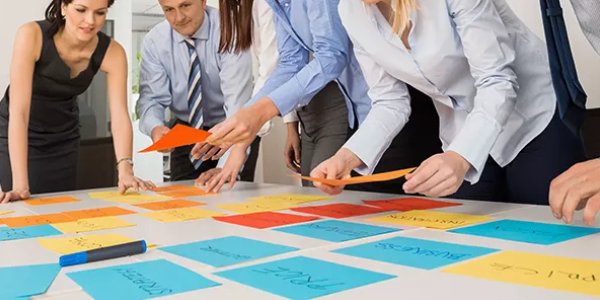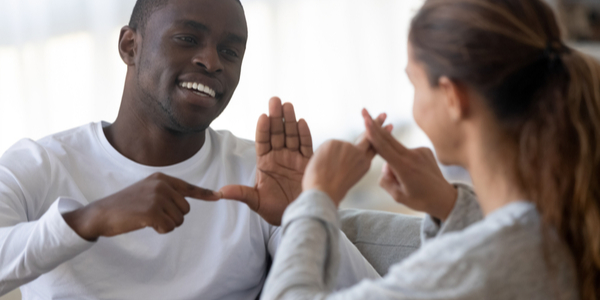 Our students
More about the Department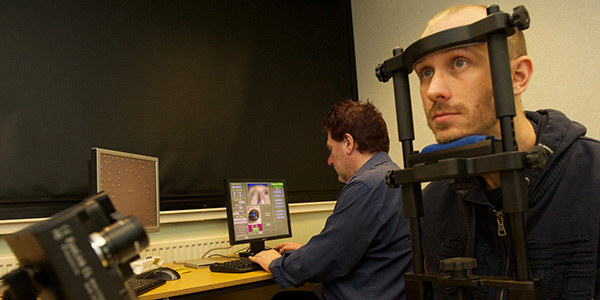 Facilities
The Department of Psychological Sciences & Health has laboratories for Psychology, the Counselling Unit, Physical Activity for Health and Speech & Language Therapy.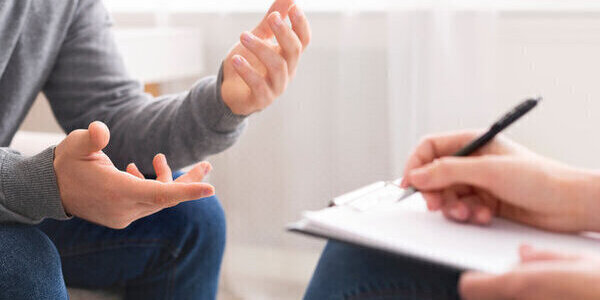 Counselling CPD
We offer a wide range of continuing professional development courses in Counselling Supervision.