Naval architecture, ocean & marine engineering

Our facilities
We have facilities based both on and off campus. We have our own building, named after Henry Dyer, a famous graduate of Strathclyde. It houses many of our teaching facilities, as well as our researchers and staff.
Most of our experimental research is carried out at Kelvin Hydrodynamics Laboratory, situated near the West of Scotland Science Park, a few miles from the main Strathclyde campus. Our yacht Catalina is based on the River Clyde at Rhu. It's available for both staff and students to use. We also have the Marine Engineering Laboratory which houses a diesel engine test-bed in a soundproof cell.
The Department of Naval Architecture, Ocean & Marine Engineering also hosts Full Mission Bridge Simulators and Virtual Reality Lab which enables our researchers and students to understand human capabilities and design ship and offshore systems in a human-centred manner.
At our Henry Dyer computer lab, we provides all the state-of-the-art software packages that are required in the industry. These software packages are utilised in teaching as well as in wide range of research activities.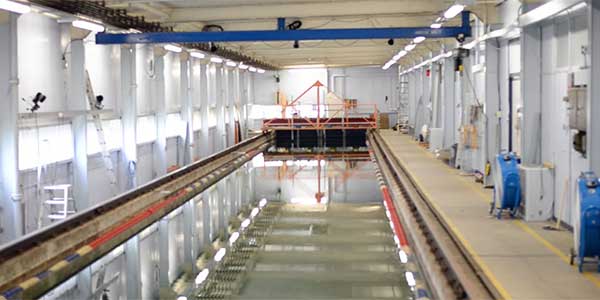 Kelvin Hydrodynamics Laboratory
The Kelvin Hydrodynamics Lab tank provides excellent conditions for measuring the performance of surface ships and a wide variety of floating and underwater structures.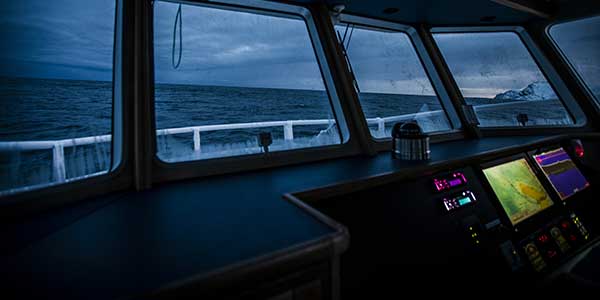 Full mission bridge simulator
The Department hosts a bridge simulator for research purposes and providing training. It has a large library of ships and operational maps and the ability to simulate all environmental conditions.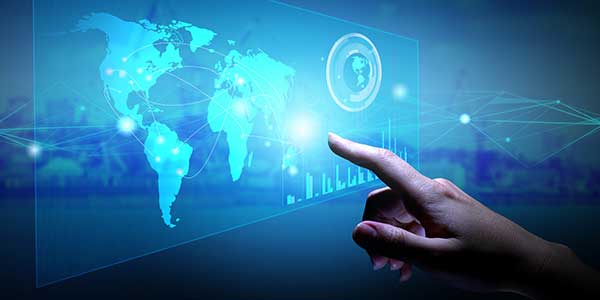 Virtual Reality Lab
The Department also has a virtual reality laboratory which has more than 100 ship scenarios. The facility is also used for teaching practical aspects of naval architecture.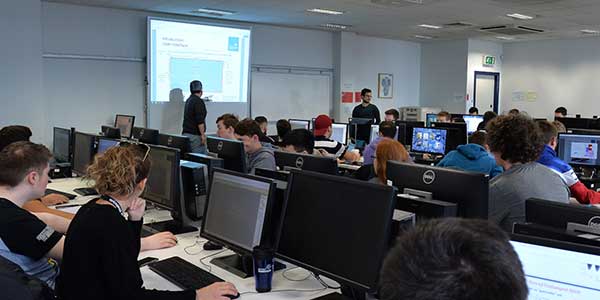 Henry Dyer computer lab
The laboratory hosts 68 computers which are equipped with specialist naval architecture software.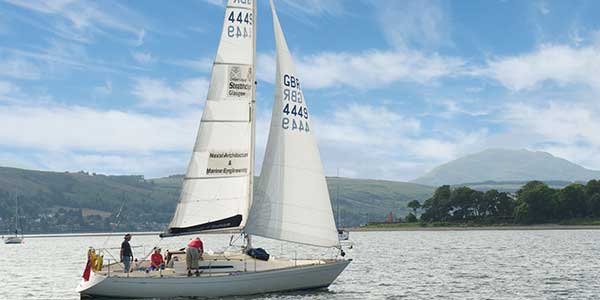 Our yacht, "Catalina"
Catalina is a Sigma 33 cruising/racing yacht. It's available for all students of the Department to use under the supervision of an experienced Skipper who holds a minimum of an RYA Day Skipper Practical qualification.
We're rated 1st in the UK & 3rd in the world for Marine/Ocean Engineering by ShanghaiRanking 2022