Our new home away from home. 你门好!
Well… here we are! One month into my trip of a lifetime in Tianjin, China. (中国) I don't know where to begin… we have done so much in our first month already, it's all quite surreal. First of all, an introduction!
Hi, I'm Alexandra, (爱天丽) and on the 2nd of September 2019, I embarked on a once in a lifetime trip to study at Tianjin Normal University for 1 year. I've always enjoyed learning Mandarin and on previous trips to China I was always left wanting more. This scholarship has given me the opportunity to feed my hunger in learning Mandarin and exploring Chinese culture first hand and I can't wait to share all of my amazing experiences with you all!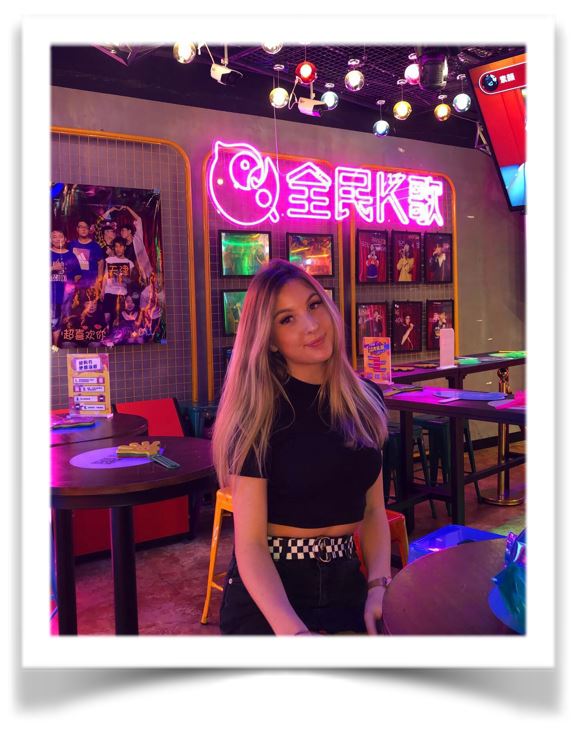 You'd think it would be terrifying moving away from everything you know and love to the other side of the globe… but I can promise you it's far from that! I didn't know what to expect from the trip and didn't know how we would all cope, but I can honestly say I've got a wee family (家) here with me and there's no one I would rather be here with. Being far from home in an alien environment has brought us all together in ways I never thought possible for people I've only just met. I'm so grateful to have the love and support that I do from everyone here. We're always sure to pick anyone up if they're down because we're all in it together!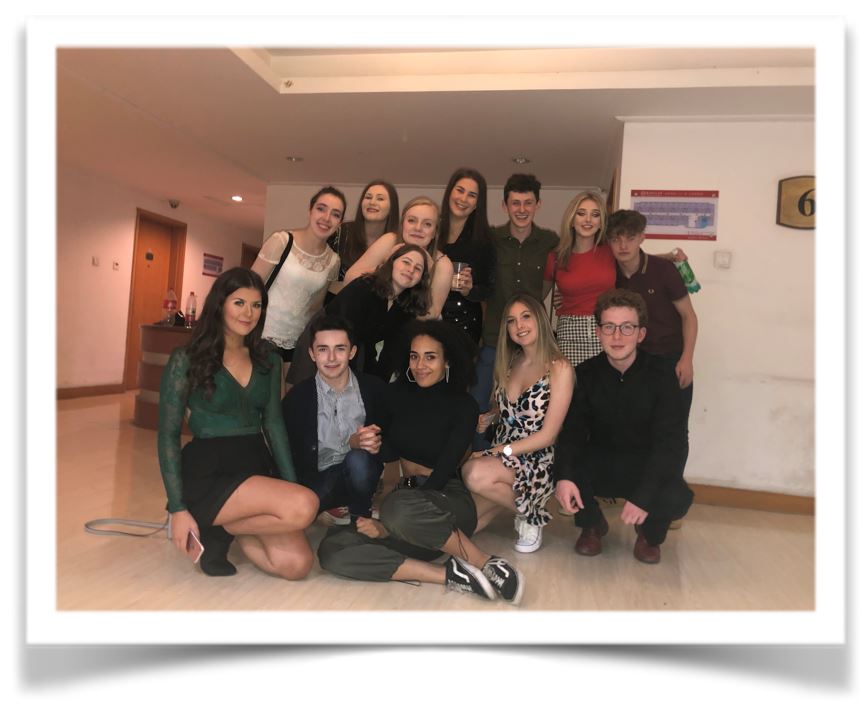 So far everyone has been in crazy adventure and explore mode. We have been out most days after university just exploring the city and finding new places to eat on every corner. The campus is in the very centre of Tianjin so we are surrounded by everything we need! There's a subway station right outside that can take you just about anywhere, an amazing park with incredible views (a great escape from our usual busy city surroundings). Our ability to explore is limitless as we are also able to use the city bikes. With bikes available on every corner, we can go anywhere quickly and efficiently.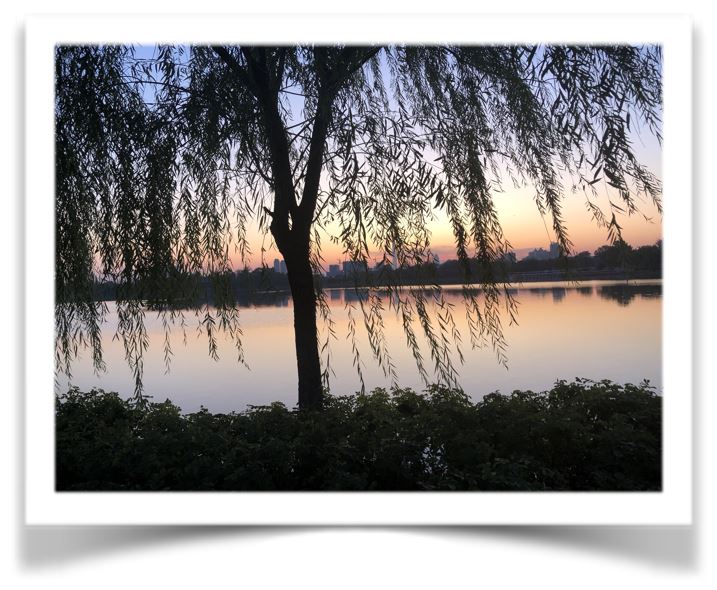 We also live right next to the Tianjin TV tower, not only is this spectacular to look at but if we ever lose our way among the skyscrapers it's just a case of finding the tower and following it home! Who needs google maps anyways!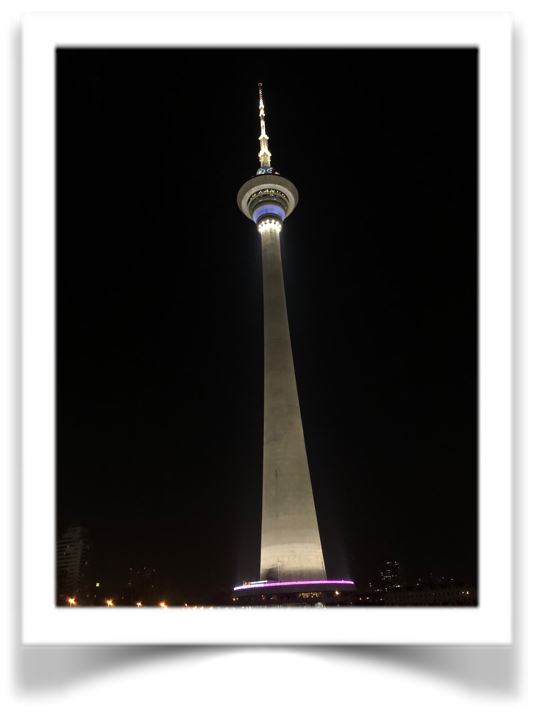 The food here will definitely take some getting used to. With chicken feet being a delicacy here it's safe to say I'm missing my Sunday roast dinners, the things I would do for an Aunt Bessie roast potato! There is undoubtedly questionable food here, but among all of that we have found some great dishes. The food here all comes from small family restaurants ands stalls in the walls of big buildings so it's definitely cheap and cheerful. The average I spend on food a day is about 30RMB. Thats just £3! My favourites are pork dumplings(猪肉饺子), pork steamed buns(猪肉包子) and beef chow mein(牛肉炒面) It's 100x better than a typical chow mein from the local Chinese back home! Our local fruit market offers a wide range of fruit that's also perfect for breakfast.
I can't quite believe that's my first month complete already… Time has flown by here, I'm sure it's because we're having so much fun! I'm excited to see what the next month has in store for us once we have fully settled into our study and it's full steam ahead to reach our goal of an HSK4 certificate. I'll be sure to keep you posted!
再见!
Until next time, Alexandra xx