Countdown to Christmas!
It's safe to say my countdown to Christmas is in full swing with December right around the corner! It also comes hand in hand with our final exams for the semester on the 30th and 31st- a very festive yet stressful period! We've done so much this month and have so much to look forward to in the upcoming. Lewis, Jack and I took a day trip to Beijing for some good food (Beijing roast duck of course) and a wander around the capital. We had a great time exploring Tiananmen Square and an even better dinner to finish off our day! It only takes about 2 hours by regular train and costs 19 yuan. Thats approx £2, definitely worth it. By high speed train its only a half hour journey but we were all saving for the busy and expensive month ahead.
On the last weekend of the month, we all took another trip to Beijing for the Scottish Alumni Ceilidh and the St.Andrews charity ball hosted by the Beijing Scottish society. These were both spectacular events in which we all couldn't have enjoyed more! We were invited to the Alumni ceilidh and then some purchased tickets for the ball, both full of Scottish dancing, good food, and an array of cocktails and fizz- a great wee treat for us all with midterms now complete. The ceilidh was to celebrate and raise awareness for Scotland and China's great educational relationship, with alumni from Glasgow, Edinburgh and St. Andrews University all in attendance. I personally haven't attended anything like this before, so I'm beyond grateful to be maximizing the experiences and opportunities given to me by this scholarship. I'm doing things here I never would have dreamed of back home!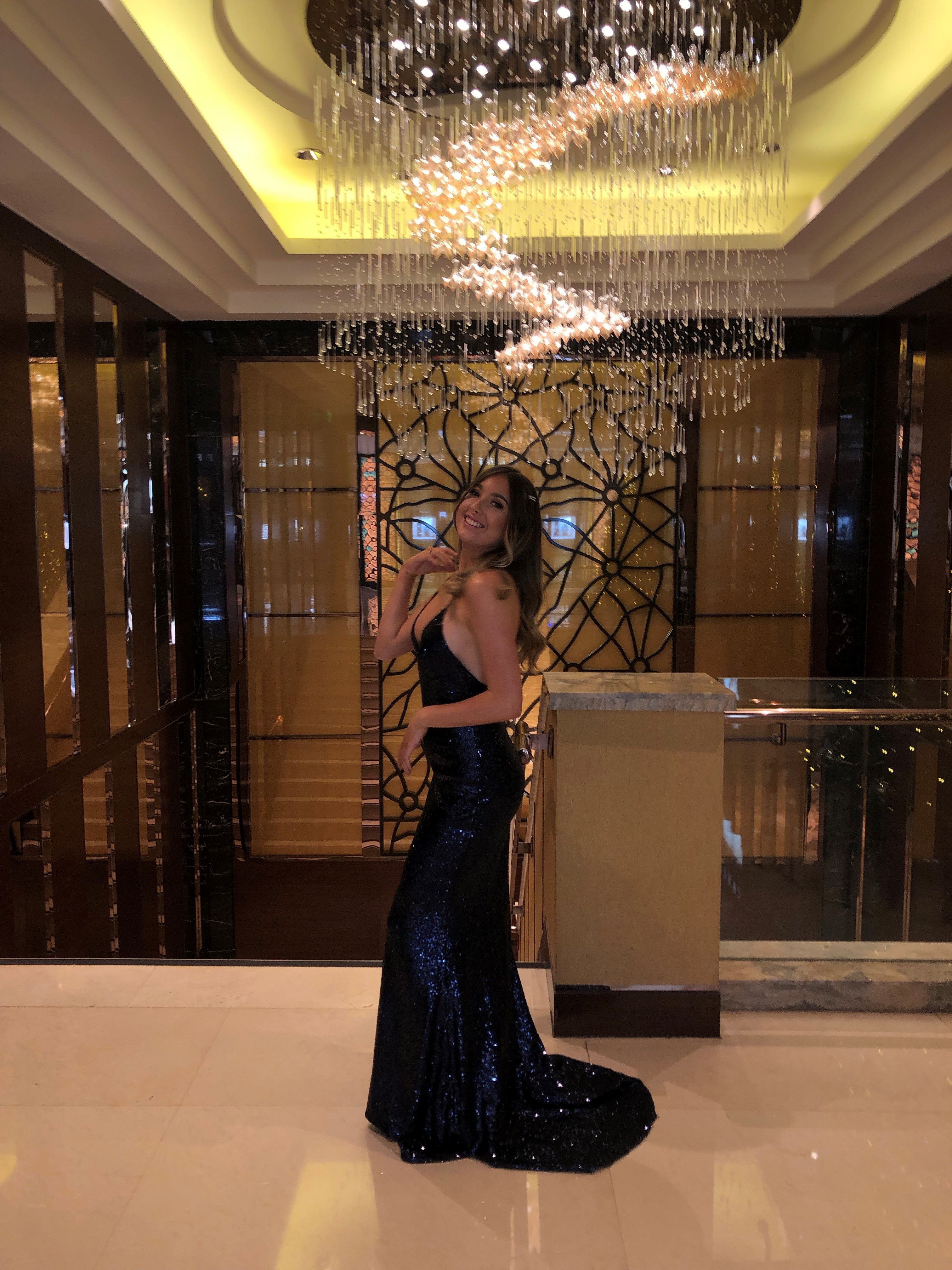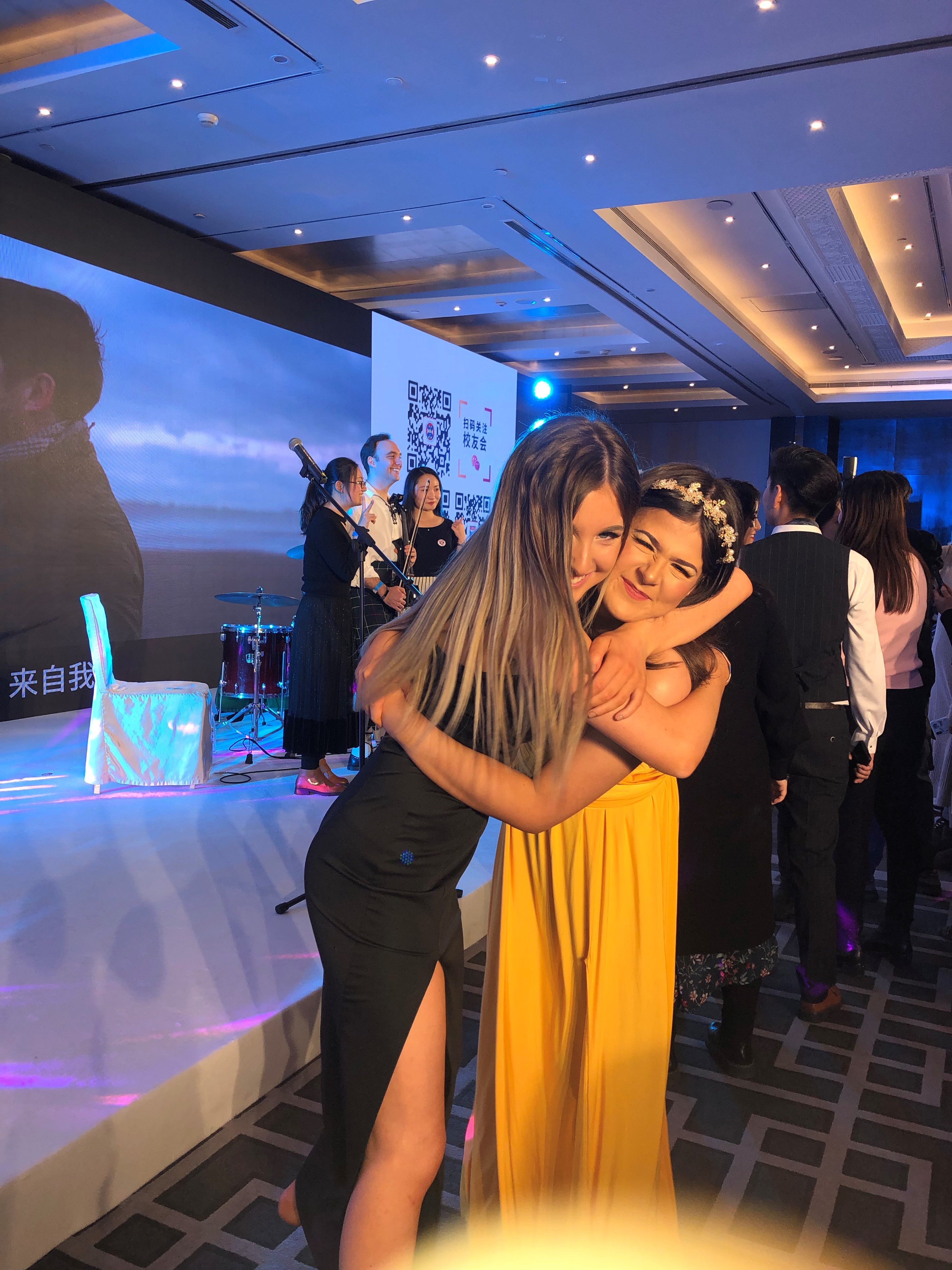 This was not only a great weekend that I will never forget, but it has pushed me even further into wanting to pursue Mandarin at university and come back to China in the future to hopefully work! Lewis and I made some great contacts at the ball, we had some interesting and useful conversations about China's economy and the opportunities that come with it, I hope to utilize the information and advice I gathered from some very important people that night!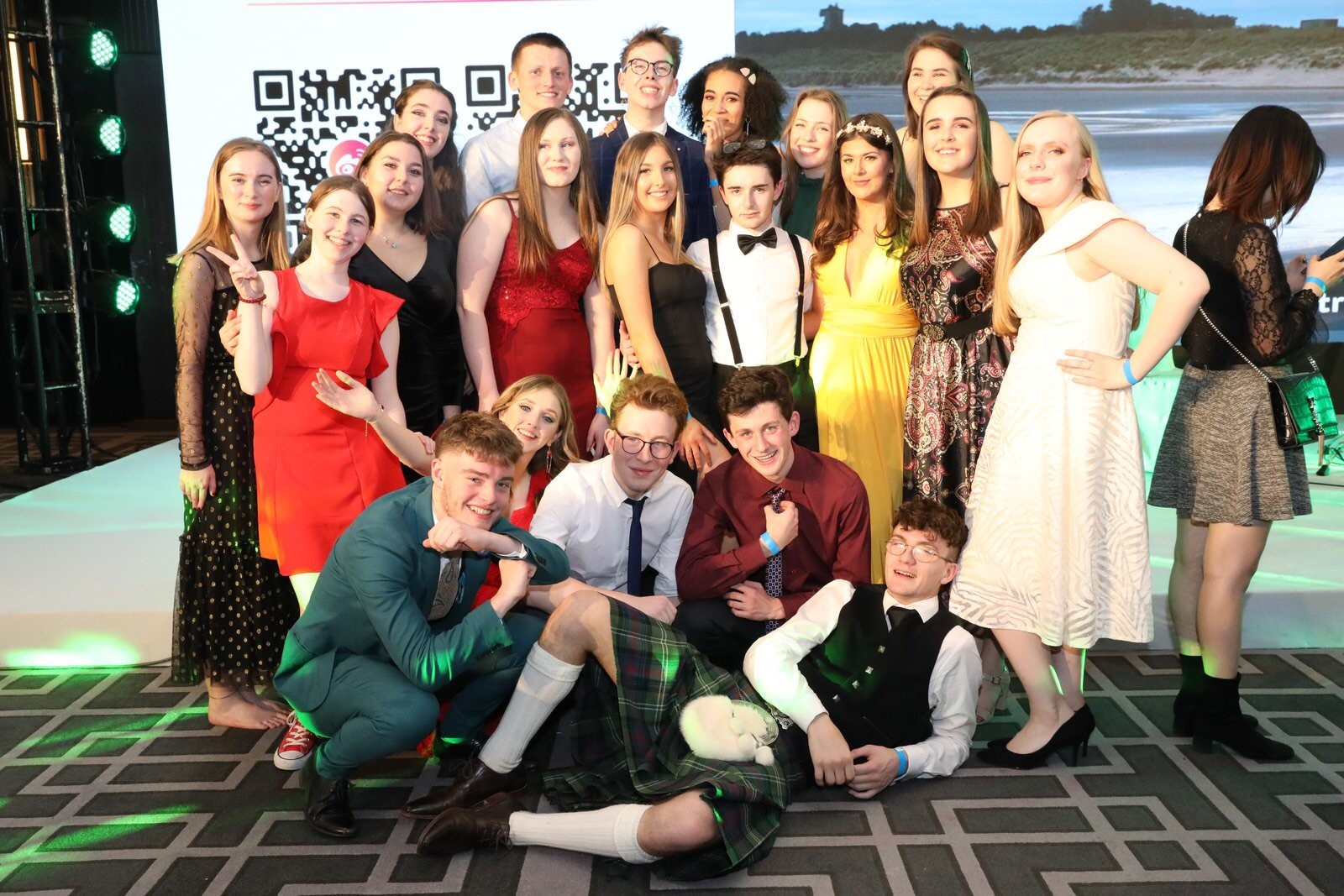 We attended The Peninsula, Beijing on the night of the ceilidh, without a doubt the most stunning hotel and venue I've ever seen. Lucky for us we were all dressed for the occasion with the boys in their suits and girls in dresses, we were glammed up and ready for the night of socialising and dancing ahead. It was so lovely spending time with all of the scholars this weekend, it got us all right into the festivities with the endless Christmas decorations on display. Honestly a close second to Lapland itself! The ball was also hosted at an amazing venue, complete with a delicious 5 course meal. The ball began with a champagne reception and followed by a grand march. At such a formal event we were slightly worried that no one knew what to do. However, most of the guests were on the same boat as us and we were directed in, it was an amazing sign to behold once it was in full swing! I've never seen anything like it.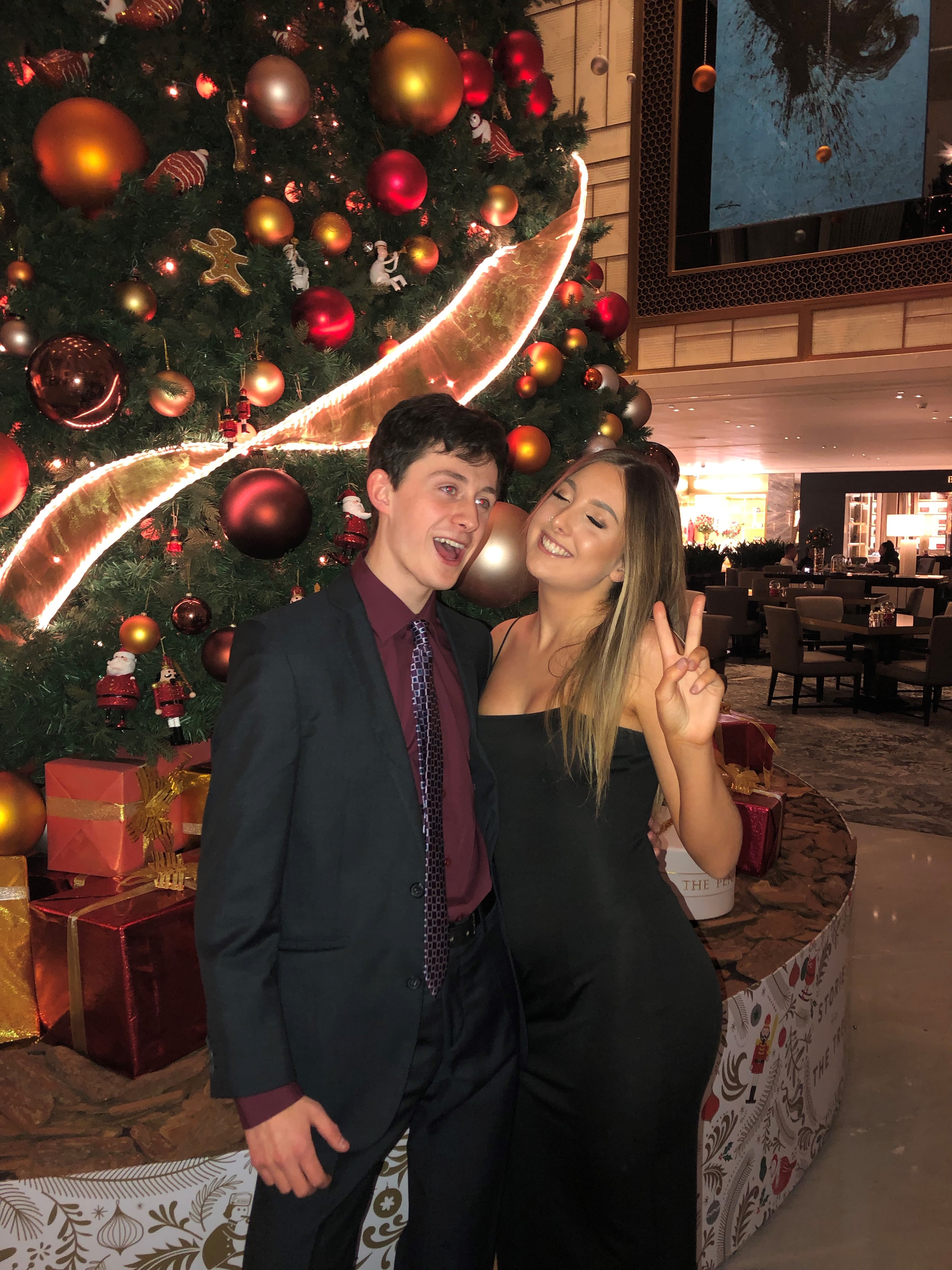 It's been a crazy busy month this November, but I wouldn't have it any other way…
Until next time, Alexandra xx