From 55 to 15 million
I grew up on a small Scottish island, where the North Sea and Atlantic meet; Fair Isle, Shetland, is Britain's most remote inhabited island. The population is 55 people. And when I say small I mean one mile wide by three miles long. When I got the news that I received the Confucius Institute for Scotland's Schools scholarship to study for a year in China, it didn't take the news long to travel, and by the end of the day nearly everyone called to congratulate me. Such is typical of island life.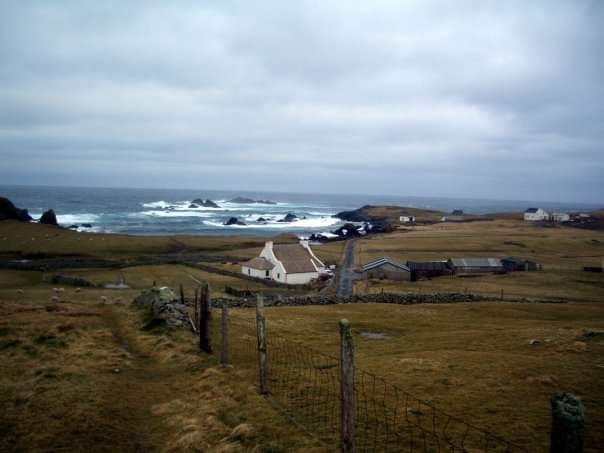 Months later, as the 8-seater plane picks up speed on the air strip, I wave goodbye to friends and family, like I did the time this plane took me to my first swim lesson, first day of high school, and now it's the first leg of my China adventure. The plane climbs higher and higher, my island gets smaller.
My adventure to start my 10 months in China didn't begin on a train or a drive to Edinburgh, it was a whole journey in itself. I left my small island on the little plane and spent a day picking up basic items that seemed pointless but in China barely exist as cheap products like shampoos like Head & Shoulders which are expensive and hard to come by. With that out of the way it was on to the next step, saying goodbye to close friends and family, hopping on a 14 hour boat ride and making it to Aberdeen, getting a train from Aberdeen to Edinburgh, and finally arriving at the airport to leave. Yay, I made it!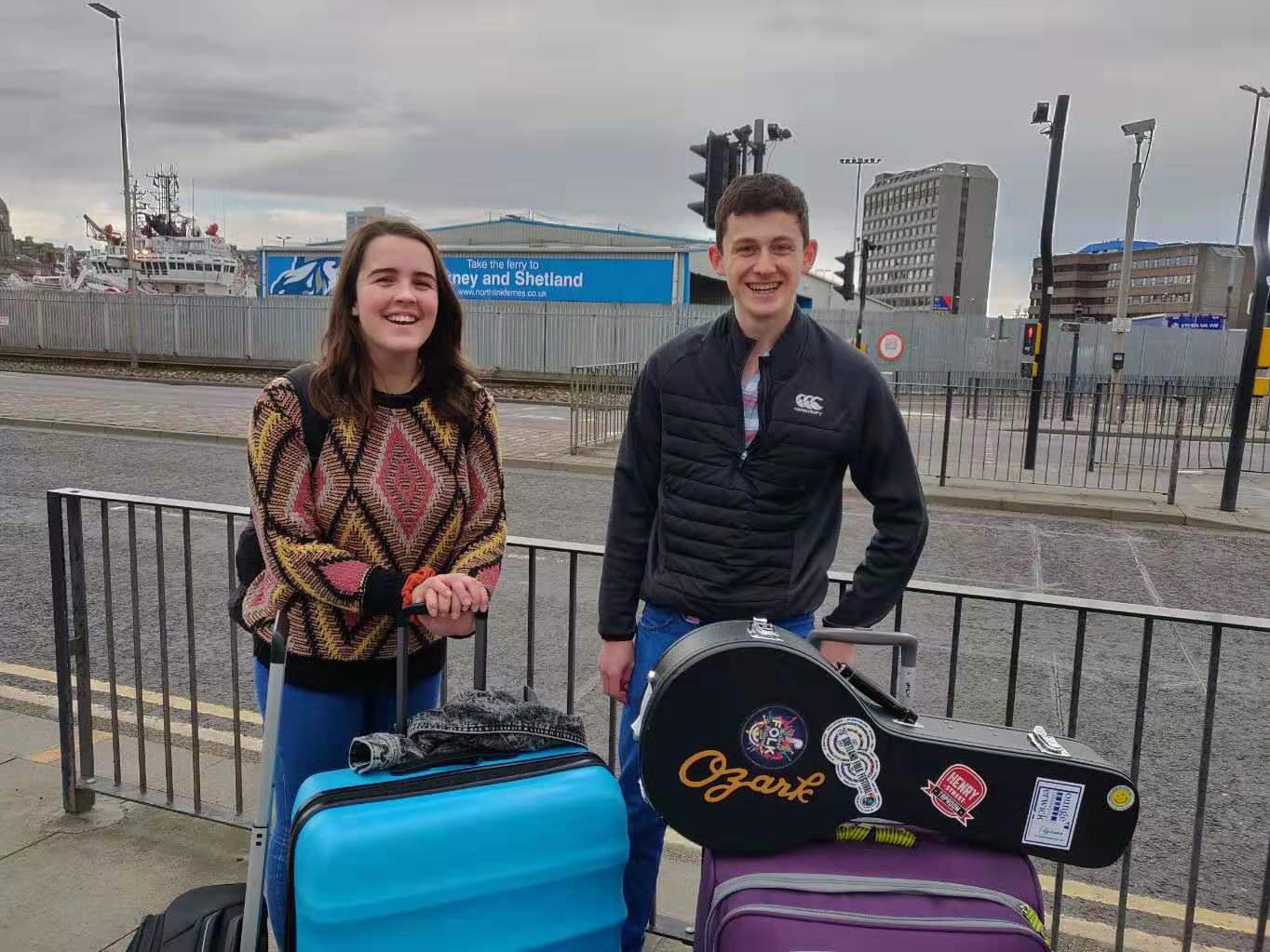 Now for the real journey to begin; the group of 21 scholars headed off on their own adventure independently through security and onto a plane to London Heathrow. From there we restocked our stashes of snacks for the next 10 hours to Beijing. Hitting the heat we arrived in Beijing, then got our bus to Tianjin, my destination. Over the last few weeks I have spent most of my time exploring Tianjin and getting the idea of how to move around the city and the best locations to get food. From Hot Pot, to bizarre vegetables I have never heard of. So far China is a completely new experience for me.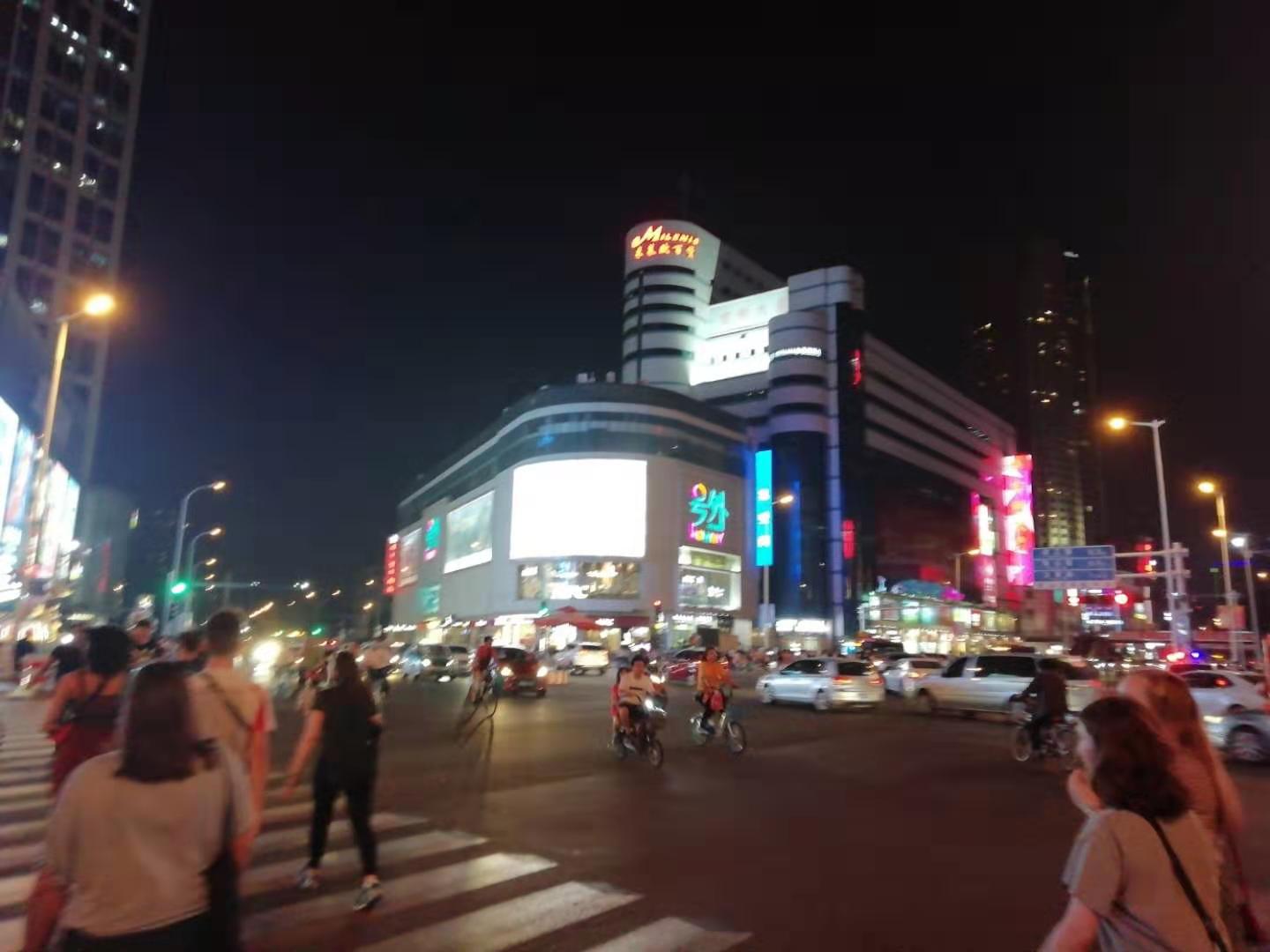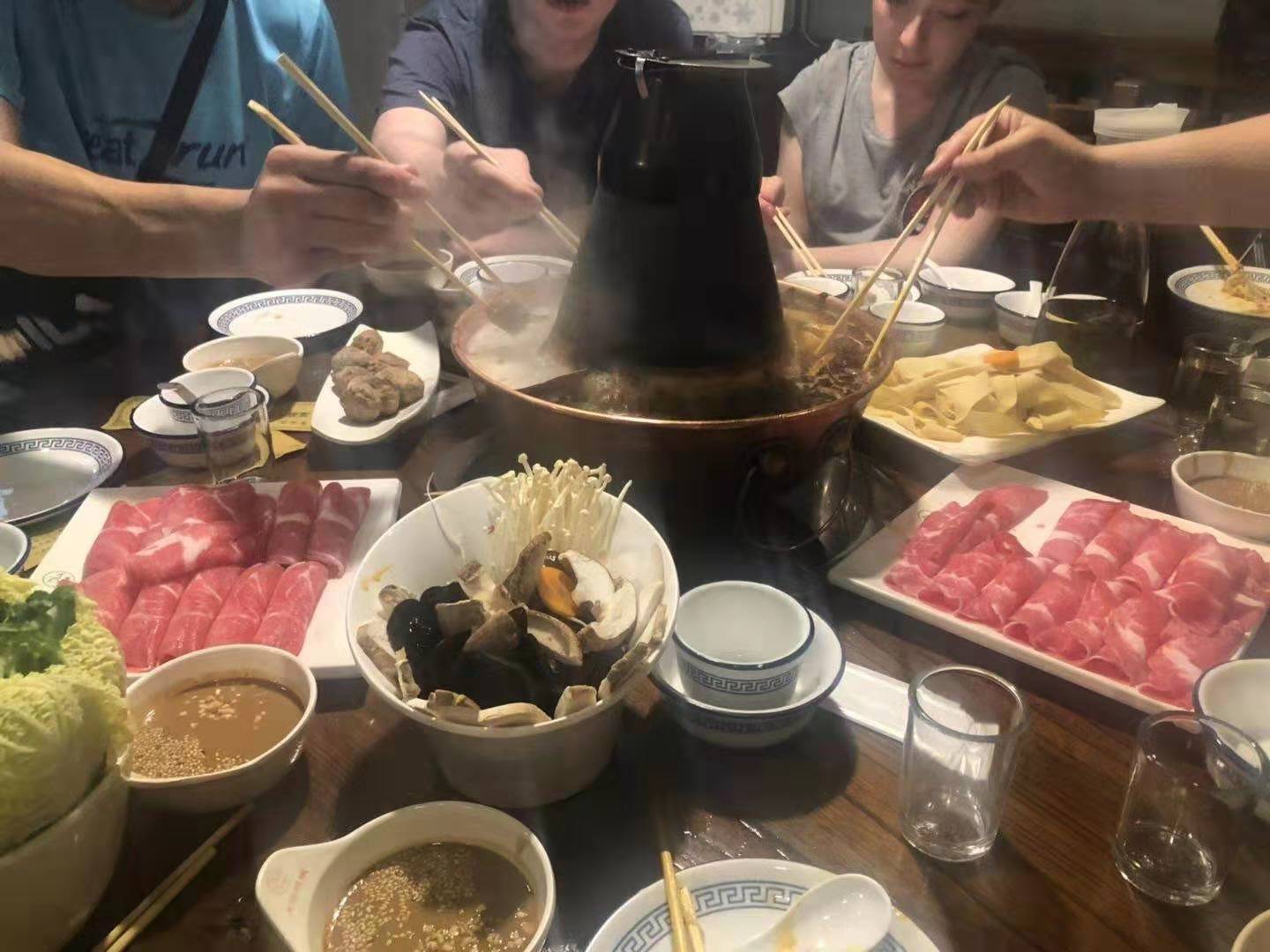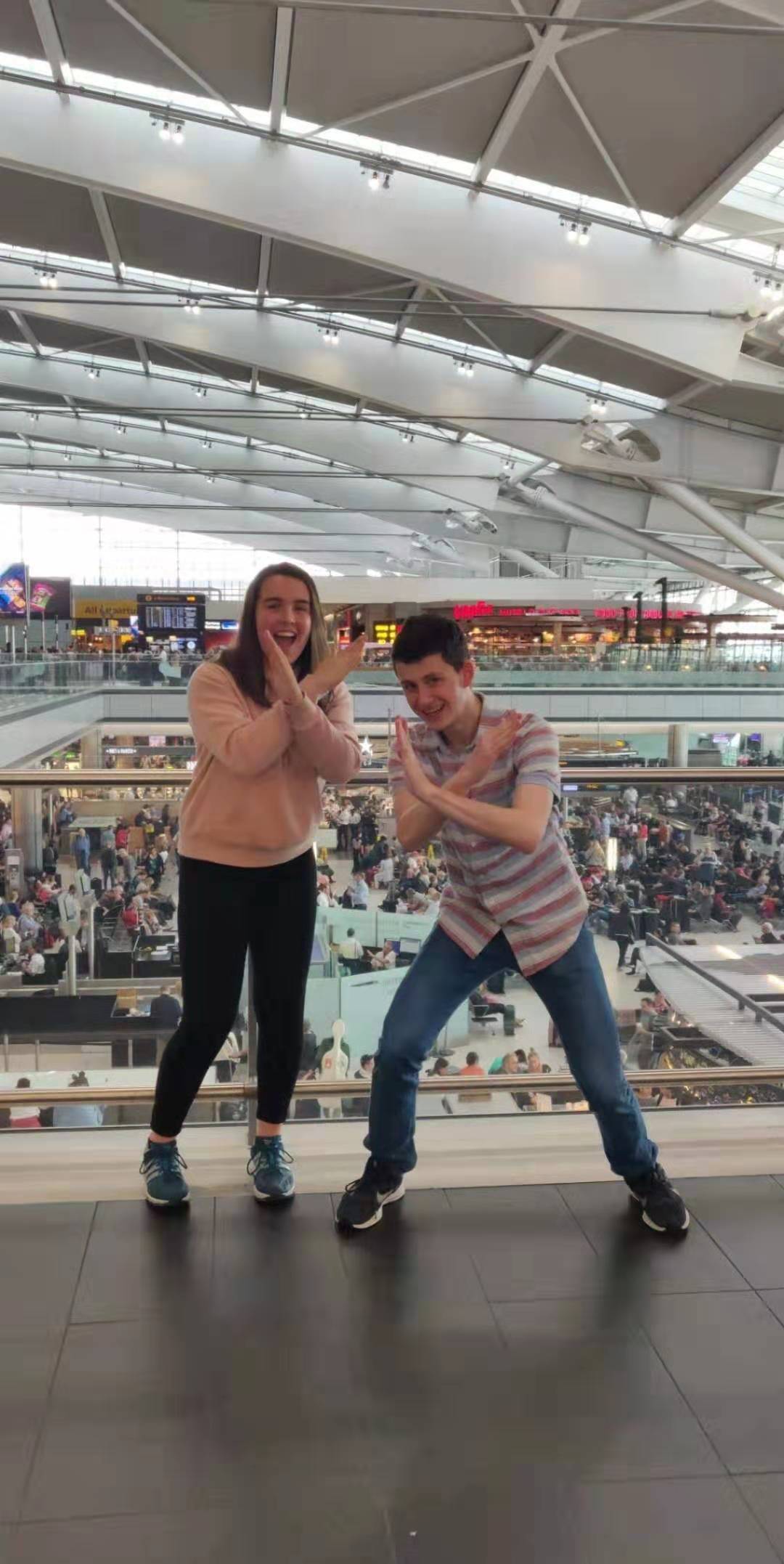 Learning the language from scratch has definitely had its rough spots. Starting off my trip by constantly ordering the wrong food was frustrating but a good way to try chicken feet for the first time, as well as testing out basic Mandarin like, 多少钱?how much? Or 这是什么?what's this? Although you may not understand the answer the whole time it helps build up your knowledge on how to communicate, and through that I am starting to feel my Mandarin develop.