First blog from Tianjin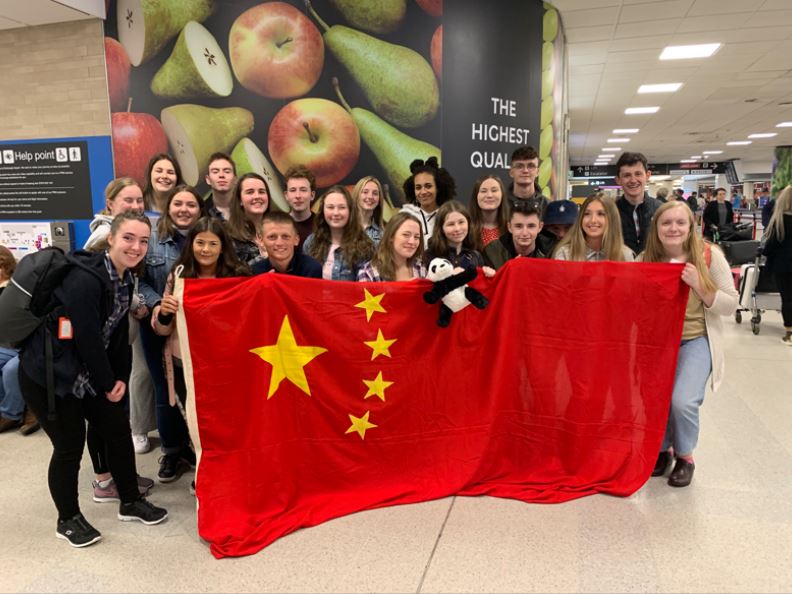 I have no idea where to start with this blog, and as I think of what to include in it, it only becomes harder when I remember the mass of everything I've been able to squeeze into such a short period of time. One month has already gone past as quick as a flash yet at the same time feels as if I've been living here for years.
Flying out from Edinburgh Airport on September 2nd seems irrationally long ago now, but I can still feel the built up anxiety from the thought of leaving my home for 10 months. The flight took about 12 hours in total and in that time I was able to watch the majority of the Harry Potter boxset.
I managed to get some half decent photos as well...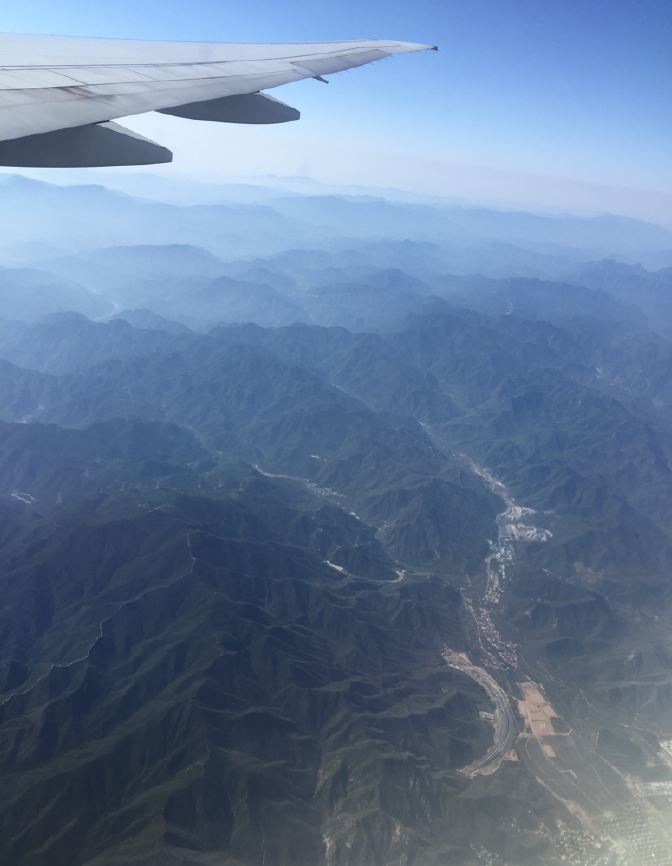 After countless attempts to sleep in uncomfortable positions for hours on end, we finally arrived in China! Legitimately China, and not for a holiday, not for an immersion trip. Legitimately China to legitimately start our new lives living there. Trust me, it's as surreal as it sounds.
After landing we made our way by bus to the university. We got settled into rooms (which by the way has one of the best views you could ask for) and almost immediately started exploring Tianjin! Any fear of getting lost, or losing something valuable, or even getting hurt was completely masked by the excitement of exploring somewhere so huge, and intense, and of a completely different culture! I spent the entire day, jet-lagged and shattered, scouring the city. Finding places to eat, and shop, landmarks to see. Some of my personal favourites being the Tianjin Wheel, Joy City and of course the Tianjin Tower!
Unexpectedly we were also warmly welcomed by the Tianjin Normal University opening ceremony!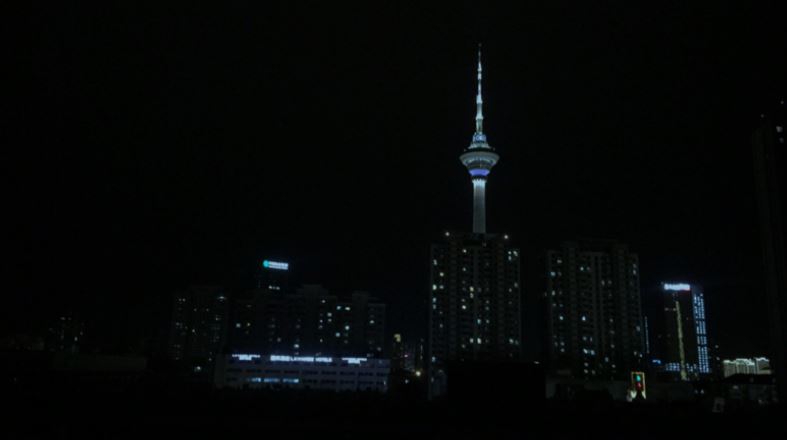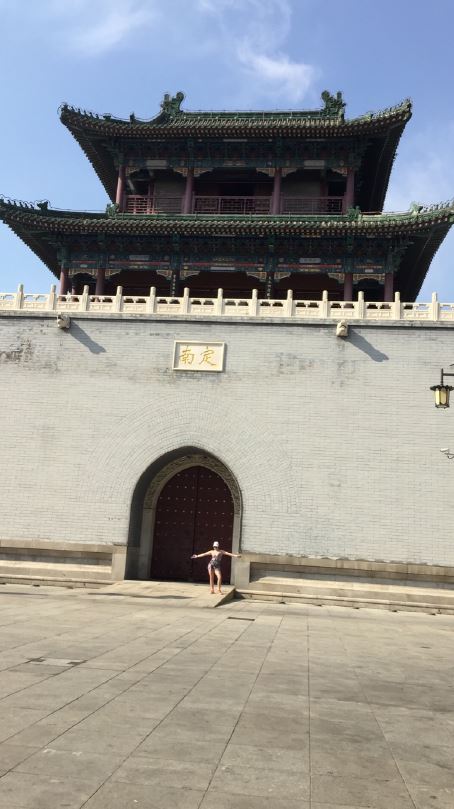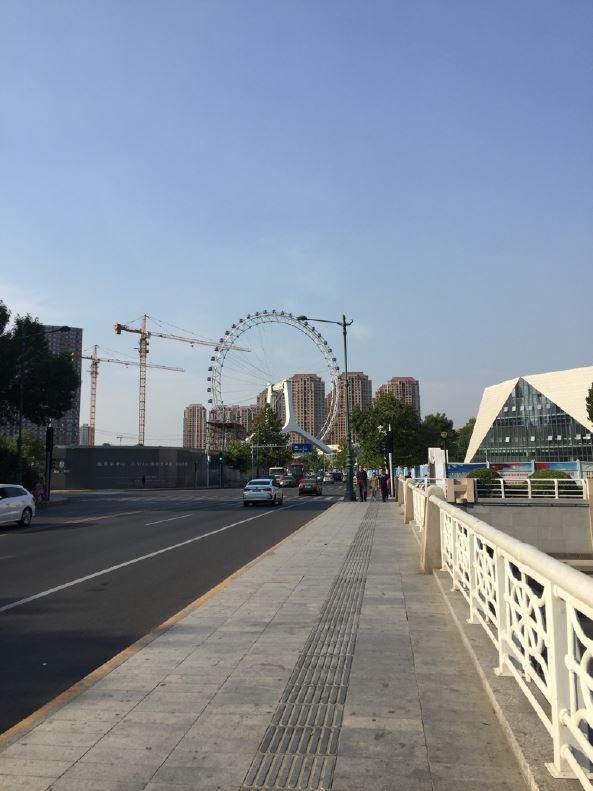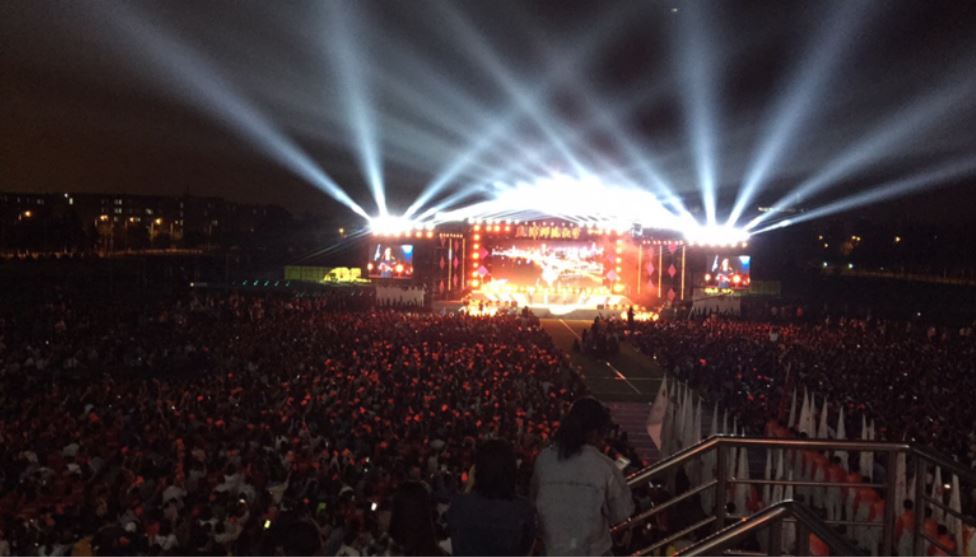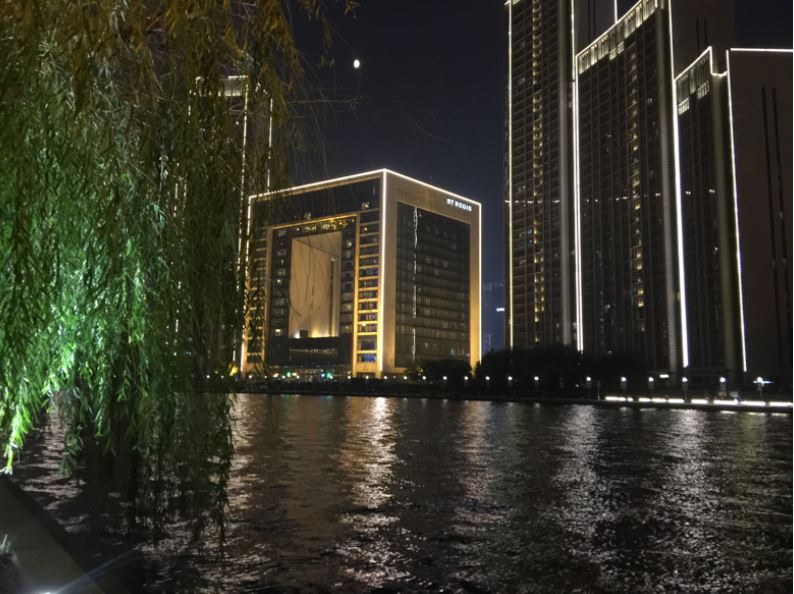 We also had our first birthday in Tianjin! Amy Buck (Buckle) turned 18 years old. This was a very special moment for all of us as it brought us closer together, due to the fact we don't have our families here to spend these moments with, we have to make our own family and make new traditions, which is why I will always remember this!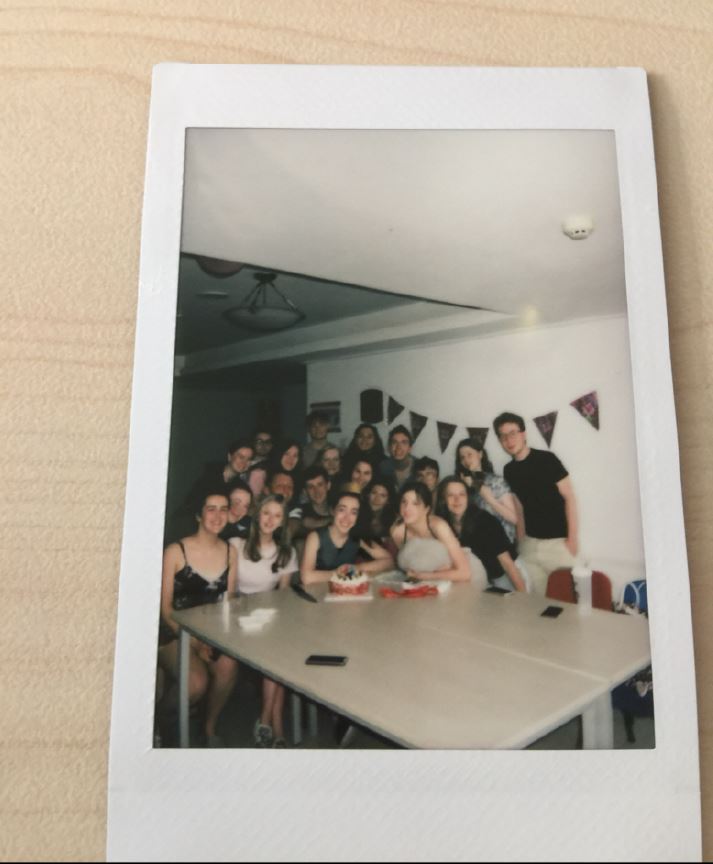 After the first week of settling into Tianjin it was time for classes to start. Everyone was curious and somewhat nervous as we didn't know what to expect. As I assumed, classes were difficult at first and hard to adjust to but no longer than a couple of weeks I was already picking up on words, phrases and even the characters in class, and felt as if I was making real progress. Now currently, we are preparing to do class tests to determine how far we have improved before going on to do our HSK exams. It's hard work but incredibly satisfying. Currently now, it has almost been 1 month into my time living in China and I cannot stress enough how happy I am at myself for choosing to push for this and how grateful I am for everyone in my life who encouraged me to do this and helped me get this far. I've already had the best time of my life and I'm not even near done, created some of the bestest pals I could ask for as well as created some life long memories. And now we're planning our first holiday away as a group to Zhangjiajie and I'm pure thrilled!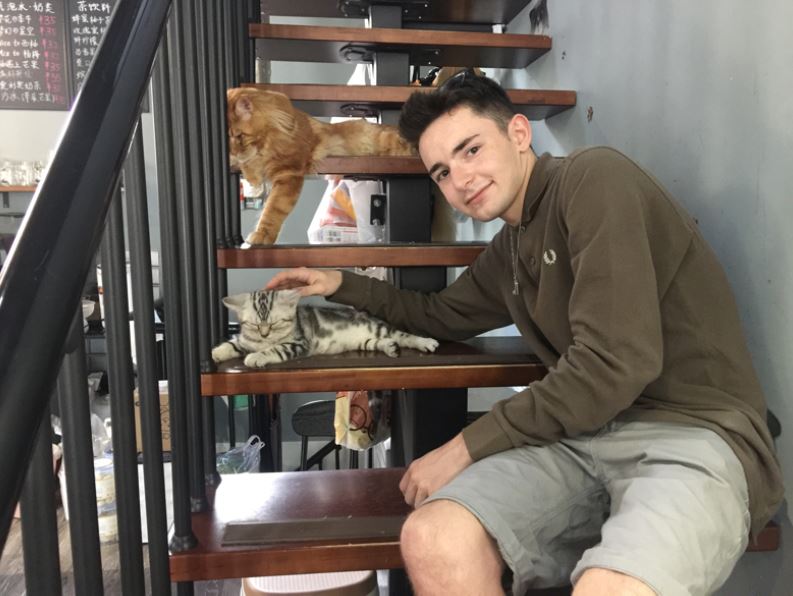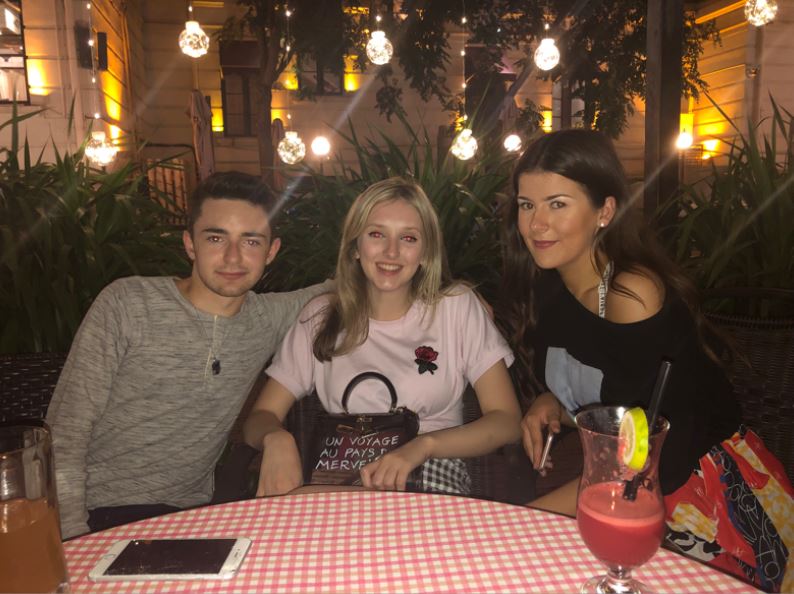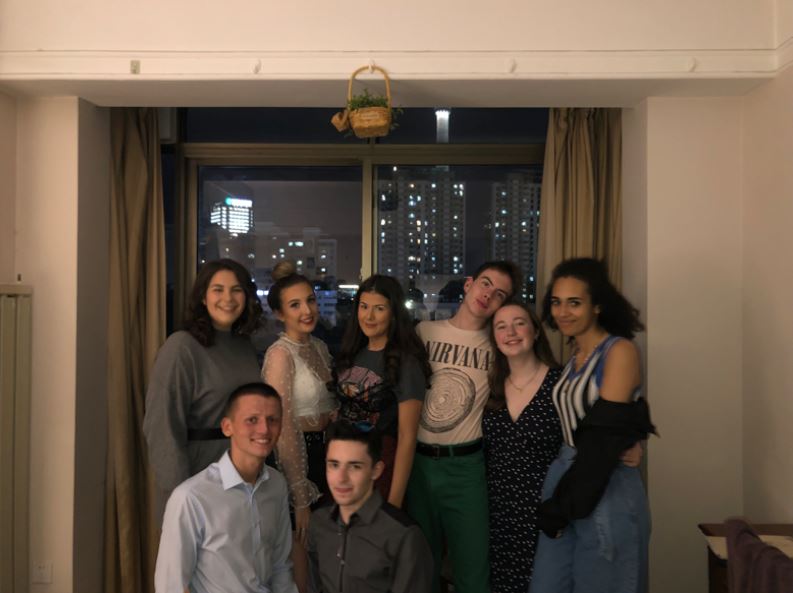 谢谢,再⻅见 !! :)
Jack D 杰克