Owning the Land: from Private Property to Commons
May 2021 — Elisa Morgera and Giulia Sajeva have organized the Summer School Owning the land: from private property to commons as part of the PhD programme in Human Rights of the Università degli Studi di Palermo.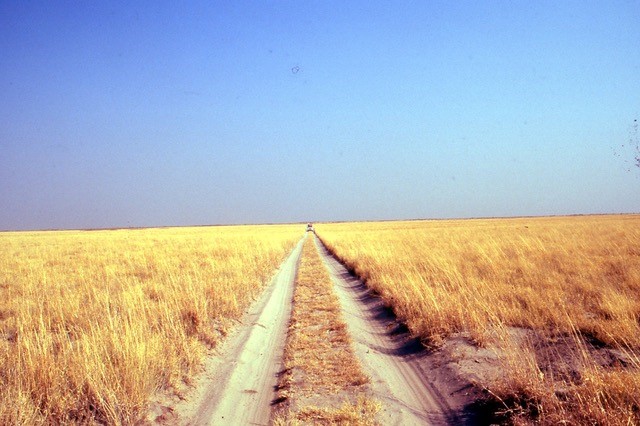 The Summer School aims at elaborating on the concept of property from a juridical, anthropological, philosophical and economic point of view. The program will focus on land property rights and property of natural resources; property of the genetic resources of plants and animals; food sovereignty and the rights of indigenous peoples; the idea of commons and the challenges of commons; land grabbing and violation of the rights of local communities; special features of ocean property/sovereignty; the cognitive origins of property; the concept of property and intellectual property rights.
The Summer School is open to students holding or attending a Master or an LLM, as well as Ph.D students and researchers who are interested in the topics. In order to participate it is necessary to apply and to pay the registration fees. 5 students (postgraduate and PhDs) affiliated with the Strathclyde Centre for Environmental Law and Governance and with the Strathclyde Centre for the Study of Human Rights Law (University of Strathclyde) will be exempt from the payment of registration fees.
The School will be held both in Palermo, Italy, at the Dipartimento di Giurisprudenza, and online.
For info on the programme and on the application process, visit: https://res-project.eu/summer-school/.