Upskilling @ Strathclyde

Engineering Project Management CPD Refresher
What you'll learn
Engineering Project Management has been identified as an area with a rapidly rising increase in global demand, and a huge diversity of roles. It's predicted that there are more project manager positions in the manufacturing and construction sectors than any other – estimated at around 10 million globally. While many of these will become available as large numbers of project managers approach retirement, there are also predicted to be a high volume of newly-created positions due to the well-publicised skills gap. It is further highlighted that engineering talent, specifically those with skills in project management are scarce and in short supply.
This course offers an introduction to Engineering Project Management and will appeal to engineering professionals considering a move into project management.
It will provide an overview of how engineering projects are managed and what effective engineering project management is. It will also look at the issues and challenges that project managers face.
Assessment
Throughout the course you will be asked to complete a number of short online quizzes attached to each topic.
Details
Delivery

The course will launch Spring 2023

It is taught exclusively online, can be accessed online anywhere, at anytime and at your own pace.

All course materials will be available via our virtual learning environment. It will be delivered through a combination of self-paced study - lectures, tutorials, live sessions and online quizzes to complete. You can take the quizzes any number of times, until passed and completed.

Cost

Would usually cost £600 but funding options available

Funding available

A limited number of fully funded places are available for this module to Scottish domiciled residents. These places are supported by the Scottish Funding Council.

Find out more on funding eligibility criteria.

If you are not currently a resident in Scotland, please contact eng-upskilling@strath.ac.uk to discuss what options are available to you..

What will I get at the end of it?

This module is worth 10 credits at SCQF Level 11. You'll receive a formal University Continuing Professional Development (CPD) certificate when you complete the module.

Sign me up!

Launching Spring 2023.

For expressions of interest/waiting list please email us at eng-upskilling@strath.ac.uk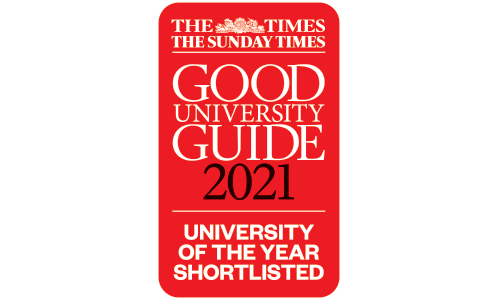 Upskilling and Microcredentials modules are funded by the Scottish Government and the Scottish Funding Council.