John Logie Baird - Inventor of the world's first working television
A renowned engineer and inventor of the television, John Logie Baird was born in Argyll in 1888 and educated at Strathclyde's precursor, Glasgow and West of Scotland Technical College, and the University of Glasgow.
Logie Baird's early experiments resulted in the broadcast of a static image in 1924. The grainy transmission of a ventriloquist's dummy has become an iconic – if strangely creepy – image. This piece of film achieved international fame after its screening in 1926. By 1928, Baird Television Company Ltd had made the first transatlantic television transmission – from London to New York – and produced the first broadcast for the BBC.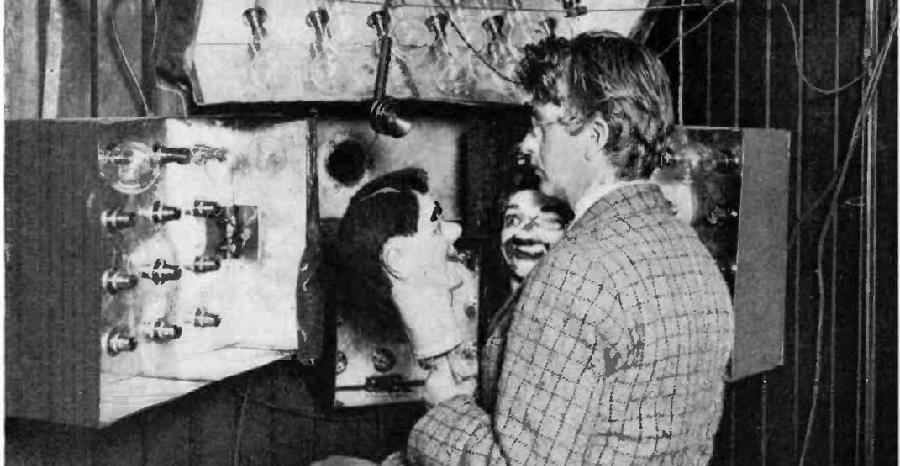 By the end of his life, the multi-talented Logie Baird had turned his hand to a range of technologies, including video recording, fibreoptics, radio direction finding and infrared night viewing.
Perhaps most interesting are his wartime defence projects, which have never been officially recognised. Logie Baird's son, Malcolm, maintains that during World War One his father patented a device that was remarkably similar to the radar.
That is not to say that all of Logie Baird's experiments were a stroke of genius. He lived much of his life in Hastings, where he is affectionately remembered as the inventor of television and the man who accidentally blew up the town laboratory!