Strathclyde's alumni community is global. The University has groups and networks of former students based across the UK and the world; each of these is led by dedicated volunteers who arrange events and meetings, social and professional, for Strathclyde alumni in the area.
As well as providing networking opportunities, many of our groups also undertake activity in support of fundraising, student recruitment, career development and enterprise.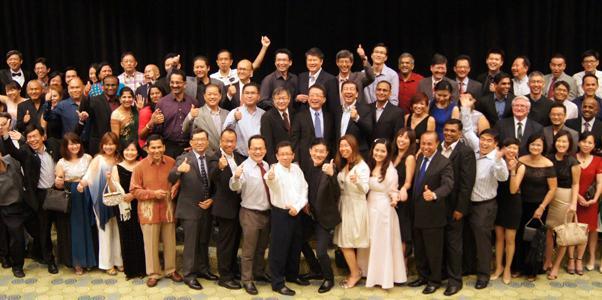 Find an alumni group
Alumni groups are an invaluable network of ambassadors, advocates and supporters that represent the University on an international scale.
Find out if there's an alumni group in your country
.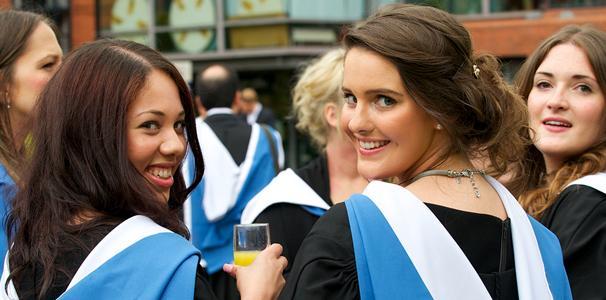 Set up an alumni group
Volunteer-led alumni groups work in partnership with Alumni & Development to foster and enhance the University's global alumni community. Find out how you can set up an official group in your area.