In these unprecedented times we are thrilled and humbled that our alumni around the world continue to support us, for COVID-19 related activity and for our ongoing priorities.
Based in California, Leslie Stretch (Economic and Social History and Industrial Relations, 1983), has supported many projects at the University over a number of years, including an invaluable scholarship scheme.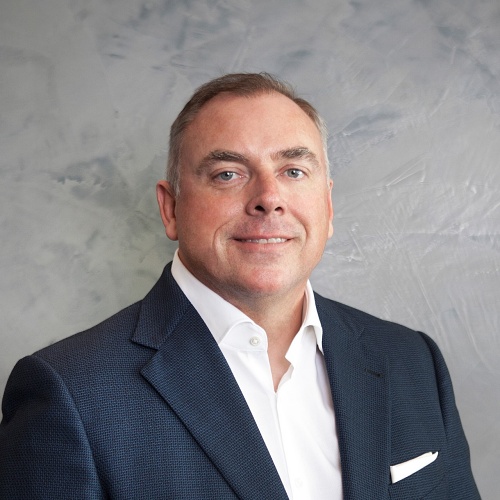 Most recently, Leslie funded a Doctoral Research Centre (DRC) through the University of Strathclyde's USA Foundation: part funding up to three PhDs focusing on crucial challenges related to COVID-19 recovery for children facing adversity.
Professor Jennifer Davidson, Executive Director, Institute for Inspiring Children's Futures where the new DRC will be based, said: "This generous donation will enable us to strengthen our University-wide effort to tackle the global challenges facing children, building on our strong global networks with the UN and others. We will be focussed on the ways in which children who are facing the greatest adversities can thrive, despite the global health crisis. This fantastic donation equips us with a dedicated team to strengthen this work in new ways."
Leslie's support will also enable the University to recruit a Research Fellow in an area of particular strength at Strathclyde: Digital Health.
Digital Health applications can be used to remotely monitor and support a range of health challenges, even predicting and preventing hospitalisations - a notable benefit in recent times. Leslie's donation will help maximise the breadth and impact of such technology for the benefit of the wider community post COVID-19.
We look forward to sharing more news on the outcomes of these areas later in the year and remain incredibly grateful for this support.