Humanities & Social Sciences

CPD for Personal & Professional Development
Upskill, reskill or add to existing knowledge.
The Faculty of Humanities and Social Sciences is a leader in providing professional and personal development for a broad range of sectors.
Drawing from the Faculty's wide academic experience and research, we have created an innovative portfolio of learning, including short and medium-length courses taking place online and in-person.
If you would like to discuss any aspect of our programmes or commission a bespoke programme for your organisation, please get in touch.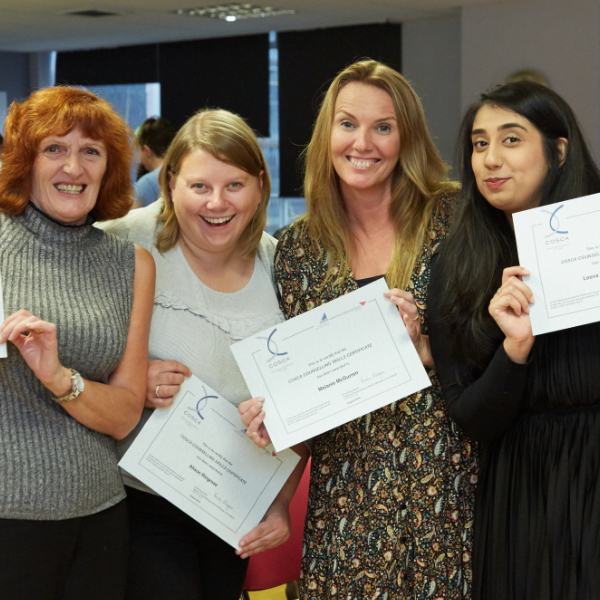 Our offering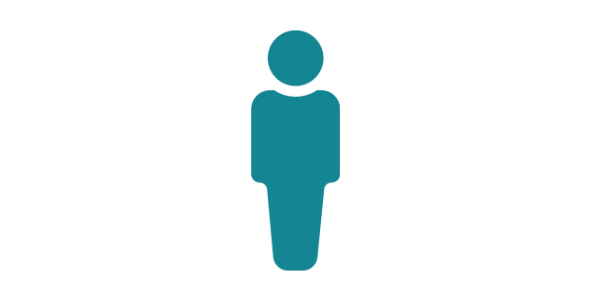 Individuals
Flexible programmes for individuals, with online, blended and on-campus options available.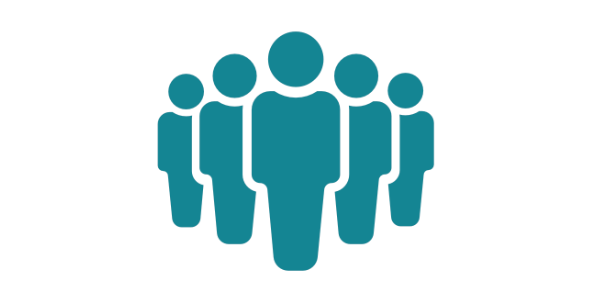 Groups
We have a range of learning options for groups of varying sizes and professional backgrounds.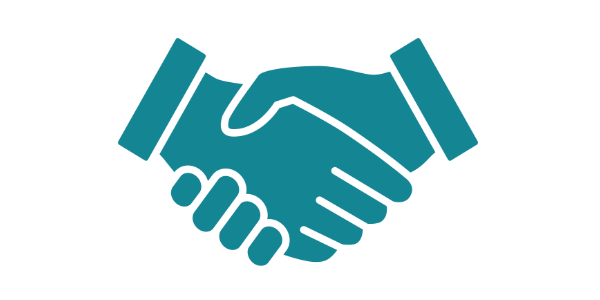 Partner organisations
We design and deliver bespoke courses for a variety of external partner organisations.
Our expertise
Communication skills
Find out what's on offer to help you interact with those around you in an inclusive and supportive way.
Counselling
A range of counselling opportunities for those wishing to enhance existing skills or start their practitioner journey.
Ethical practice
Learn what is required to implement a robust ethics culture in work and research settings.
Health and safety
Never has health and safety featured more in our lives. Whether you have an existing safety role or are new to this work, we know what you need to know.
Languages
Gaining foreign language skills can be a great addition to your CV and a worthwhile personal development activity.
Law for all
Courses drawing on expertise within The Strathclyde Law School, aimed at those from a range of sectors.
LearnCLL
Over 300 short classes open to all, including our unique programme of sociable learning for over 50s.
Transferable skills for work
Invaluable skills for both professional and personal development which will have an immediate impact on your approach to work and life.
Free online courses for all.
The Faculty for Humanities and Social Sciences has harnessed the power of the MOOC (Massive Open Online Courses) in partnership with FutureLearn to share academic expertise in an accessible and user-friendly way.
We offer courses in a diverse range of subjects. These reflect our Faculty's commitment to underpinning Strathclyde's place as a leading technological university by putting people at the heart of our work.
All are welcome on these online courses and they require no previous knowledge of the subject matter.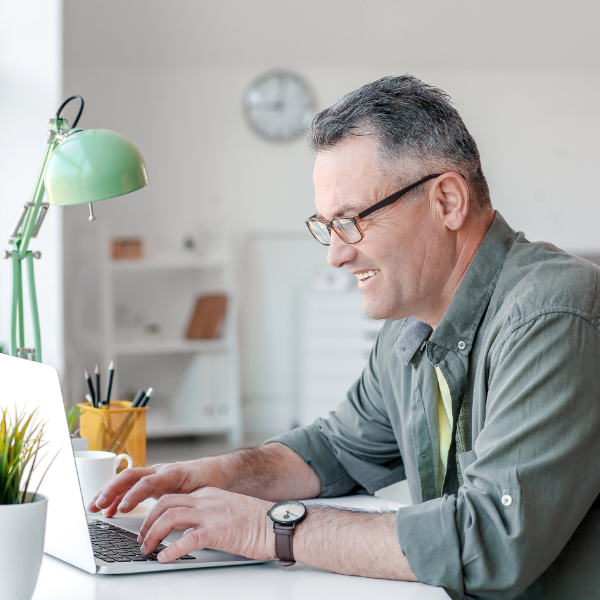 Contact us
Need further information or looking to make an enquiry about commissioning CPD? Contact us at hass-rke@strath.ac.uk.