Humanities & Social Sciences

Engage with us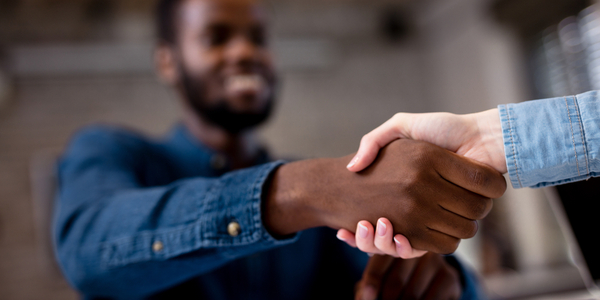 Our Centres
Our centres allow our staff to engage in a range of joint business and government initiatives.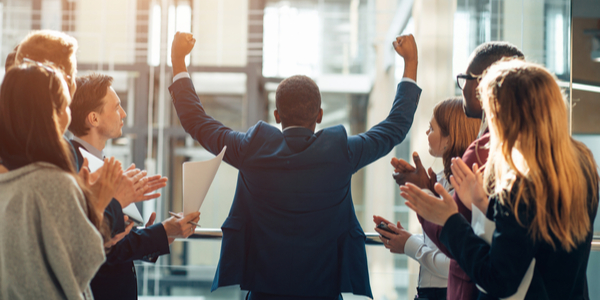 Continuing Professional Development
Whether you're looking for pre-qualifying professional development, high-level knowledge and skills training or tailored events, we'll cover your needs. Find out more about what we offer.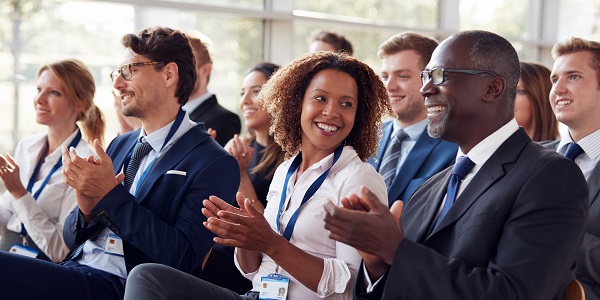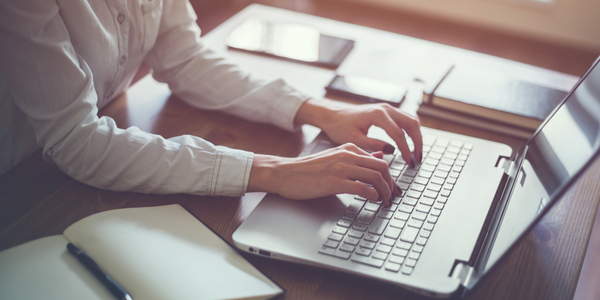 Explore our Blogs
We've pulled together a collection of blogs from academic colleagues as they delve deeper into their passion points. Read all about it here: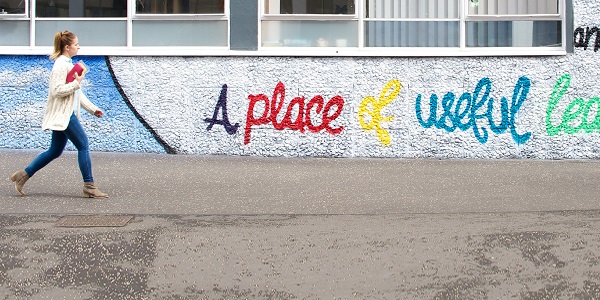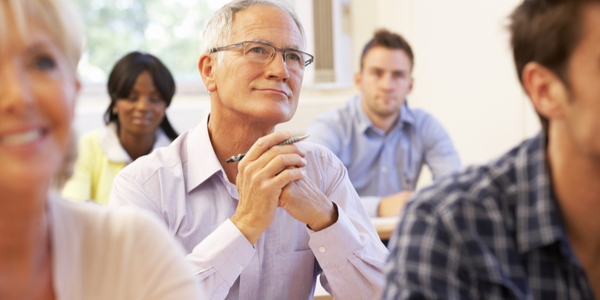 Community Engagement
Our Centre for Lifelong Learning provides opportunities for all ages and backgrounds. They strive to engage local communities and offer more than traditional degrees!
Some of our partners