Strathclyde Sport

Wellbeing & support
Strathclyde Sports offers a variety of services designed to support you in improving and maintaining your wellbeing. Good wellbeing is about both physical and mental health.
Our staff at Strathclyde Sport can help to introduce activity into your lifestyle and support you in sustaining it so you can enjoy the physical and mental health benefits. All one-to-one sessions are bookable online.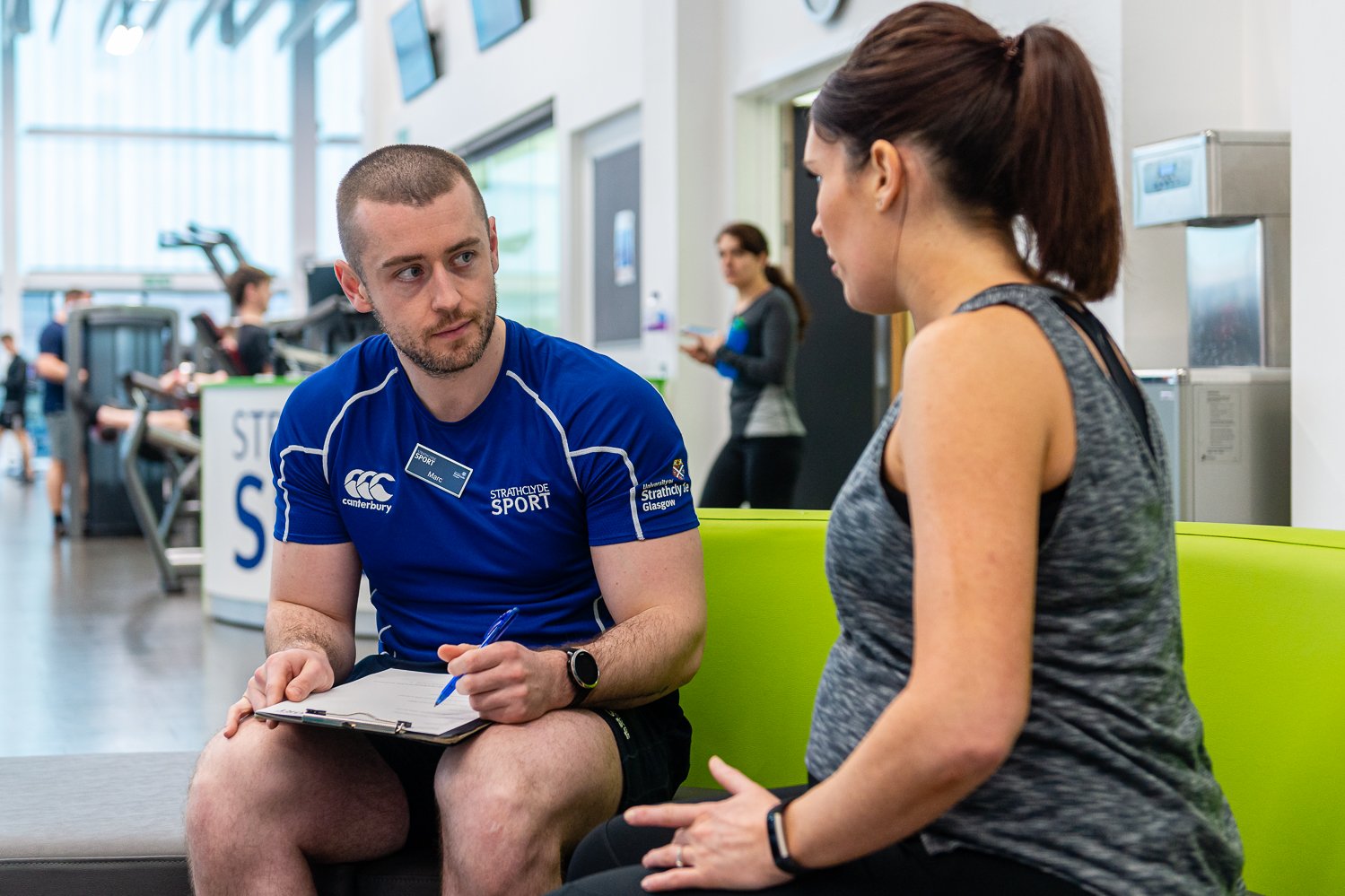 Lifestyle consultations
Lifestyle consultations are designed to help you find ways of adding activity into your lifestyle along with modifying other lifestyle behaviours such as nutrition and sleep. They are one-to-one sessions that will involve making a weekly activity plan.
If you would prefer to have a virtual consultation, please email strathsport-gymteam@strath.ac.uk and someone will contact you with a Zoom invite.
During these appointments our instructors will tailor an activity plan to your needs. The appointment will NOT involve any physical activity so no need to bring exercise clothing. Please arrive early at least 5 minutes prior appointment starting.
Bookings
Booking will be made online under the 'FITNESS CONSULTATION' Gym Appointment/Orientation option.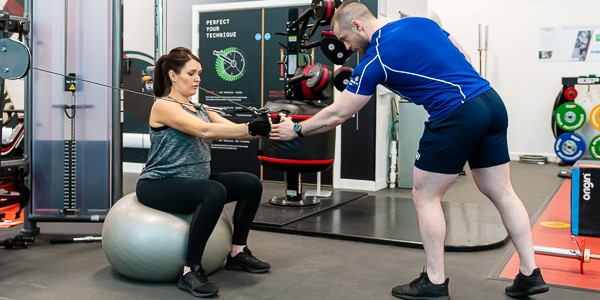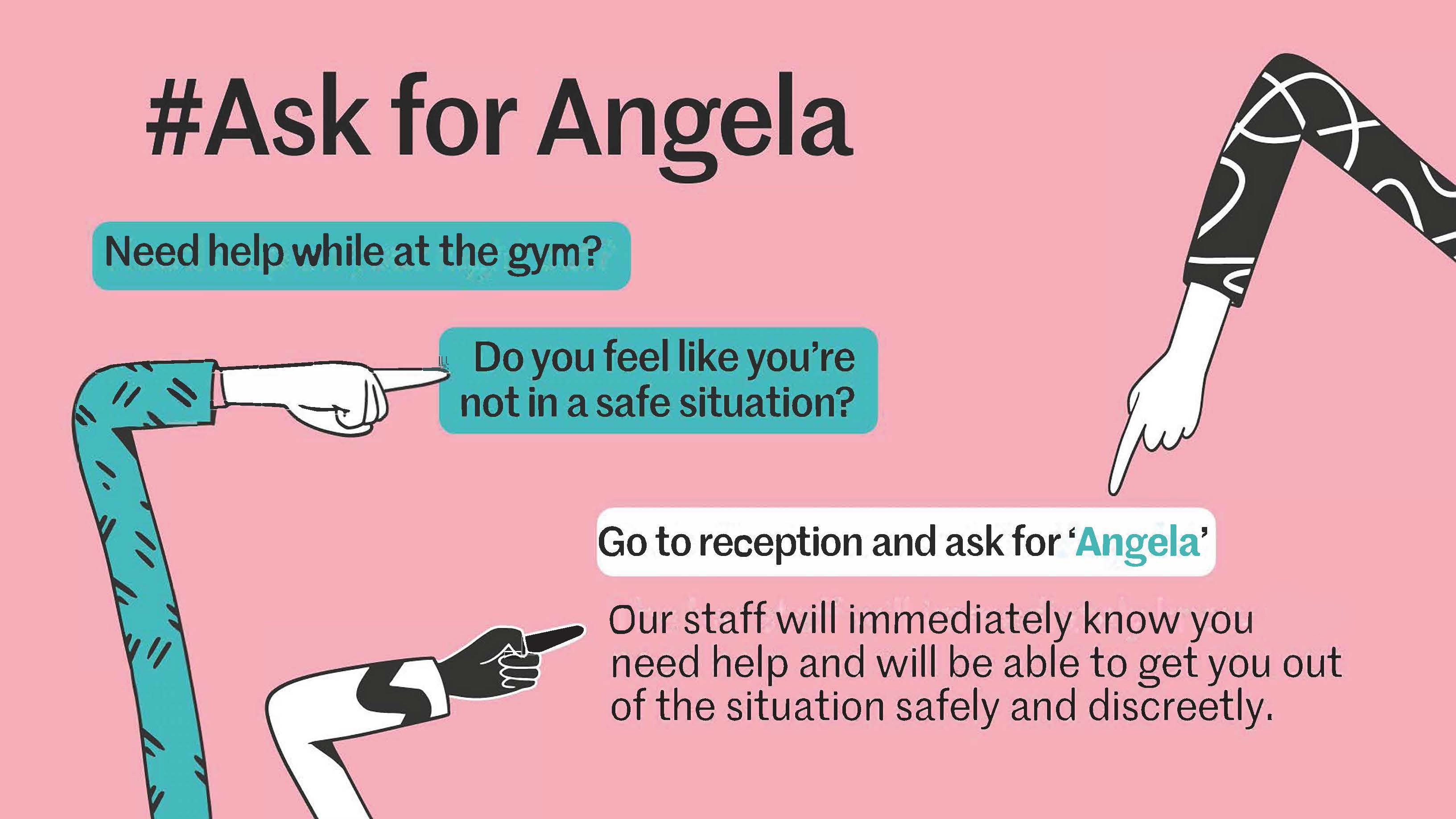 Ask for Angela
If you need help while at the gym, or feel like you're not in a safe situation, go to reception and ask for 'Angela'. Strathclyde Sport staff will immediately know you need help and will be able to get you out of the situation safely and discreetly.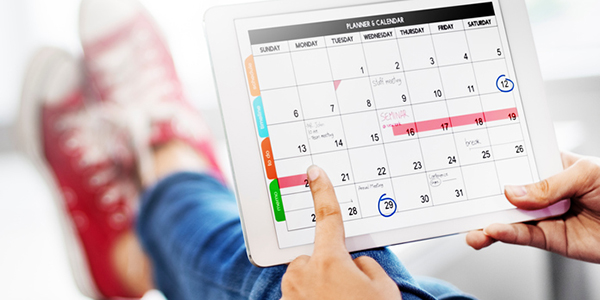 Seminars, workshops & courses
We run a series of seminars, workshops and courses to support you in various areas of your health and fitness.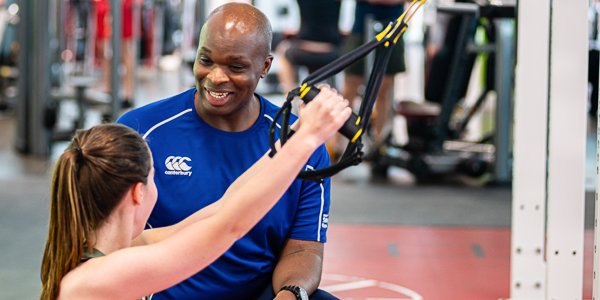 Gym services
We offer a wide range of gym services to help you meet your fitness goals.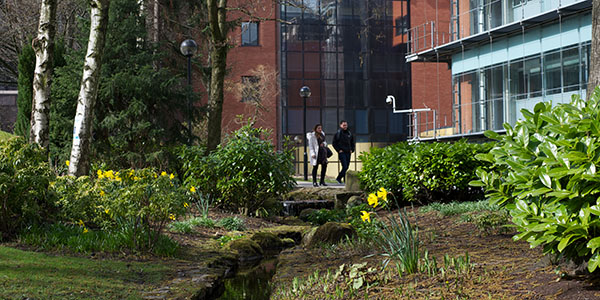 University Wellbeing Services
Strathclyde Sport supports the Student & Staff Wellbeing Services through the Referral Scheme.