Strathclyde Sports offers a variety of services designed to support you in improving and maintaining your wellbeing. Good wellbeing is about both physical and mental health.
Our staff at Strathclyde Sport can help to introduce activity into your lifestyle and support you in sustaining it so you can enjoy the physical and mental health benefits. All one-to-one sessions are bookable online.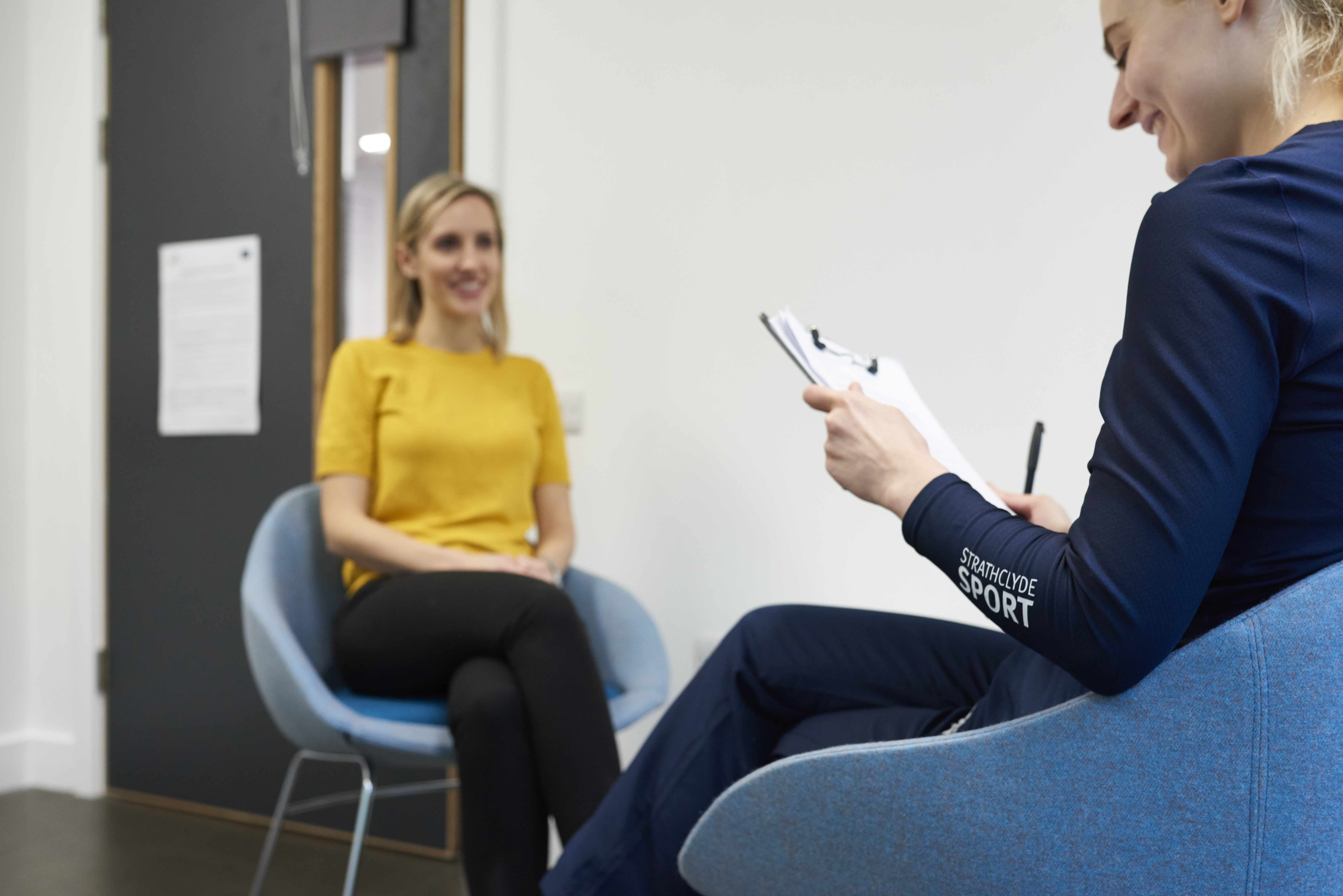 Lifestyle consultations
One-to-one sessions that are ideal if you want to get a bit more active but are not sure how. Sessions involve making a weekly activity plan.
During these appointments our instructors will tailor a workout to your needs. The appointment will NOT involve any physical activity so no need to bring exercise clothing. Please arrive early at least 5 minutes prior appointment starting.
Bookings
Bookings can be made directly in person with a member of the Gym Team or by email to strathsport-gymteam@strath.ac.uk. Please state if you have a preference of instructor, day or time and we will get back to you with a suitable appointment. Find out about Instructor availability
Active Living
Active Living is a special range of fitness classes and gym sessions designed for those recovering from illness or injury, older people or pregnant women, or those who require a gentler introduction to exercise.
Seminars, workshops & courses
We run a series of seminars, workshops and courses to support you in various areas of your health and fitness.
Find out more about our events
Health MOTs
One-to-one 45 minute sessions that will assess your general health status and involve measuring your height, weight, BMI and cholesterol. These sessions are suitable for everyone, but would particularly benefit those with a family history of heart disease and stroke. Charges apply for this service. Please contact strathsport-gymteam@strath.ac.uk for further information.
Nutrition consultations
One-to-one appointments on optimising healthy eating habits. The consultation is aimed at those who feel that their nutrition and eating habits are poor and those who are struggling to lose excess weight, or maintain a stable weight. It is also suitable for those who are active and feel that their energy levels are low.
Please contact strathsport-gymteam@strath.ac.uk for further information and to book.
Gym services
We offer a wide range of gym services to help you meet your fitness goals.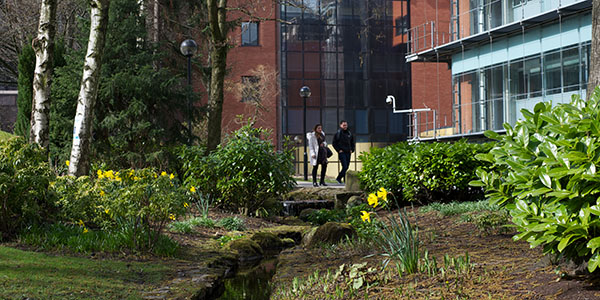 University Wellbeing Services
Strathclyde Sport supports the Student & Staff Wellbeing Services through the Referral Scheme.