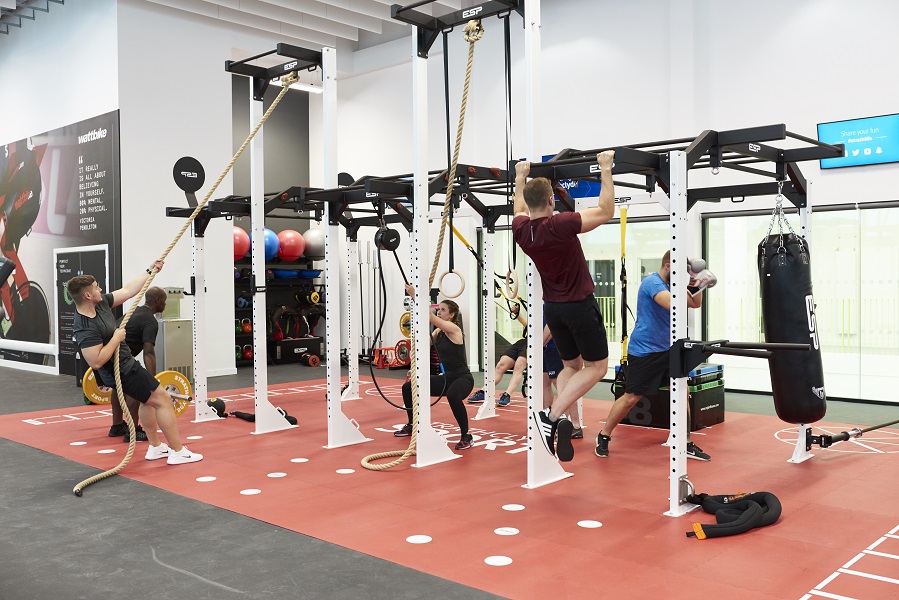 Strathclyde Sport

Gym services
Fitness Consultation
Fitness consultations are designed to help you find ways of starting to add activity into your lifestyle along with modifying other lifestyle behaviours. They are one-to-one consultations with one of our Health & Fitness Coaches who will advise you on getting started on your fitness journey and may involve some activity so you should wear appropriate clothing and footwear.
These appointments are free to all members of Strathclyde Sport and non-member Staff and Students of the University and are web bookable up to 14 days in advance.
You will receive a starter exercise programme relating to your identified goals.
Should you wish a full Personalised Exercise Plan this service is available, at an extra charge. Please discuss with one of the Health & Fitness Coaches. Please note everyone should attend a Fitness Consultation prior to attending a PEP.
Personalised Exercise Plans (PEPs)
Please note that individuals should attend a Fitness Consultation prior to embarking on a PEP.
The PEP will include 3 individual sessions over a 6 week period with a highly qualified exercise professional who will tailor a bespoke programme suitable to achieve your identified goals.
The Health & Fitness Coach will ensure that you have the confidence to complete the workouts through education and technique instruction during a personal training taster session. They will review and refresh your workouts and provide advice, support and motivation throughout.
Our goals for you during your PEP is that you refocus your goals, maximise the effectiveness of your workout, become accountable to yourself and motivated enabling you to maintain your routine and make use of the expertise and knowledge of our highly qualified team.
PEPS are bookable through the Health & Fitness Coaches after you have completed a Fitness Consultation. Charges £25.00 per PEP.
Gym technology
Life Fitness On Demand
A variety of exciting and motivating instructor-led workouts are available on our cardio machine screens. You can find out more information by visiting: lifefitness.co.uk/life-fitness-demand.
My Zone
MyZone is a wearable heart rate belt that tracks heart rate, calories and time exercising. MyZone converts these readings into MyZone Effort Points (MEPs) and displays them as different colour zones, this rewards effort rather than fitness. The MyZone belt also connects with third party apps and equipment such as FitBit, Garmin, Strava, Gym Equipment, Apple Health, Google Fit and many more.
Purchase your MyZone belt from our reception desk at a discounted price of £60.00 (RRP £129.99). Speak to a member of our gym team for further information.
Watt Bike Training APP - Utilise the new top of the range Wattbikes to your best advantage through the Wattbike app available to download from iTunes store and google play. Choose from a wide range of workouts designed to push the lower body limits to the max; whether you enjoy climbs, HIIT sessions or long endurance challenges, the Wattbike app stores them all. Make your session choice and just press go! For the more serious athletes, there are various performance tests, a Grand Tour training plan and Military mode to challenge cyclists and prepare them for bigger upcoming cycling events. Keep track of your progress through the app which records your data each and every workout.
ICG Training APP
https://lifefitness.co.uk/icg-digital-experience/training-app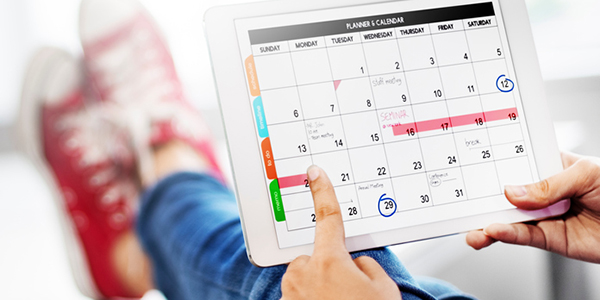 Events, workshops & challenges
Gym challenges, workshops and events are run periodically to give you that extra motivation you may need as they add a fun competitive element to your workout. Details are available on the events section.
Wellbeing & support
We offer a wide range of wellbeing and support services to help introduce you to exercise and a healthier lifestyle in order to improve your physical and mental health.