Macron partnership
The University is delighted to announce its partnership with Macron to supply Strathclyde Sport staff uniform, Sports Union teams, and leisurewear, along with clothing for students in Academic sports and physical activity programmes.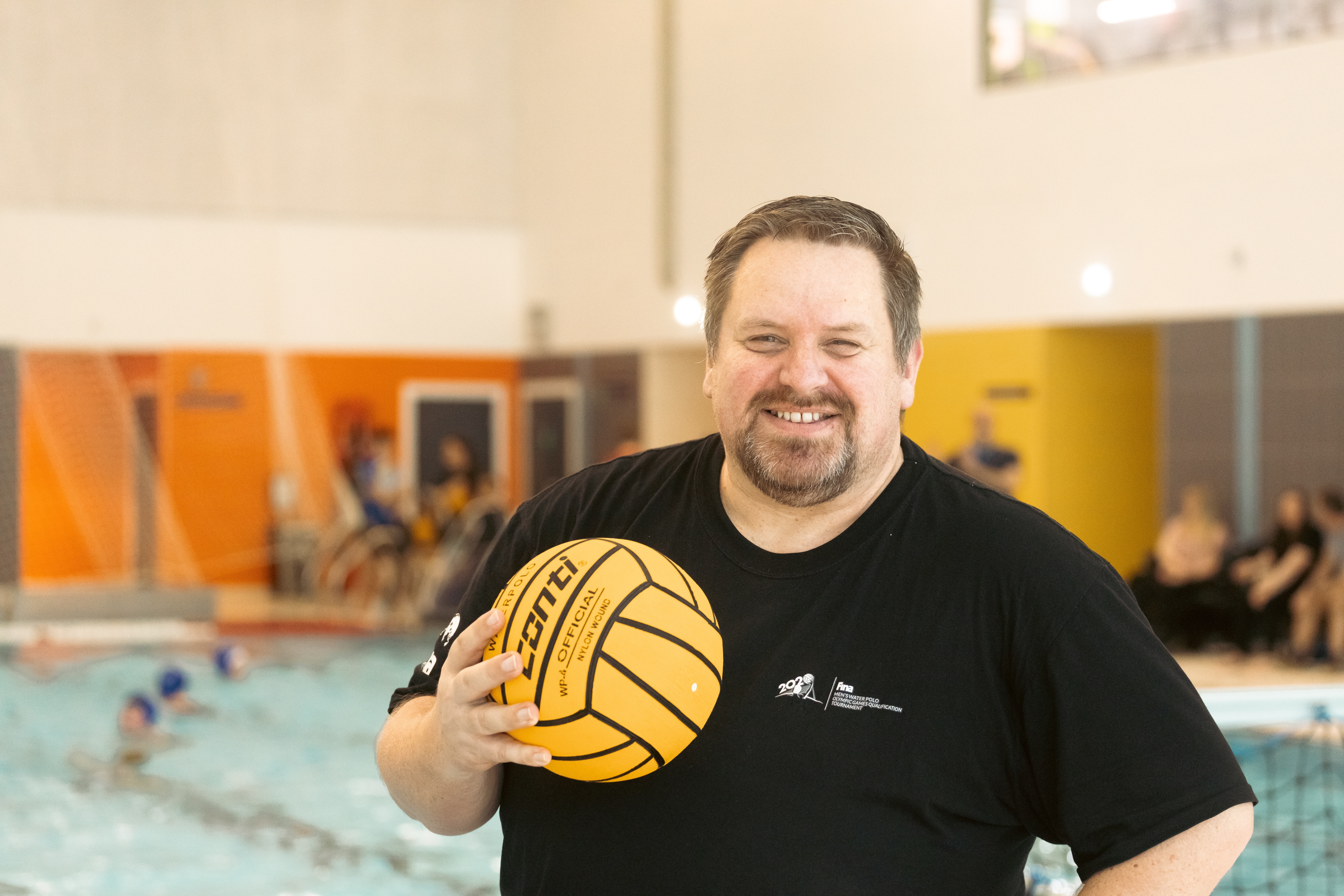 New Director of Water Polo
Following an extensive international search, the University of Strathclyde has appointed Ton Kloosterman as its first ever Director of Water Polo.
Step Count Challenge
The Step Count Challenge returns for Spring 2023!
Save a Life session
To mark Heart Month 2023, Hampden Sports Clinic staff will be at Strathclyde Sport to offer a FREE Save a Life session on Valentine's Day.
Walk at Work winner
Strathclyde Sport has been awarded a Paths for All Walk at Work Award, for it's dedication to improving staff health and wellbeing at the University of Strathclyde.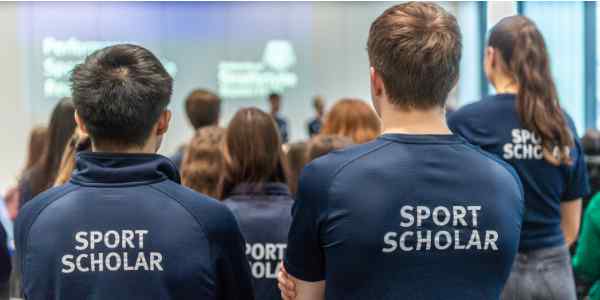 Glasgow Rugby Varsity 2023
Glasgow Rugby Varsity returns on Friday 24 February with University of Strathclyde and University of Glasgow going head-to-head at Glasgow Warriors' Scotstoun Stadium once again.
Nutritional seminar
Strathclyde Sport will be running a free nutritional seminar for strength and endurance training.
Hall of Fame
Gordon Bulloch and Richard Yule have been inducted into the University of Strathclyde Hall of Fame.