SCELG collaborates with Scottish Government on the Carbon Neutral Islands project
SCELG Co-Director, Dr Francesco Sindico, has been seconded from the University of Strathclyde Law School to the Scottish Government from 01 September 2021 to 01 April 2022 where he will be the Scottish Government Carbon Neutral Island project lead. The project has been included in the most recent Programme for Government and aims to secure at least three carbon neutral islands by 2040. Francesco will bring to Scottish Government his expertise in island law and policy and climate change. SCELG has collaborated with Scottish Government in the past as part of the implementation of the Islands (Scotland) Act 2018 when he contributed to the consultation leading to the National Islands Plan published in December 2019.
Francesco will continue working for the Law School and for SCELG one day a week focusing on his PhD researchers and on SCELG's contribution to COP26.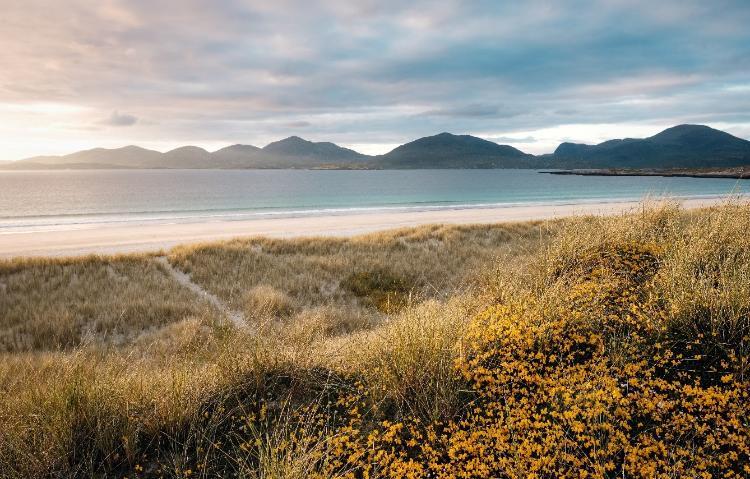 Image by Nils Leonhardt via Unsplash
Francesco Sindico commented on his secondment:
I am delighted to be given this unique opportunity to help shape an ambitious Scottish Government project. I am confident this experience will be useful also for the Law School and for our current and future students with whom I will be able to discuss climate change law with further practical experience under my belt.