Innovating to beat evolving bacteria
Professors Colin Suckling and Iain Hunter, of the Department of Pure & Applied Chemistry and Strathclyde Institute of Pharmacy and Biomedical Sciences respectively, designed and synthesised a novel class of anti-infective. The intellectual property was licensed to pharmaceutical company MGB BioPharma to develop a new antibiotic to treat infections that have become resistant to the drugs that are currently in use.
Approximately 3% of healthy adults and up to 66% of infants have Clostridium difficile in their gut without it causing any harm. The bacteria usually live in balance with many 'good bacteria' in the bowel. However, if good bacteria are reduced, C. difficile can multiply rapidly and produce toxins. People over the age of 65, those taking antibiotics, those with compromised immune systems, or those with inflammatory bowel disease, are more at risk for developing C. difficile-associated disease (CDAD). These infections have a high mortality rate, with 1 out of every 11 patients aged 65 or older dying within 30 days of diagnosis. To address the global problem of antibiotic resistance, MGB BioPharma is testing MGB-BP-3 – a bactericidal antibiotic. The bio-tech science company believes that MGB-BP-3 has the potential to offer a new paradigm in the treatment of CDAD because it kills C. difficile while still in its vegetative form, before infection can develop.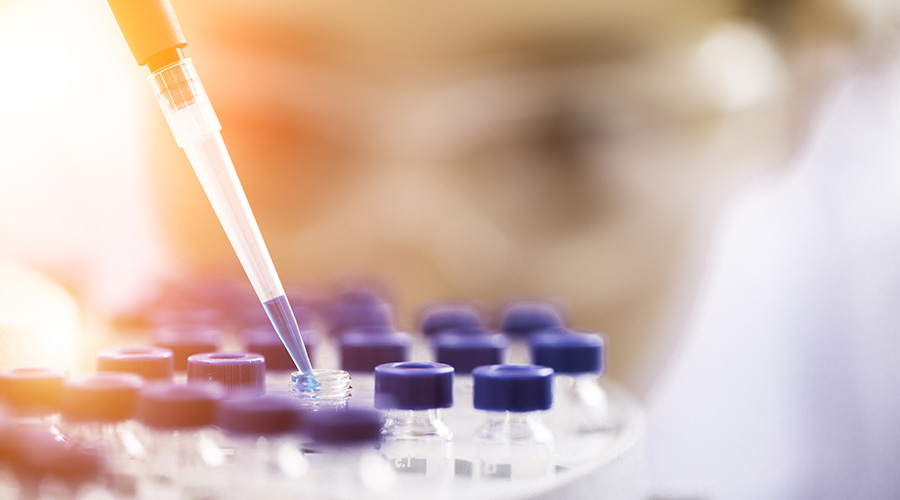 Professor Suckling, together with his team, discovered and patented innovations related to the MGB project. He was one of the first to emphasise the symbiosis of chemistry and biology. Pursuing this interaction, recent research has created genuine therapeutic opportunities for the treatment of infectious and inflammatory diseases.
MGB Biopharma hopes the antibiotic – developed at the University of Strathclyde and cleared by the Food and Drug Administration (FDA) and Health Canada – can go on to become the new Gold Standard for treatment of hospital-acquired infection and can address the global problem of antibiotic resistance.