Choose your own outdoor adventure
After working in industry, University of Strathclyde alumni Dr Steve Owens returned to Strathclyde to undertake a Knowledge Exchange position in the Department of Mechanical & Aerospace Engineering and Dr Chris Lowe became a Research Fellow at the University following completion of his PhD. In 2019, they co-founded spin out Huli – a route creator for outdoor enthusiasts that uses satellite technology.
Steve and Chris love exploring new areas, but planning the routes for their various mountain biking, running, and hiking trips using maps and outdated guidebooks took longer than the actual journeys themselves. Using experience gained from their PhDs, Steve and Chris developed a novel route planning service. Huli makes the outdoors more accessible and will be able to generate routes anywhere in the world for road cycling, mountain biking, running and hiking by the end of 2020. It is unique in the fact that it doesn't rely on other people's routes and users only have to specify what they want from a route such as the desired route distance, elevation gain, time, difficulty – so they spend less time planning and more time exploring.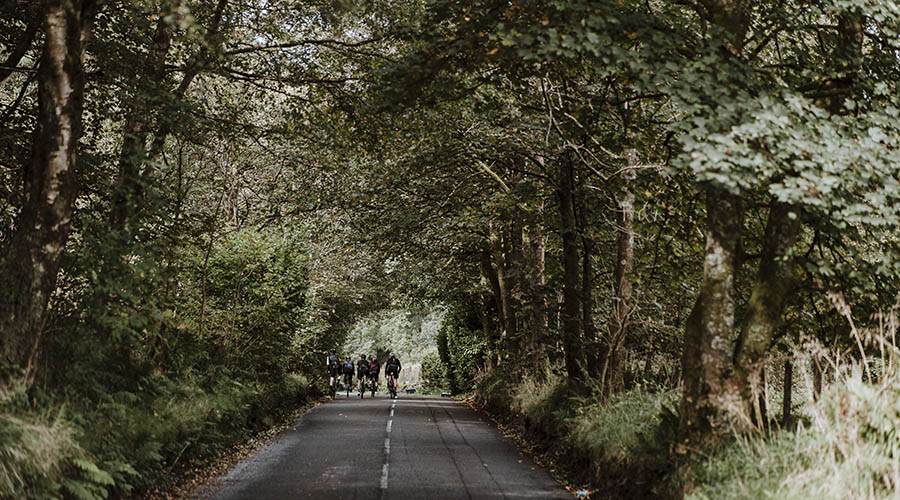 The University of Strathclyde helped Steve and Chris define their business plan and pitch, as well as introducing them to potential investors and customers through events like Strathclyde100. They were able to access spinout support including exposure to networks, mentors, and grant funding opportunities.
Huli is currently available in beta mode for road cycle route planning in Scotland. In 2020, they plan to extend the platform to mountain biking, running, and hiking routes, as well as developing GARMIN integration, new features such as live weather and air quality checks, and dedicated iOS and Android apps. They will also be launching the product throughout the World.