State-of-the-art conference and events facilities in the heart of Glasgow city centre.
Strathclyde's compact, city-centre campus offers a range of flexible, contemporary venues for events of all sizes within easy reach of hotels, transport networks and the Scottish Event Campus (SEC).
The Technology & Innovation Centre (TIC) is our world-class research hub, revolutionising collaboration between academia, industry and the public sector.
Our flagship facility, TIC offers award-winning conference and events facilities all year round, including:
450-seat auditorium
150-seat auditorium
10 flexible conference rooms
spacious foyers for networking, exhibitions and catering
COVID-19
Safe, connected & here for you
Although the doors to our venues may have closed temporarily, the Conferencing & Events team is still very much open for business during this challenging time.
Our blog details how we can work with you to bring people together safely and with confidence, providing memorable experiences and new ways to connect.
We're here to offer you support and advice, so please do get in touch by emailing us at conferenceglasgow@strath.ac.uk if there's anything we can do to help.
Your event at Strathclyde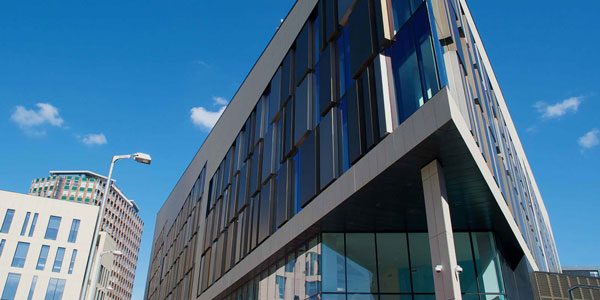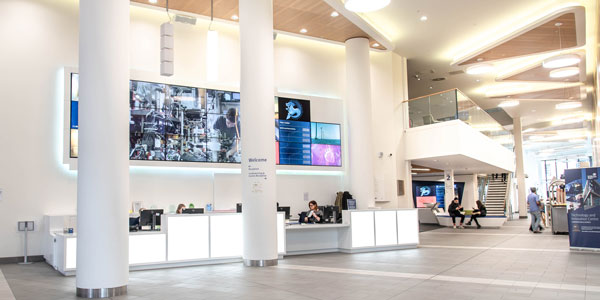 Organising an event
Our friendly and experienced team is on hand to help you make the most of our facilities.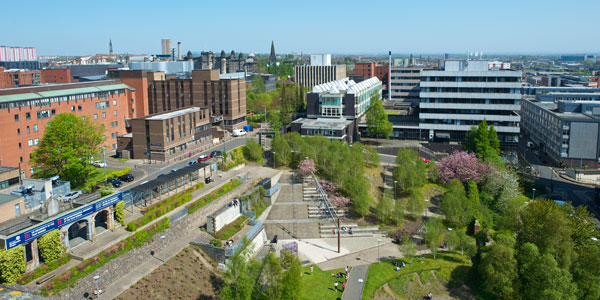 Other venues
From the Victorian splendour of the Royal College to the shores of Loch Lomond at Ross Priory, we offer a variety of spaces to meet your every need.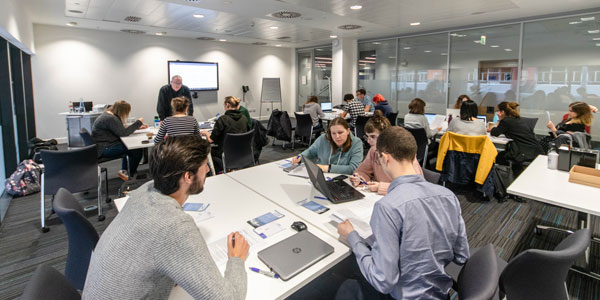 Attending an event
Since we're right in the heart of Glasgow, getting to Strathclyde is easy. Find out all you need to know about attending an event with us.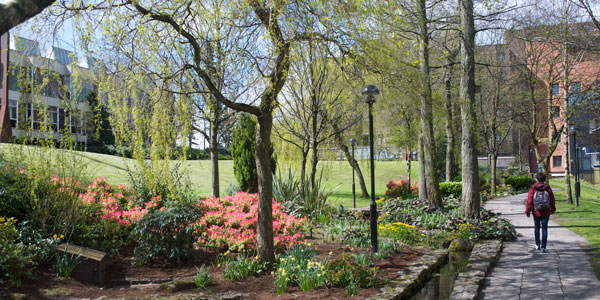 Sustainability
We're dedicated to being as sustainable as possible, working with our clients to encourage everyone to reduce, reuse and recycle.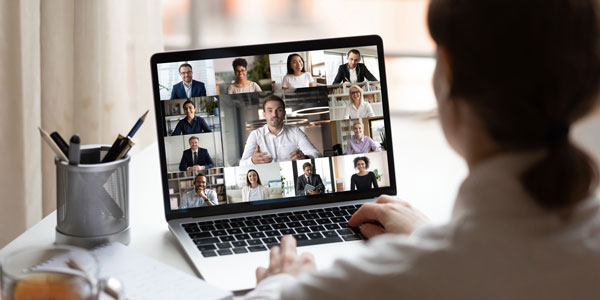 Virtual events
With the increasing popularity of virtual events, we can offer various solutions to facilitate your hybrid or fully-virtual event.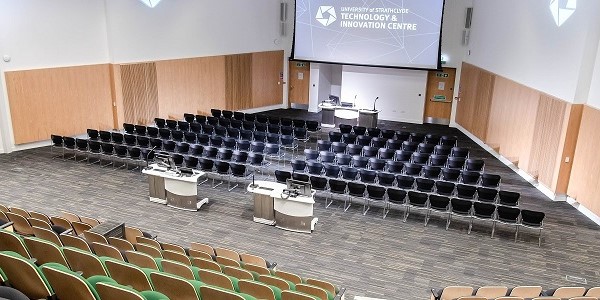 About us
Our wonderful events team are very friendly and experienced. We're on hand to help you make the most of our facilities, working with you from enquiry to delivery, doing all we can to ensure that your delegates have the very best experience.
Find out more
Academic Venue winner logo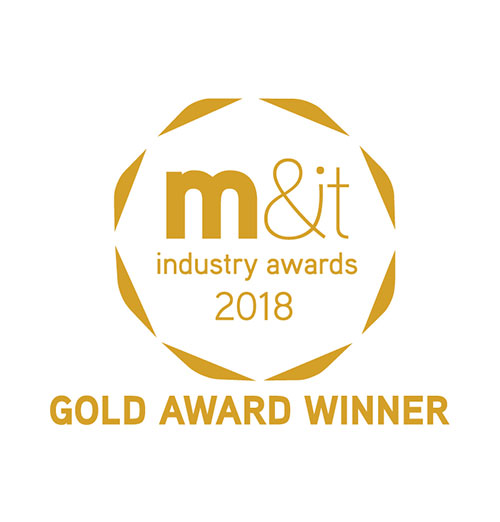 M&IT Gold Awards Winner logo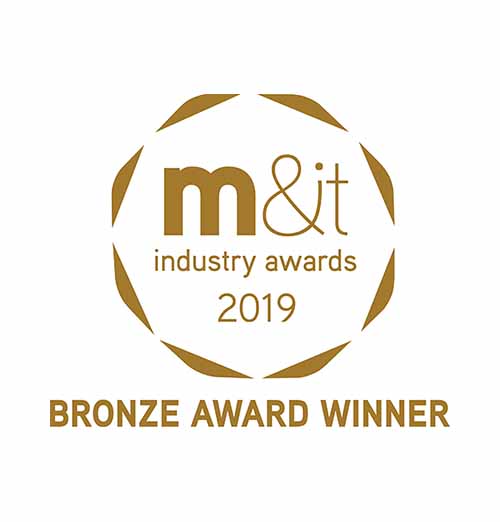 m&it industry awards 2019 bronze winner logo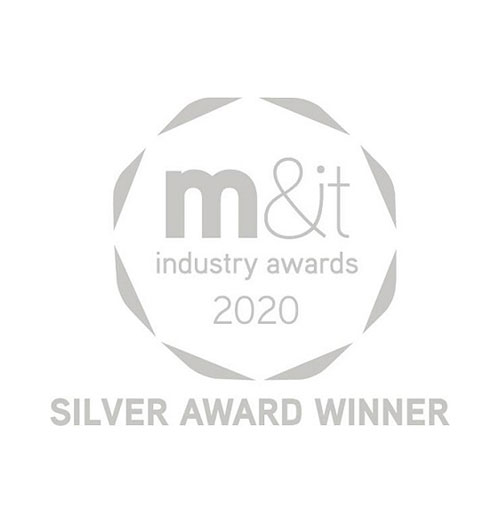 M&IT Silver 2020 award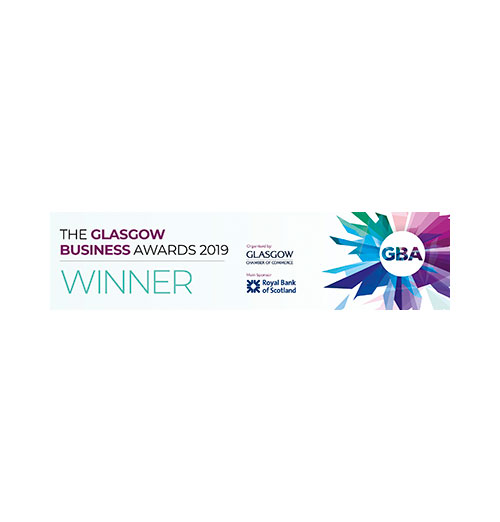 glasgow business awards logo