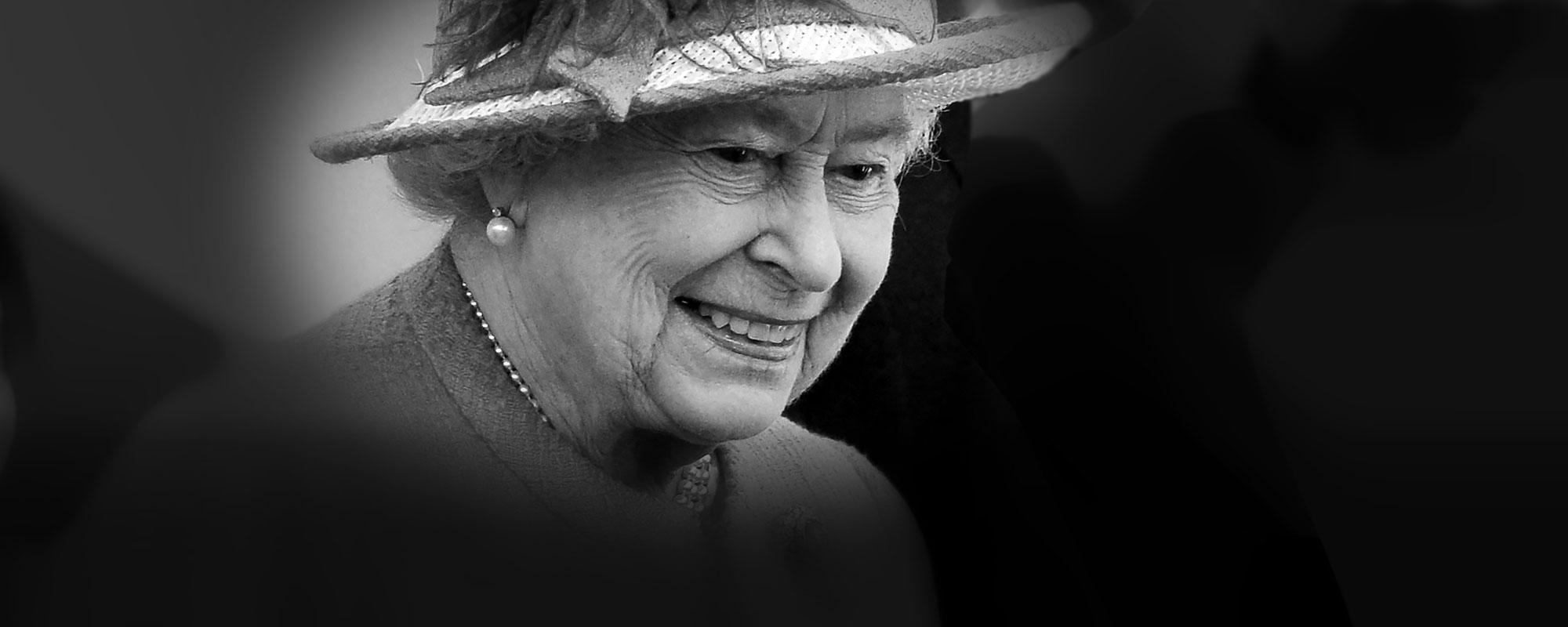 Professor Sir Jim McDonald, Principal and Vice-Chancellor of the University of Strathclyde, said:
"The leadership, Court, Chancellor, staff and students of the University of Strathclyde are deeply saddened to learn of the death of Her Majesty The Queen. During her long reign, Queen Elizabeth II ruled over a nation which has been transformed beyond recognition but she remained a constant, empathetic and reassuring presence – one whom her nation continually looked to and turned to in times of prosperity and hardship, in times of peace and strife.
"Like every part of the United Kingdom, the University of Strathclyde owes her a vast debt of gratitude. By signing our Royal Charter in 1964, she launched our institution into a new era and by opening our Technology and Innovation Centre in 2015, she gave the highest endorsement to our current and future strategy to have impacts of scale with socially progressive intent.
"She was known and respected throughout the world and has had an immeasurably positive effect on the United Kingdom's global standing. The condolences and thoughts of the entire Strathclyde community are with the Royal Family at this time."