Professor Sir Jim McDonald, Principal and Vice-Chancellor of the University of Strathclyde, said:
"On behalf of the leadership, Court, Chancellor, staff and students of the University of Strathclyde I welcome the proclamation of His Majesty King Charles III as Monarch of the United Kingdom and Commonwealth.
"As Prince of Wales and Heir Apparent, the King has been well known internationally for many years. His interest in a broad range of issues, notably industry, young people and the environment, has already had a significant beneficial impact through the variety of charities and initiatives he has established.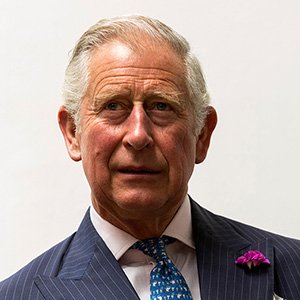 "While the nation mourns the death of his mother, the late Queen Elizabeth II, and looks back with respect and affection on her 70-year reign, we also look to the future.
"We wish the King well and look forward to him enjoying a reign which is long, happy and prosperous for the United Kingdom and the Commonwealth, to the benefit of the entire world."