Two Creative Writers at the University of Strathclyde – one staff member and one student – have been named on Granta magazine's famous, once-in-a-decade, list of Best of Young British Novelists.
Dr Sarah Bernstein, Lecturer in Creative Writing and Scottish Literature, and PhD student Graeme Armstrong have made the cut, in a major announcement that will see new work from both writers published in a special Granta issue, as well as major media interest nationally and internationally.
Radio 4's Open Book programme was dedicated to the list this week, while there will be showcase events on 27 April at the British Library and a day of panels at Foyle's bookshop in London on 29 April.
Past lists have marked out some of the most major names in fiction of the modern age. They include: Salman Rushdie, Kazuo Ishiguro and Ian McEwan (1983); Will Self, AL Kennedy and Jeanette Winterson (1993); Zadie Smith, Monica Ali and Strathclyde alumnus Andrew O'Hagan (2003), and Helen Oyeyemi (2013). Historically, few Scottish writers have made the list, though there is a significant Scottish contingent of four this time, including the two Strathclyders.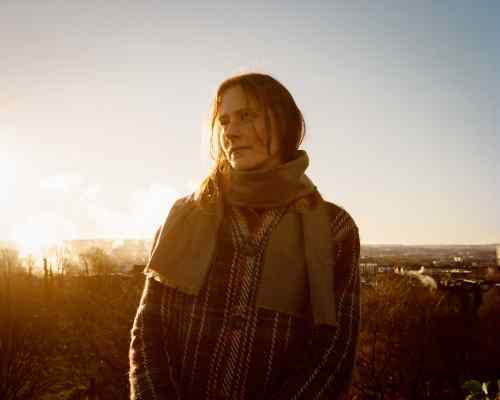 Both Sarah and Graeme have taken interesting routes into writing. Sarah, originally from Montreal, is the author of the poetry collection Now Comes the Lightning (2015) and the novel The Coming Bad Days (2021). Also a critical writer with a particular interest in the theme of difficulty, her next novel is Study for Obedience, which will be published by Granta in the UK and by Knopf Canada.
Sarah's work has been widely critically acclaimed, and has been called "the new millennium's answer to modernism," with The Coming Bad Days described in The Guardian as "an exploration of the distance that exists between people."
Commenting on her selection for the Granta list, Sarah said her focus was on her desire to support other writers. She added: 'I'm hoping it will enable to me share and promote the work of other writers whose work has been so important to me and my writing."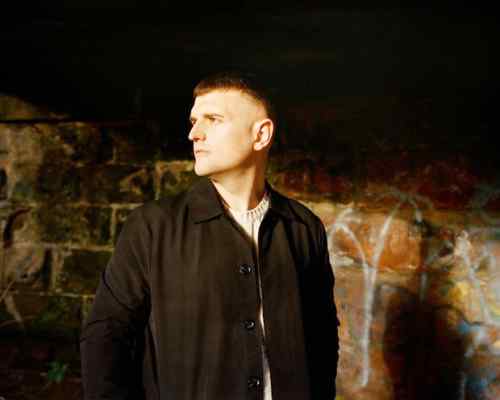 Graeme grew up in Airdrie as part of 'young team' gang culture, an experience he draws on in his fiction and nonfiction. His debut novel The Young Team was turned down by hundreds of publishers, in part for being written in Scots, before becoming a breakout Sunday Times bestseller. It received the Somerset Maugham and Betty Trask Awards and was Scots Book of the Year in 2021.
Graeme is currently working with Creative Writing supervisors Dr Rodge Glass and Dr Andrew Meehan at Strathclyde, as well as Scots language specialist Dr Joanna Kopaczyk at the University of Glasgow, and is funded by SGSAH (Scottish Graduate School for Arts & Humanities) for his PhD, which is a memoir of his time growing up in Airdrie, titled The Cloud Factory.
Sarah and Graeme both work with the English & Creative Writing team in the School of Humanities, where a fast-growing MLitt in Creative Writing and a growing, dynamic postgraduate community have recently run events with major international authors and established Strathclyde as a major hub for Scottish and international writing talent. Recent student successes include undergraduate Reyah Martin, the winner of the Commonwealth Writers' Award for Europe, and MLitt student Hannah Lee, winner of a Creative Futures UK award. Current PhD student Sindhu Rajasekaran recently published her latest book Smashing the Patriarchy: A Guide for the 21st Century Indian Woman.