Strathclyde Executive Education & Development

Executive Development
At SEED we have a straightforward, collaborative approach to developing a tailored solution for your organisation's needs. We align our programmes with your strategic themes and talent development plans. A key part of the programme development stage, whether it's a short, one-off intervention or a longer, developmental approach, is an accurate and detailed diagnosis of your needs and context. In collaboration with you, we will design, evolve, deliver and review a programme customised to your needs.
More specifically, the process involves:
In-depth discussions to ensure we understand your requirements, and work with you to design the appropriate learning intervention
We work with you to ensure a balance between the individual and the organisation, ensuring the individual needs are met alongside the organisational goals.
We select the most relevant faculty members, external experts and practitioners to deliver the programme.
We work with you to optimise the learning experience via a blend of learning methods including facilitated workshops, project work, case studies and experiential learning.
We have designed custom-made solutions for organisations such as DC Thomson and Standard Life.
Executive Development
Learn more about our range of qualifying programmes developed and designed to meet specific organisational needs: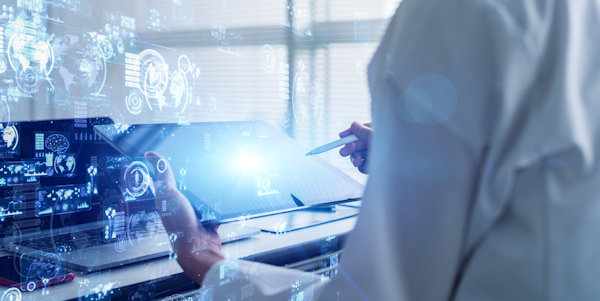 MSc Health and Care Leadership
An interdisciplinary Masters equipping aspiring and established senior leaders with the knowledge and leadership skills to lead and navigate the complex challenges of modern systems of health and care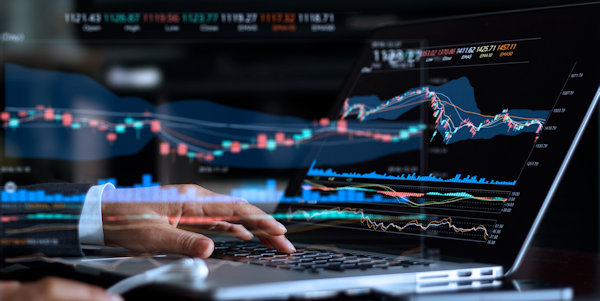 Address
Strathclyde Business School
University of Strathclyde
199 Cathedral Street
Glasgow
G4 0QU