BSc Mathematics

Jessie's Strathlife
Mathematics student Jessie Sou joined Strathclyde in 2017. Find out about her experiences and why she enjoys studying at the University.
What course are you studying and why did you choose it?
I am currently studying BSc Hons Mathematics. I chose this subject because I am sure that this degree will give me a good foundation for my future, and excel in the real world of mathematics. I enjoy solving challenging problems so that at the end I can feel the exhilaration of satisfaction.
What attracted you to study at Strathclyde?
I came to Strathclyde because of the good reputation that the University has. I know for a fact that it can help me to pursue my career in Actuary because the business school at Strathclyde is consistently ranked in the top five leading universities, in the University Guide. Studying mathematics and statistics here, I'm able to get help and knowledge from both departments to show my potential.
"My favourite thing about Glasgow is the friendly atmosphere and how welcoming everyone is."
How have you found your time at the University?
I have enjoyed every moment at this university including the challenges I get, because the more challenges I have to face, the better I will get and the more I will improve.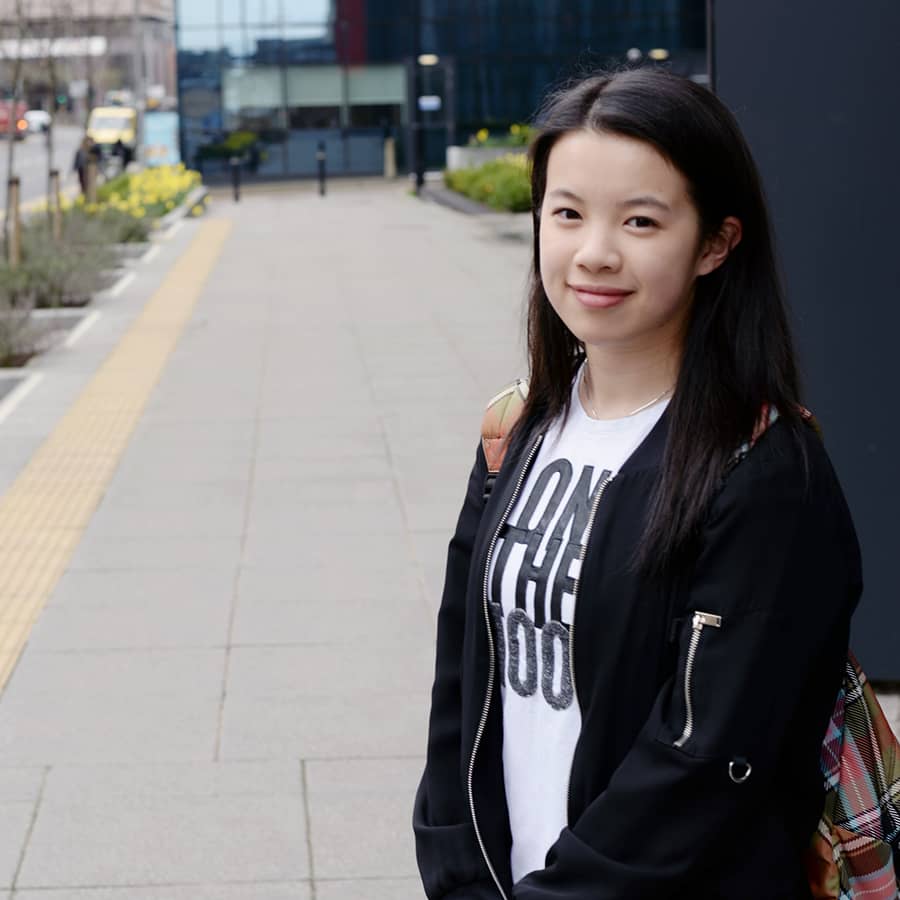 What's your favourite thing about your course?
As I am a class representative, I enjoy helping my lecturers and peers in my class and the challenges the role comes with. Personally, I enjoy the statistics part of my course, as I think the analysis of the data gives a better understanding of the data itself.
What's your favourite thing about Glasgow?
My favourite thing about Glasgow is the friendly atmosphere and how welcoming everyone is, which is important because there's nothing better than a friendly environment to make you happy and brighten your day.
What advice would you give students thinking of applying Strathclyde?
I would advise anyone coming to Strathclyde to pick a course that you enjoy, and something that you are interested or passionate about. Studying hard is necessary, but study hard and play harder. Relax, clear your mind and manage your time properly. There's no need to be scared of making new friends and facing a new environment as everyone is in the same boat. Be yourself.