Design, Manufacturing & Engineering Management

DMEM Workshop
The DMEM workshops are creative areas providing access to materials, adhesives, forming and joining, a range of hand tools, drills and electric sanders to allow for students prototyping ideas to become a reality.
The DMEM workshops also provide manned 9-5pm skilled technicians, ensuring our students are safe in a supervised facilitated space.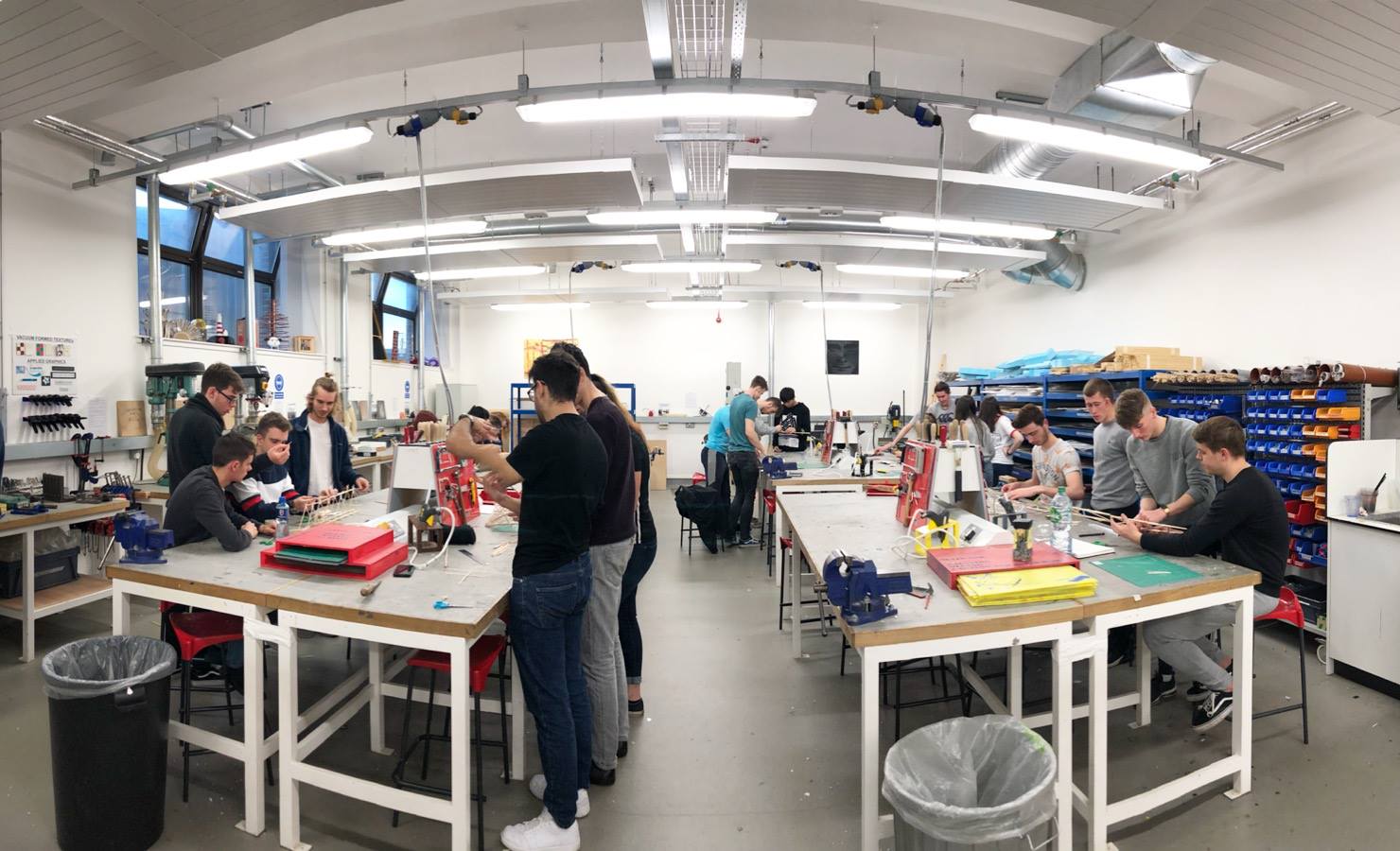 Materials
The DMEM workshop provides students with a wide variety of materials to experiment with and build their prototypes from including different woods, plastics, metals and all adhesives to join them together.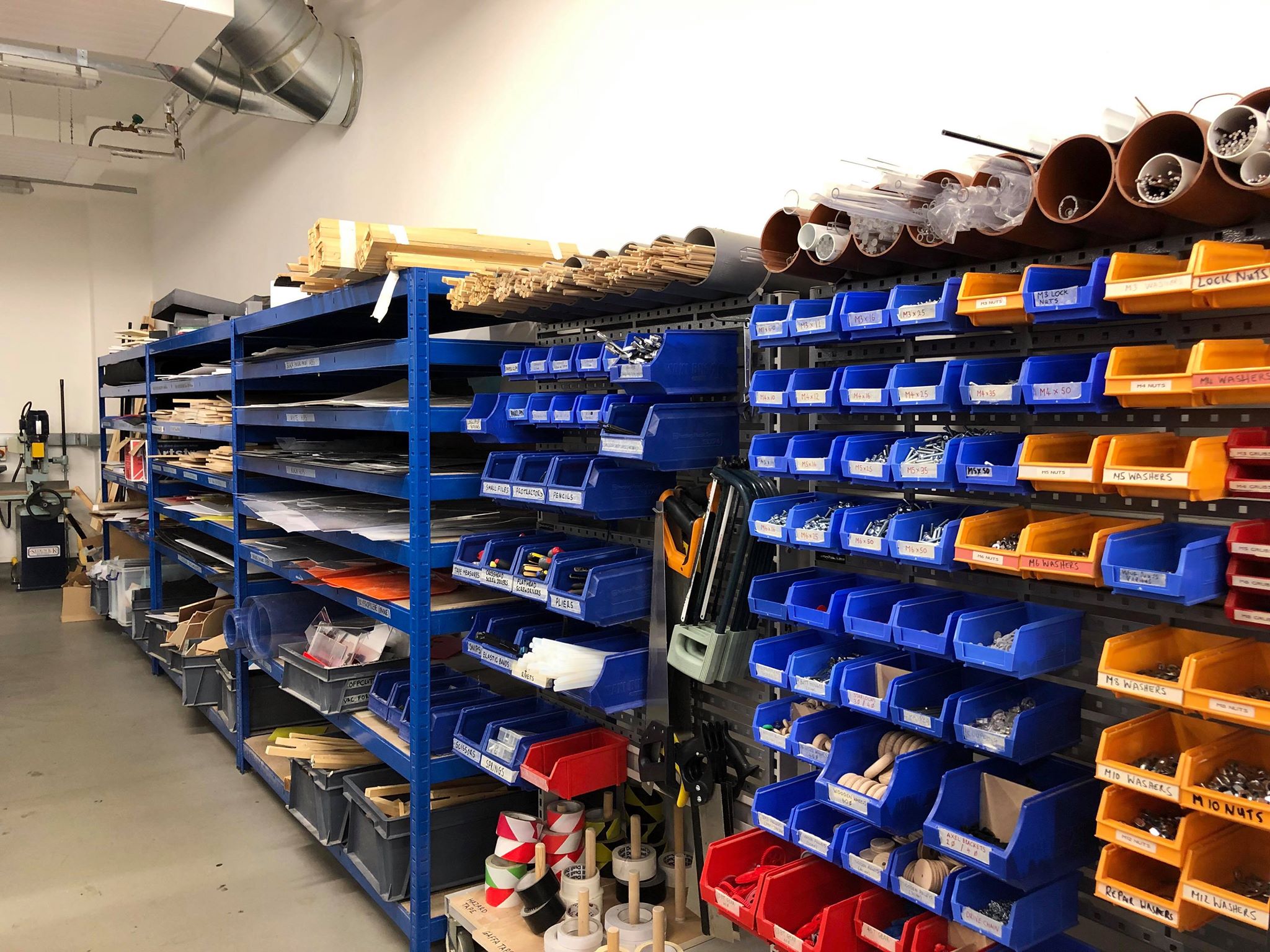 Hand tools
Students gain practical skills by using a variety of hand tools to shape and mould their prototypes into realistic and industry standard shapes to exact specifications.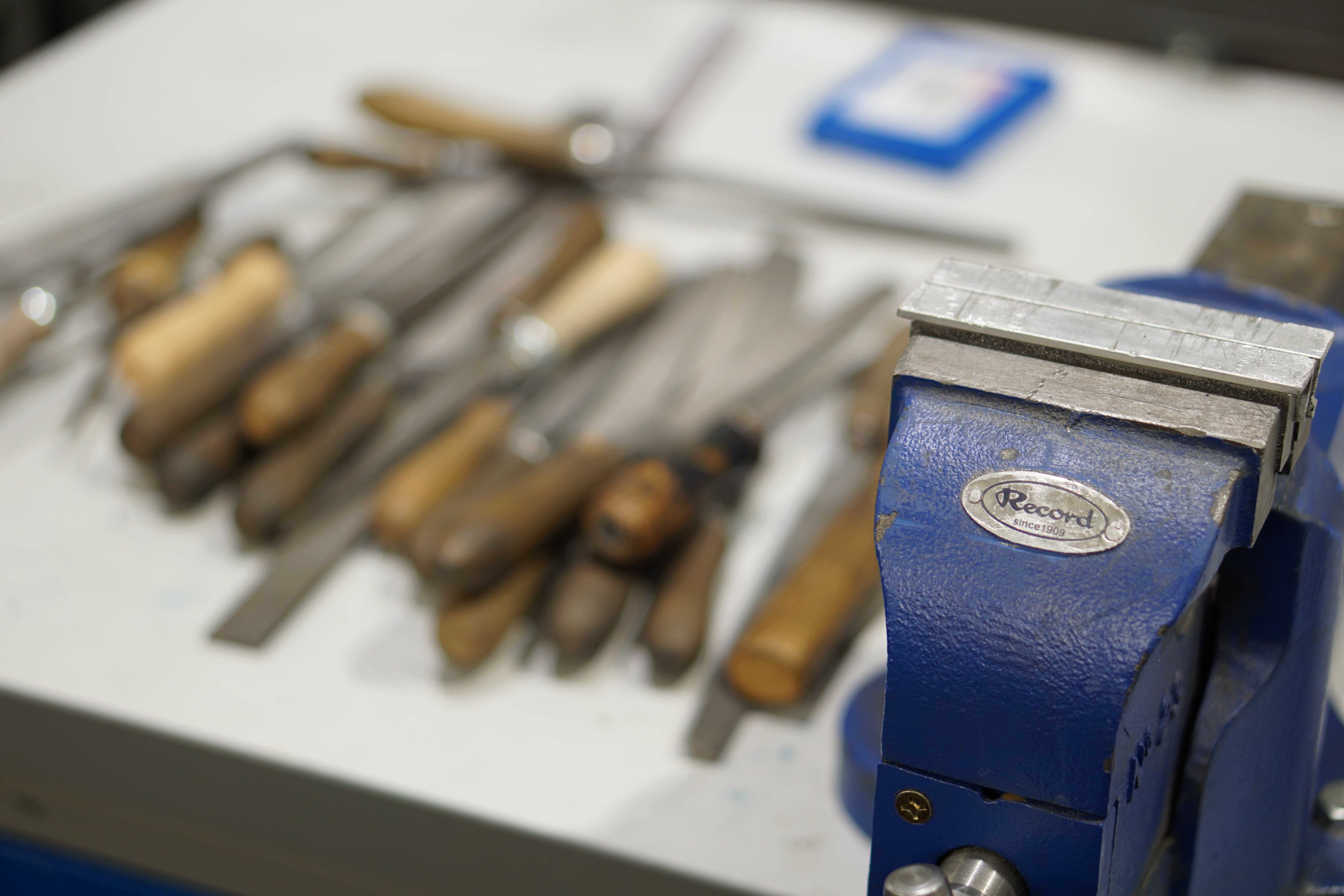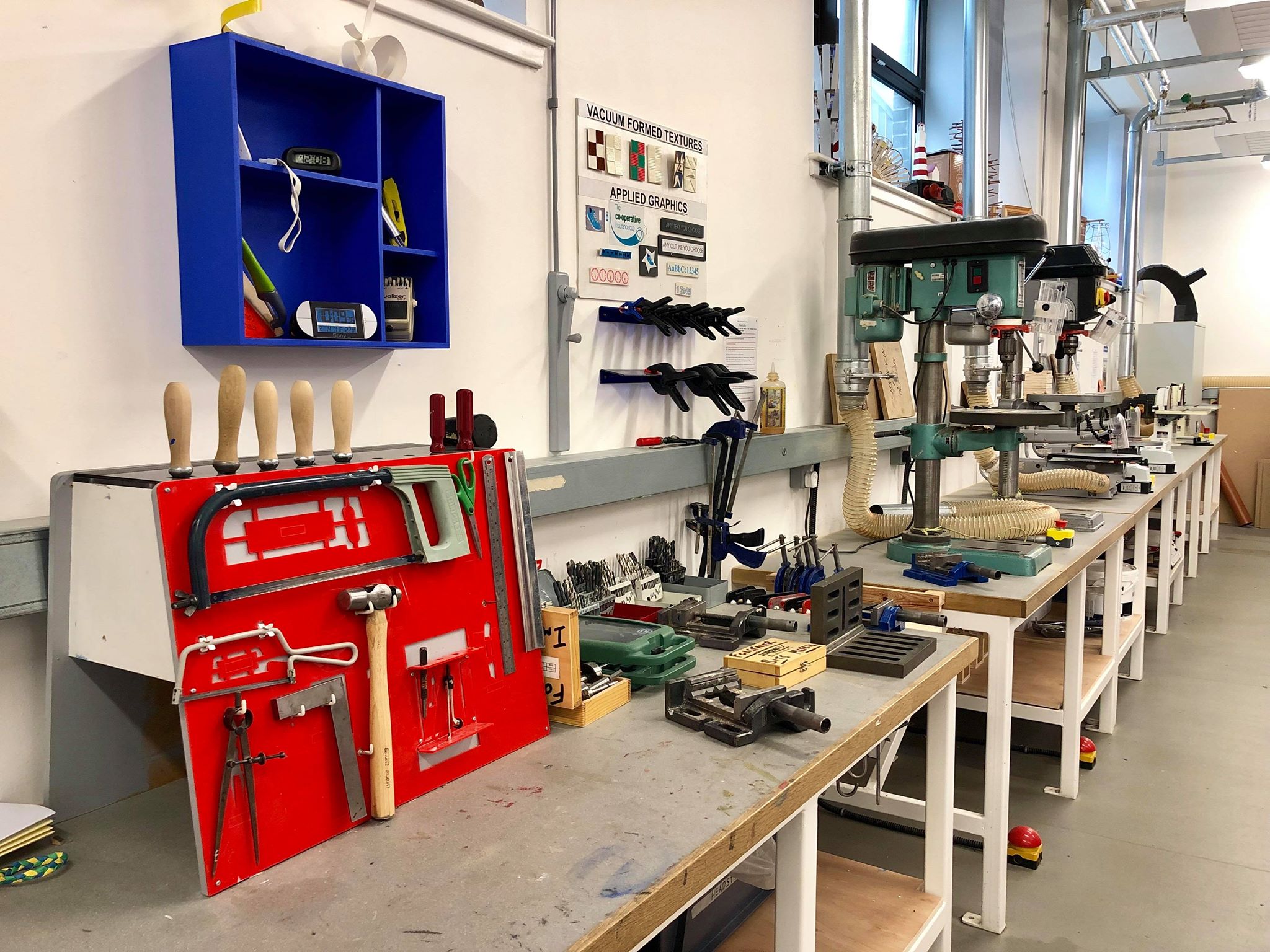 Electric Equipment
Students also have access to electric sanders, drills and saws to provide them with improved practical manufacturing skills.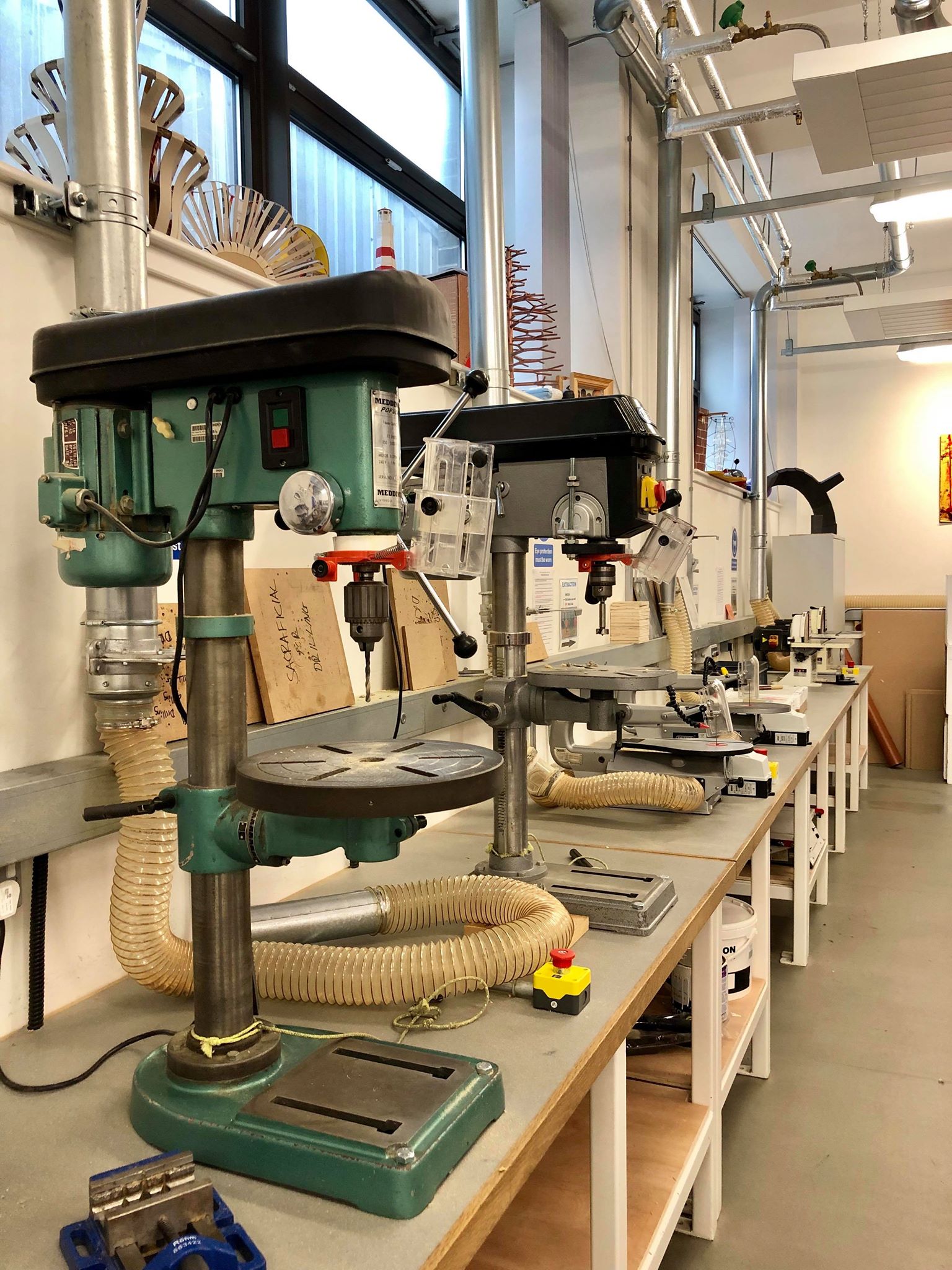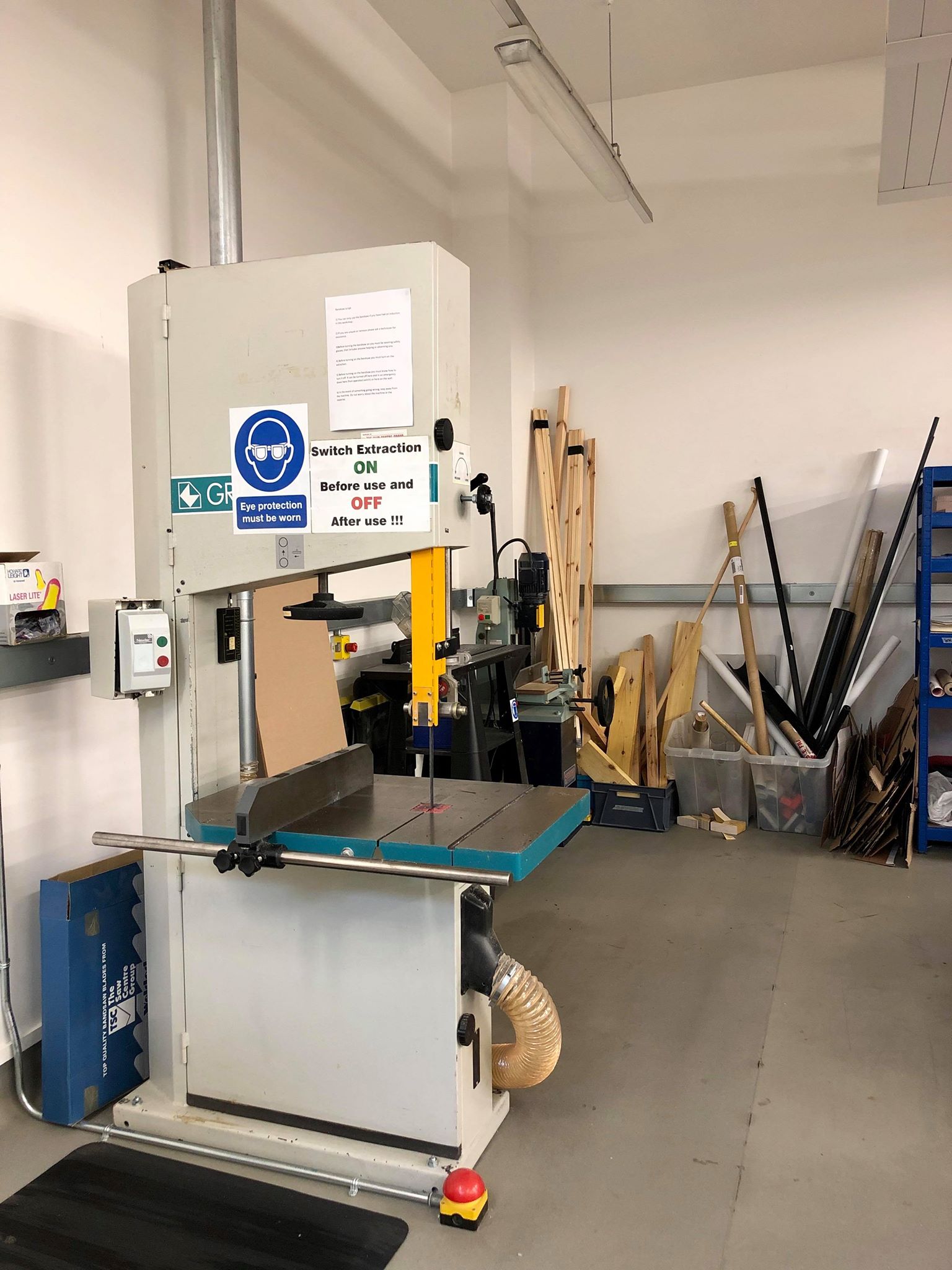 Hotwire Sculptor 280 C R Clarke
The hotwire sculptor is ideal for making models and moulds for concrete and plaster work, the equipment includes a hand held sculpture tool for free hand sculpting and is safe and easy to use. This unit has variable heat output. Foot operated safety switch is fitted as standard which de-energizes the wire after cutting.


Precision Manufacture Equipment
Students will also have supervised access to learning about and using precision manufacturing equipment on a much bigger scale.
Water Jet Cutter
Is an industrial tool capable of cutting a wide variety of materials using a very high-pressure jet of water, or a mixture of water and an abrasive substance. Waterjet cutting is often used during fabrication of machine parts.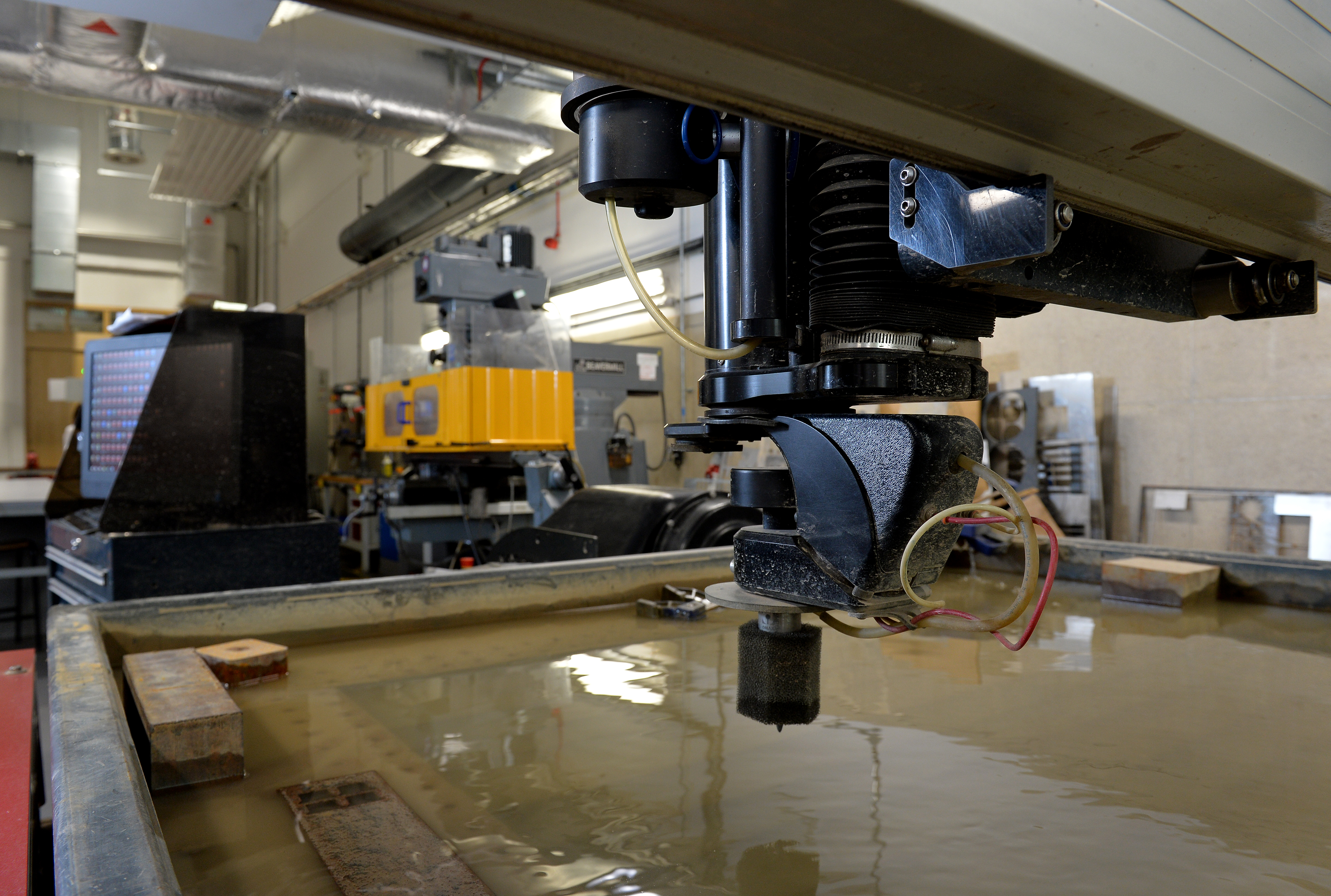 Haas TL-1 CNC Toolroom Lathe
A first step into CNC machining providing flexibility and control.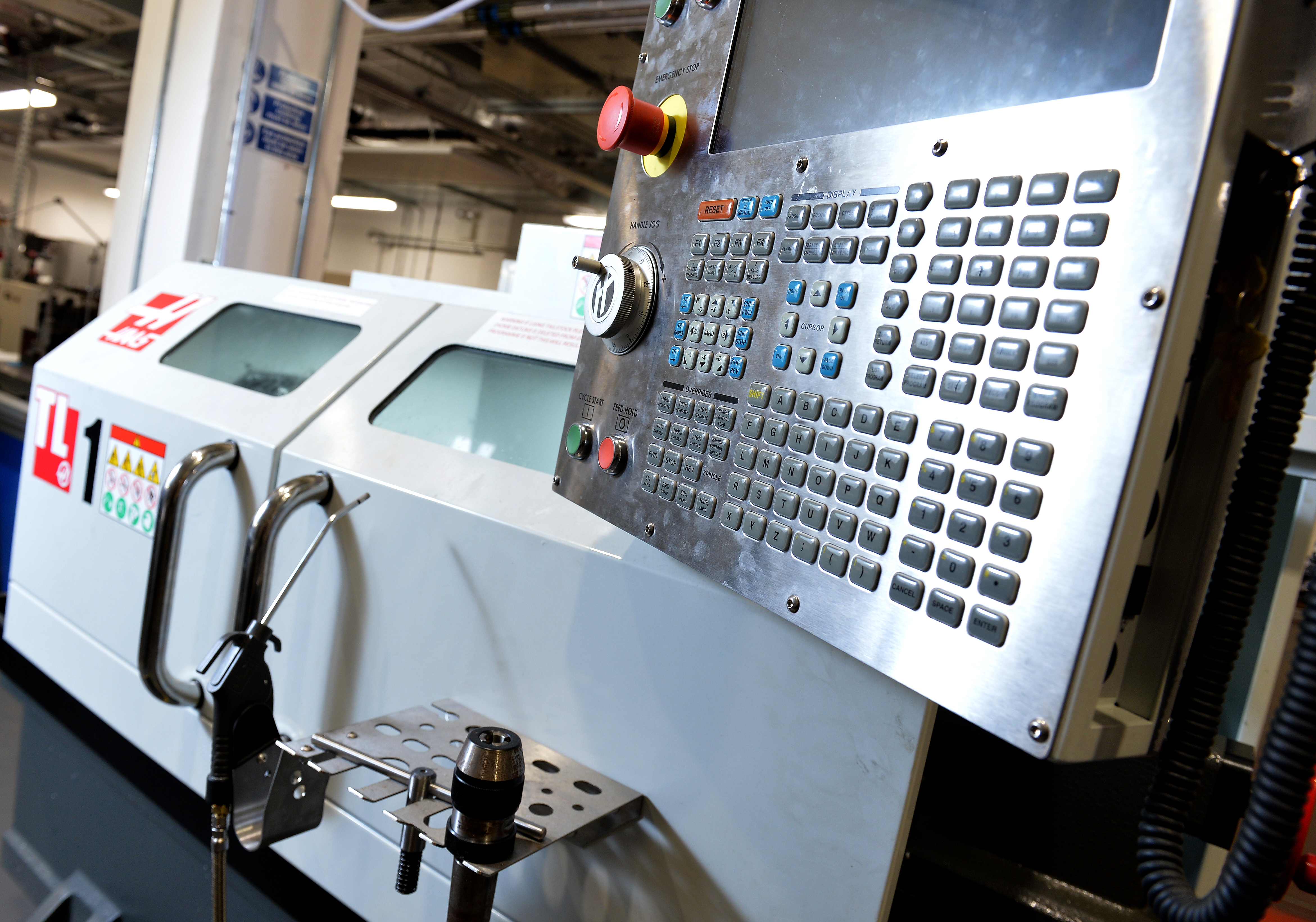 Haas TM-2P CNC Toolroom Mill
The TM-2P models include a 10-pocket automatic tool changer, a faster spindle, and higher rapids and offer the precision control of the Haas CNC system. They use standard 40-taper tooling, and are very easy to learn and operate – even without knowing G-code.
Other equipment in the workshops include:
Horizontal Band Saw
Water Jet Cutter
Workshop Crane
Colchester Student Lathe
Colchester Triumph Lathe
Harrison Lathe
Bridgeport Mill
Beaver Mill
Haas CNC Mill
Surface Grinder 1400
Balleigh Guillotine