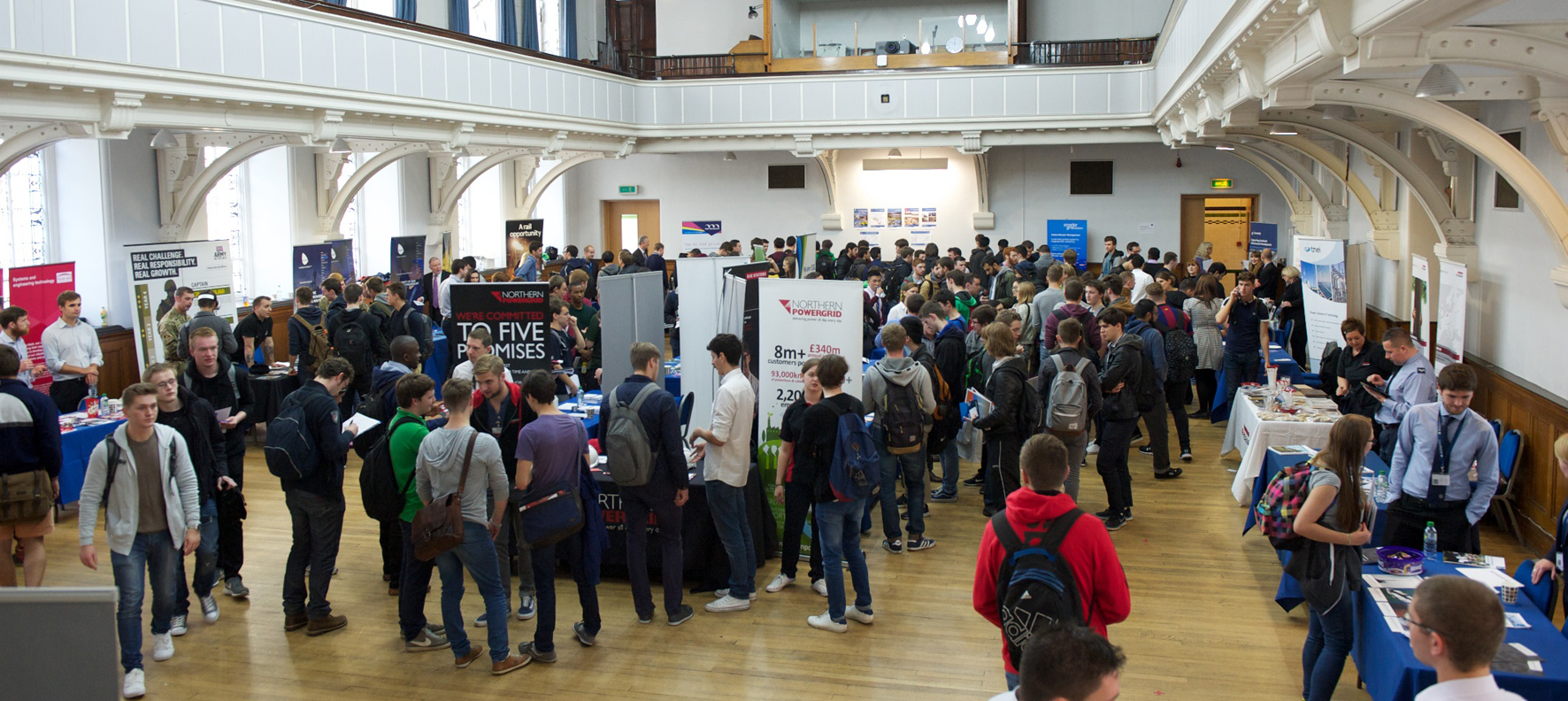 Electronic & Electrical Engineering

Scholarships
Our Scholarship Programme
We operate one of the UK's largest departmental scholarship programmes. This is supported by our business, industry and policy partners – from accreditation bodies and local start-ups, to blue chip global organisations. We are the only department in Scotland that is a full member of the Institution of Engineering & Technology (IET) Power Academy, and have been handpicked by several leading engineering companies to participate in their scholarship schemes.
What types of rewards and benefits are there?
Annual bursaries of up to £5,000 to help with tuition fees and/or course costs
Paid summer placements to get that all important work experience
Year-long internships
Workplace mentoring from business and industry experts
Engagement with company sponsors to gain knowledge and an understanding of their organisation and the sector in which they operate
Help with graduate recruitment – networking with future employers to enhance your career prospects and prepare for the job market
How do I find out what scholarships are available?
Use the searchable database to find out what scholarships are on offer. Use the filters to narrow down the results most relevant to you, your course and type of study. As well as opportunities in our department programme, you may be eligible for other University-wide and external scholarships.
Scholarships are available for undergraduate and postgraduate applicants and students. Most of these have strict eligibility requirements, so before you start your application, please make sure you meet these. If you are not eligible for a scholarship, you will not be considered for it.
Each October, we host a Scholarship and Industry Awareness Fair, providing our students with the opportunity to meet potential sponsors face to face. They can learn more about the funding and work experience prospects, build useful contacts for the future, and develop industry-specific knowledge through visiting the companies' exhibitions.
The Scholarship Fair is very valuable to us as a company. We currently have 5 years of graduates as a direct result of supporting this event.
Our Current Sponsors
Atkins
BAE Systems
BP
CCFE
Costain
Expro
FM Bruce
GSK
IBERDROLA
IET Power Academy
Lloyd's Register
London Underground
MacTaggart Scott
Mitsubishi Electric
National Grid
Network Rail
Northern Ireland Electricity
Northern Powergrid
Parsons Brinckerhoff
Rolls-Royce
RWE Generation
Sagentia
Santander
ScottishPower
Siemens
SSE
Tullow Oil
Western Power Generation
Wood Group
WSP
Xilinx
Hear from our scholars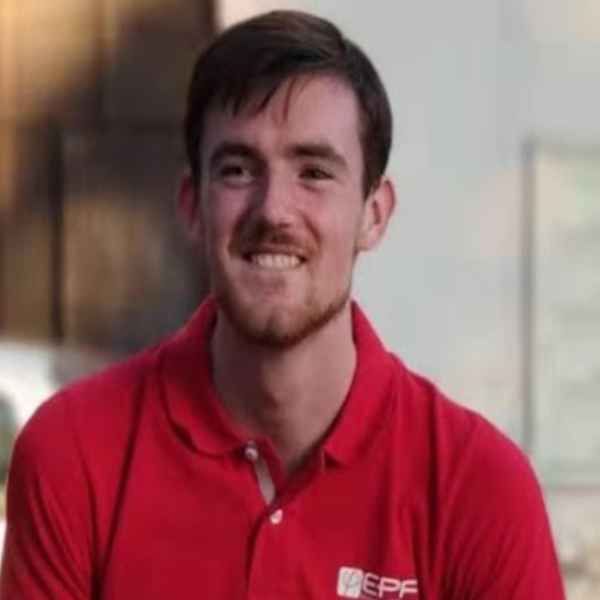 Calum Watkins
I was awarded several scholarships during my time at University including the Eranda Foundation Arkwright Undergraduate Scholarship, a BP STEM Scholarship, and the Royal Academy of Engineering Leaders Award. These awards enabled me to go on the placements during summers and meet engineering students from other universities.
MEng Electrical & Mechanical Engineering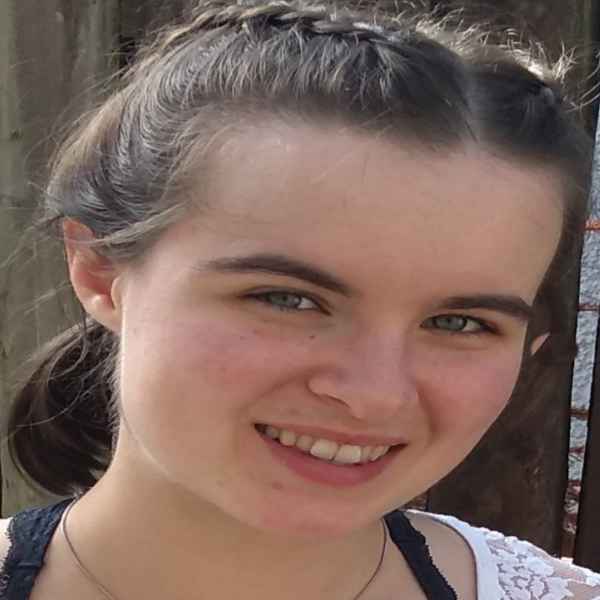 Heather McLean
I was given an Erasmus grant to help support my year abroad. This was indispensable in allowing me to pursue the international studies part of my course.
MEng Computer and Electronic Systems with International Study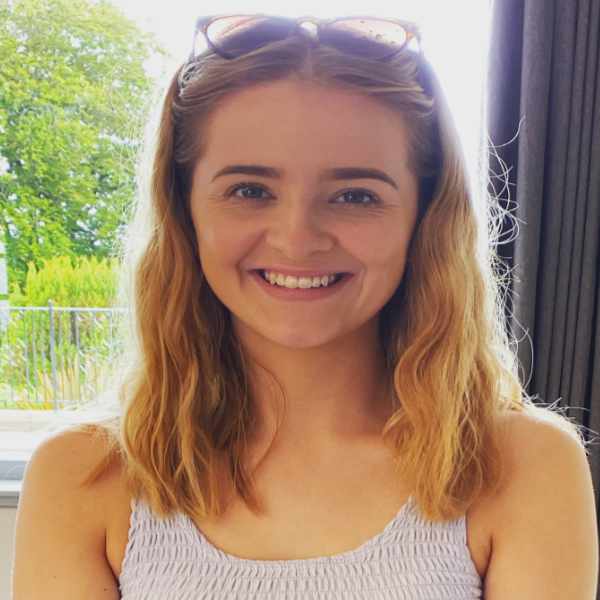 Nicole Strain
Most recently, I was awarded a Scottish Power Masters scholarship, which provides a year-long bursary and funds for your Masters degree. This came with a lot of benefits and was helpful in securing a graduate job. Before my 5th year, I was an IET Power Academy scholar with SP Energy Networks. This involved summer placements each year with great opportunity for self-development.
MEng Electrical and Mechanical Engineering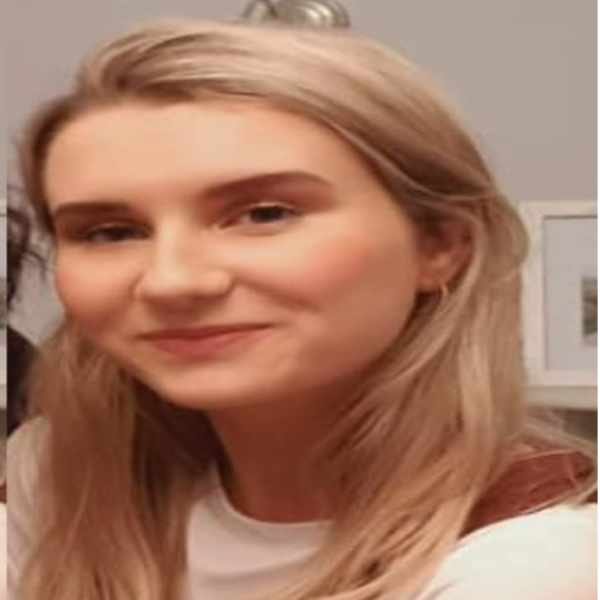 Sophie Coffey
I obtained an IET Power Academy Scholarship sponsored by SPEN in my 3rd year of university. Through this I was able to work over summer on placement the SPEN and I also received £3000 every year of study. Strathclyde is the only Scottish university who is a full member on the Power Academy Programme, and they place such an emphasis on applying, that so many Strathclyde students end up getting a scholarship. There are a lot of scholarship fairs, and careers events hosted to inform you of all the different types of bursaries and awards you can get.
BEng (Hons) Electronic & Electrical Engineering