News & Updates

Winners of 10th Anniversary Gift Design Competition
After much deliberation, we are delighted to announce the winners of this very special competition.
First prize winners in both categories will now see their designs come to life as they move from the page toward production. We'll be sharing more about the process and first glimpses of the finished items via our website and social media, so make sure you're following @CISSStrathclyde for the chance to win a prize of your own.
Category 1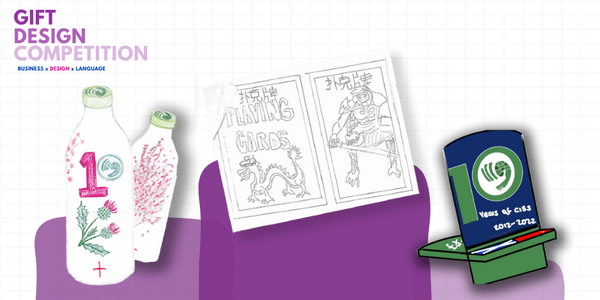 First Prize - Liam G - China/Scotland Playing Cards
Second Prize - Anna R - Reusable Water Bottle
Third Prize - Phillip W - Bamboo Phone Stand
Category 2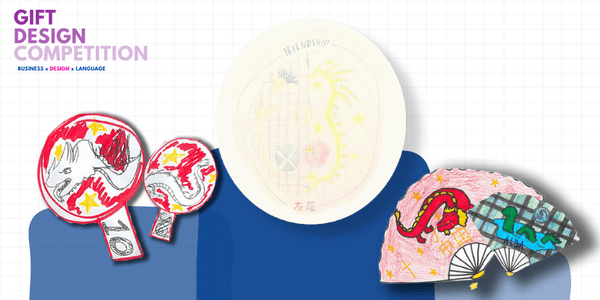 First Prize - Eve M & Stephen P - Commemorative Plate
Second Prize - Desmond B, Dylan J & Nathan L - China/Scotland Table Tennis Set
Third Prize - Eilidh P and April R - Double-sided Chinese Fan