Government & Public Policy

Our research centres
A home for world-leading research.
We host two centres with a strong track record in producing innovative, world-class research. These are leading institutions for comparative research who regularly welcome distinguished visiting scholars and research students.
Our Research Excellence Framework 2021 submission was the highest rated in the UK, with 62% of research rated world-leading and 100% of its impact rated outstanding.
European Policies Research Centre (EPRC)
Established in 1978, the EPRC is a leading institute for comparative research on public policy with a particular focus on regional development policies.
The Centre has links with over 60 institutional partners and sponsors throughout Europe, with many projects involving joint research with institutes in other countries.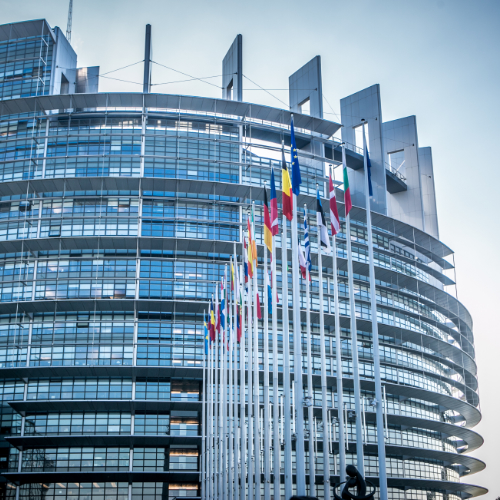 Centre for Energy Policy (CEP)
Launched in 2015, the CEP works with research, government and industry partners to understand and address the pressing public policy challenge of ensuring transitions to mid-century net zero targets deliver sustainable and more equitable prosperity.
The centre has established a solid track record of independent, rigorous and multidisciplinary research and timely and responsive knowledge exchange and policy engagement on energy and climate issues set in a wider public policy context. Focused on achieving real-world impacts, the Centre has helped shape UK and Scottish Government policy in areas including energy efficiency, industrial decarbonisation, heat decarbonisation and low carbon transport.