Should Scotland End the Use of Short Prison Sentences?
Howard League Scotland
Wednesday 28th October 2020 6-7.15pm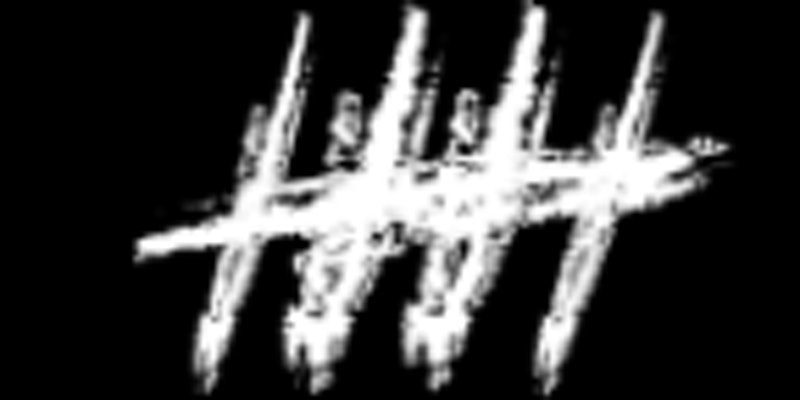 Speakers:
Professor Cyrus Tata, Centre for Law, Crime & Justice, Professor of Law & Criminal Justice, Strathclyde Law School
Rose McConnachie, Policy Development Lead, Community Justice Scotland
Scotland has one of the highest rates of imprisonment in Europe - a situation which successive Justice Secretaries have described as "totally unacceptable." Compared to other European countries Scotland makes particularly high use of imprisonment for relatively minor offending.
What, if anything, should be done?
Should, and can, Scotland make itself a safer and more inclusive society?
Find out about recent laws to radically reform sentencing and punishment in Scotland, put your questions to the speakers and join the discussion.
Book Your Place. The event is free of charge but booking is required:
https://www.eventbrite.co.uk/e/can-scotland-move-away-from-short-custodial-sentences-tickets-125122503777