News

New grant award for School of Psychological Sciences & Health academic
Dr Joanne Cleland, Senior Lecturer in Psychological Sciences and Health is part of a team of Scottish researchers awarded an ESRC grant to develop a Speech Therapy Animation and Imagining Resource (STAR). She will work with Professor Jane Stuart-Smith (Glasgow University) and Dr Eleanor Lawson (Queen Margaret University- and principle investigator) over the next two years to design a website for Speech and Language Therapists.
The project will make use of ultrasound tongue imaging data collected as part of Dr Cleland research at Strathclyde to enable Speech and Language Therapists to learn more about how the tongue moves differently in people with speech disorders.
The work builds on the already successful Seeing Speech website by extending it to include recordings from children with a wide variety of speech disorders. The team will work with an international expert panel, including Dr Claire Timmins, course leader for Speech & Language Therapy at Strathclyde.
Read more about Dr Joanne Cleland's work here >
Read more about Speech & Language Therapy at Strathclyde >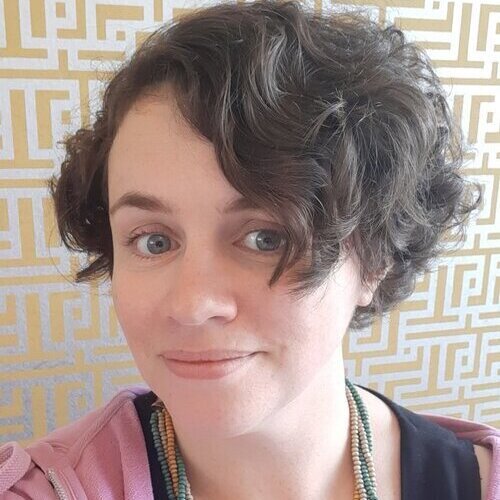 Dr Joanne Cleland