News

CYCJ welcomes new talent to its Associate scheme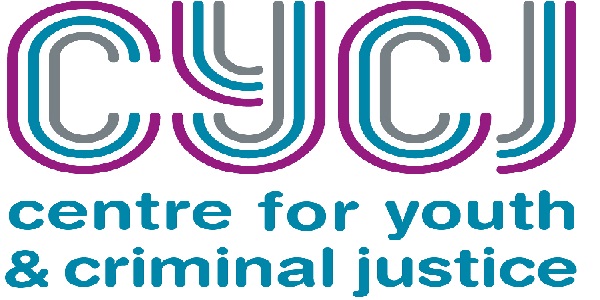 Leading new UK experts in forensic psychology, hate crime and restorative justice and children's rights join the Centre for Youth & Criminal Justice (CYCJ) Associates scheme to broaden and transform Scotland's youth justice knowledge base.
The CYCJ Associates scheme was created to attract individuals who are involved in the field of youth justice in a research, practice, policy or lived experience.
Dr Anthony Charles (Swansea University, Welsh youth justice), Dr Clare Allely (University of Salford) and Rania Hamad (Edinburgh University, hate crime and restorative justice) join current Associates Stuart Allardyce (Stop it Now! Scotland), Tim Bateman (Hertfordshire University) and Claire Sands (Howard League).
As 'champions' of CYCJ, Associates contribute to projects, publications, research activity and digital communications, enhancing the work of the University of Strathclyde based centre.
Fiona Dyer, Interim Director of CYCJ, says:
"Once again, it is a pleasure to welcome our new Associates to CYCJ. This scheme has proved to be a mutually beneficial relationship, through expanding influence and widening expertise, developing and maintaining strong partnerships and improving knowledge of both the Scottish and UK youth and criminal justice systems. Our Associates have held seminars, presented at our conferences, produced blogs and collaborated on research. We are grateful for their work and look forward to seeing what the next year brings!"