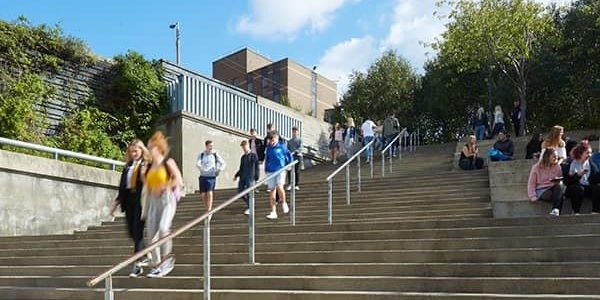 Plans for SocMedHE21
Welcome to Social Media in Higher Education 2021.
Once again, we are disappointed to not bring you all to Glasgow this year. The conference organising team were looking forward to welcoming you to the 'dear green place' and showing you around.
Instead, we will be hosting the conference on Gather.Town. We suggest that attendees have a look at the various guides available for Gather.Town before the conference so you will prepared to join us (avatars at the ready!). We plan to open up the space a few days before the conference so that you can get your bearings.
While you wait for more important information about #SocMedHE21, why not spend some time finding out more about our host city and surrounding areas below: