Maritime Safety Research Centre

About us
Shaping the future of maritime safety
Our mission
The Maritime Safety Research Centre (MSRC) will support the development, and nurture the implementation of lifecycle risk management by fostering formal cost-effective measures of risk reduction that lead to sustainable safety improvements for new & existing ships, and offshore assets. In addition, we are supporting the development of a modern regulatory framework to promote and uphold safety culture.
Motivation
Whilst safety research has been a key target at national and international levels for a few decades now, progress is still slow and the impact of research is still weak.
There are many reasons for this state of affairs, key reasons being:
academic research continues to be of long-term nature (longer than will suit the industry) and hence detached, targeting problems in no particular order of priority from an industry perspective and offering in the best of times solutions to "tomorrow's problems" whilst leaving short-to-medium-term gaps unattended.
lack of close collaboration between industry and academia deprives industry of a massive knowledge base and resource, trained to undertake research and academia of focus and feedback, both key ingredients of targeted research and effective knowledge generation.
In the area of maritime safety, with the gap between academic and industrial research diminishing, some say that the gap is now reversing.
The time is ripe for adopting a new model by reconstituting a centre of excellence for maritime safety in which vision, long & short-term goals, and objectives are set, shared and served through close collaboration between industry and academia to target a truly interdisciplinary, common-threaded R&D.
The ambition must be high to match the impact that such a collaborative venture will deliver.
Our Sponsors
To set this underway, three of the largest players in their respective areas of focus are being brought together to enhance and build upon strong existing bonds. The University of Strathclyde has joined forces with: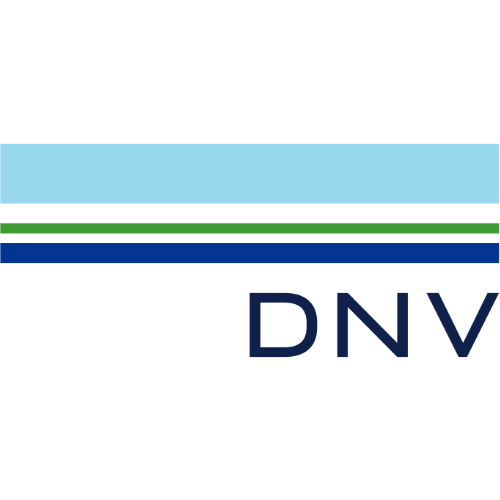 DNV
DNV, the world's largest classification society and a leading advisor to the global maritime, energy, and oil & gas industries.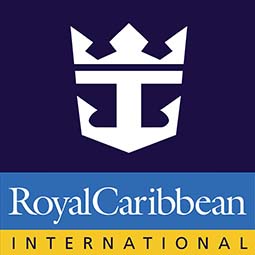 Royal Caribbean Cruises Ltd
Royal Caribbean Cruises Ltd (RCCL) is one of the world's largest cruise line operators with a passion for creative thinking, innovative engineering, and outstanding guest service that drives continuous improvement, particular in the field of maritime safety.
Latest news