Maritime Safety Research Centre

Our research
Our research activities are strategically focused, ensuring that academic excellence is combined with strong industrial engagement.
Our areas of research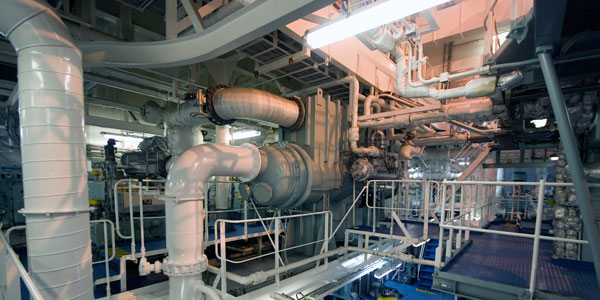 Complex systems safety & security
The systems onboard ships are becoming increasingly complex and the industry needs to handle this complexity in terms of integration, verification, design and operation.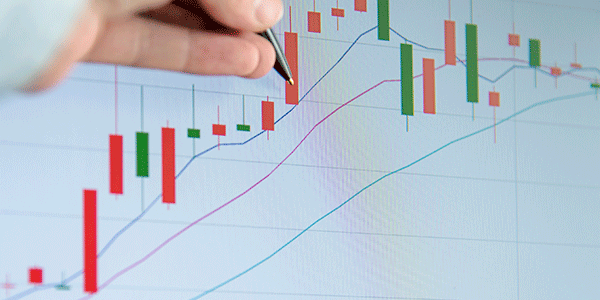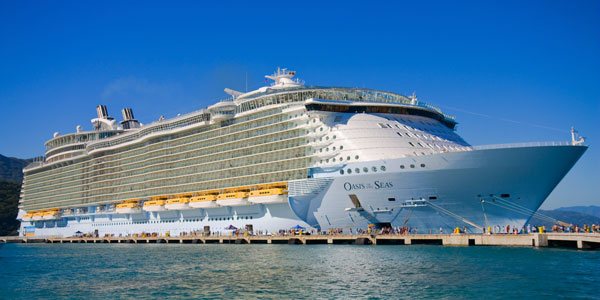 Intact & damage stability of cruise ships
Stability represents a prime driver for naval architects whilst the form and consequences of intact and damage stability regulations remain at the forefront of interest at IMO.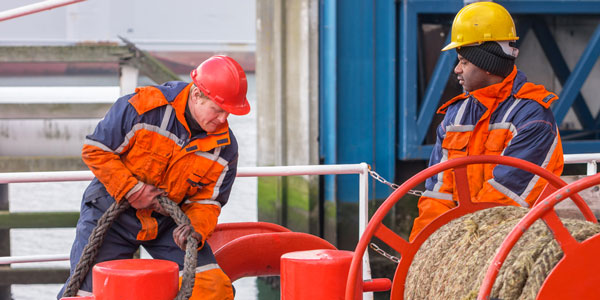 Other areas of interest
Fire Protection and prevention
Fire sources, fuel leaks, detection, containment, extinction, operational practices and measures of success of the instigation of weekly drills
Blackout Prevention
Analysis and root cause identification of blackouts, research alternatives for improvement, operational implementation, and monitoring. Ensuring there is increased knowledge and understanding of the sensitivities and their impact on the outcomes
LSA
Research into improved LSA alternatives linked to evacuation and abandonment.
Evacuation
Ship design and operational practices ensuring minimum evacuation times can be improved, managed and operated safely.
Accidents
Analysis and reduction of guest and crew accidents/incidents providing targeted and focused actions in design and operational practices.
Navigational Practices
Continuous improvement through training and the adoption of new technology and systems.

Latest news We're recruiting now
Latest news