Maritime Safety Research Centre
Research Committee
Dr Ole Christian Astrup, Committee Chairman
Astrup is currently Senior Principal Researcher at DNV GL Group Technology and Research working with digitalisation of shipping. Astrup has more than 25 years of experience in structural and hydrodynamic engineering from both the marine and general industry. He has been working with structure rules and tools development, research and development work within many fields such as structural integrity of both offshore structures and ships, deep-water floating structures, risers, pipelines, asset integrity, and risk assessment. He has also experience with laboratory testing of large scale components. In 1987 he obtained his PhD in Structural Engineering at The Norwegian University of Science and Technology (NTNU).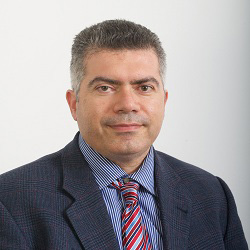 Dr Evangelos Boulougouris, RCCL Reader and Director of MSRC
Evangelos is RCCL Reader of Safety of Marine Operations at the University of Strathclyde, Department of Naval Architecture Ocean and Marine Engineering and Director of the Maritime Safety Research Centre. He received his MEng and PhD as Naval Architect and Marine Engineer from NTUA-Greece. His main research interests are focused on safety of ships and marine design optimisation. He has produced more than 70 publications in journals and international peer-reviewed conferences and 2 chapters in books. Participated in many EU and UK research projects and has received awards for his work. He is a member of RINA's IMO Correspondence Group and IMarEST's Alternative Fuels for Shipping Special Interest Group.
Tracy Murrell
Experienced maritime executive holding various roles in maritime operations and safety both in the Federal Government and private sector. Skilled in leading people and managing complex industry leading projects. Known for representing the industry in all aspects of maritime affairs and collaborating with internal and external stakeholders. Professional leader with an MBA from Nova Southeastern University and pursuing a Master of Science (M.S.) focused in Human Factors from Embry-Riddle Aeronautical University.
Dr George Psarros
George Psarros is currently employed as a senior engineer at the Strategic Research & Innovation Unit of DNV GL Group AS, in Høvik, Norway. For more than a decade, his research interests are dealing with the assessment and management of risk in the realm of maritime safety and security, including also the human element effect. His work has been published in peer-reviewed academic journals and has been promoted at international conferences. He has been assigned various tasks ranging from project manager/member in external (European Commission, Norwegian Research Council) and internal projects as well as team member in commercial projects (International Association of Classification Societies, Norwegian Maritime Directorate).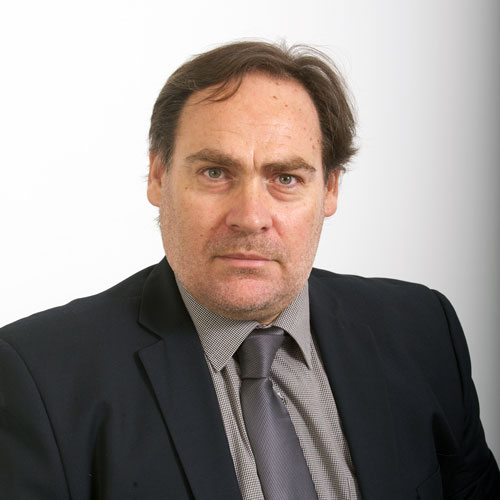 Dr Gerasimos Theotokatos, DNV GL Reader
Gerasimos (MEng in Mechanical Engineering, PhD in Marine Engineering) is DNV GL Reader of Safety of Marine Systems and Deputy Head of Department at the Department of Naval Architecture, Ocean & Marine Engineering of the University of Strathclyde since July 2017. He has an extensive experience of around 20 years working in the scientific area of marine systems engineering. He joined University of Strathclyde as Lecturer in January 2013. His research focuses on the various methods of modelling, optimisation and experimental analysis of marine systems and ship energy systems pursuing life-cycle efficiency improvement, reduction of their environmental footprint and enhancing their safety, thus promoting feasible, safe and green design/operating alternatives that can meet the demanding marine industry requirements for paramount safety, fuel cost savings and environmental friendliness.