Maritime Safety Research Centre
Chairs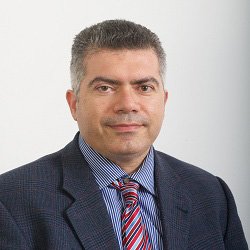 Dr Evangelos Boulougouris, RCCL Chair
Evangelos is RCCL Reader of Safety of Maritime Operations at the University of Strathclyde, Department of Naval Architecture Ocean and Marine Engineering and Research Director of the Maritime Transport Research Unit at NAOME . He received his MEng and PhD as Naval Architect and Marine Engineer from NTUA-Greece. His main research interests are focused on safety of ships and marine design optimisation. He has produced more than 70 publications in journals and international peer-reviewed conferences and 2 chapters in books. Participated in many EU and UK research projects and has received awards for his work. He is a member of RINA's IMO Correspondence Group and IMarEST's Alternative Fuels for Shipping Special Interest Group.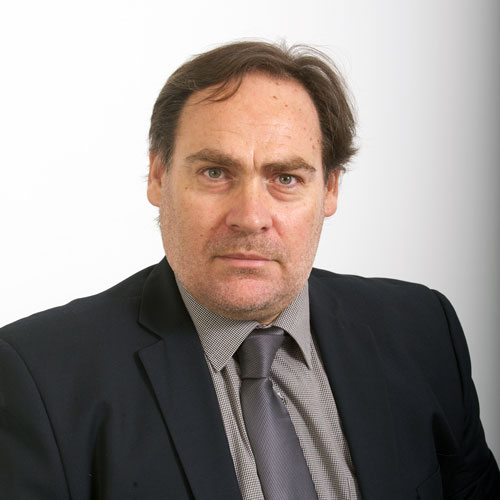 Prof. Gerasimos Theotokatos, DNV Professor, MSRC Director
Prof. Gerasimos Theotokatos, MEng, PhD, FIMarEST is the DNV Professor of Safety of Marine Systems since June 2020 and the Director of the Maritime Safety Research Centre (MSRC) of the Department of Naval Architecture, Ocean & Marine Engineering (NAOME) at the University of Strathclyde since August 2020. He joined the University of Strathclyde as Lecturer in Jan 2013. He has more than 25-year experience in the areas of marine systems engineering, marine engines and propulsion systems.
His research is multi-disciplinary focusing on the development of scientific approaches to holistically capturing the safety, energy and sustainability interplay of the complex marine systems including cyber-physical and autonomous systems. He has been developing advanced model-based methods and tools for the design and optimisation of marine systems pursuing life-cycle risk and energy management, efficiency improvement, and safety and sustainability enhancement.
He is a member of the editorial boards of the Journal of Engineering for the Maritime Environment and the Journal of Shipbuilding. He is a Fellow of IMarEST and also holds a position to the IMarEST Scottish Branch committee, where he is responsible for the young members and early career professionals. He is also mentor of the IMarEST−University of Strathclyde Student Section. He served as the Chair of the IMarEST Scottish Branch committee in the period March 2021–Feb 2022.