Strathclyde Offshore Energy Transition Programme
The Strathclyde Offshore Energy Transition Programme responds directly to industry needs, helping to address key challenges in the energy sector which includes the integration of Oil and Gas with the Offshore Energy Transition.
This builds on Strathclyde's experience and reputation in partnering with Industry Operators and the Supply Chain, where we have been engaged in more than 50 successful collaborative offshore engineering, science, and business projects over the last five years.
As a result, the Strathclyde Offshore Energy Transition Programme utilises scale, pace and expertise already established in engineering and science led initiatives in aerospace, power generation, electricity generation, distributed grid systems, robotics, data analytics, life extension, marine, nuclear, high value manufacturing, oil and gas, re-manufacture, digital manufacturing, engineering design, applied physics, satellite technology, offshore wind, hydrogen, CCS, and with existing involvement in five UK Catapult Centres.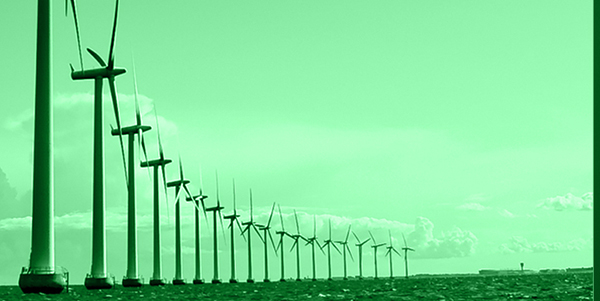 What we do
We provide the energy sector with skilled graduates, access to world-leading research and cutting-edge facilities.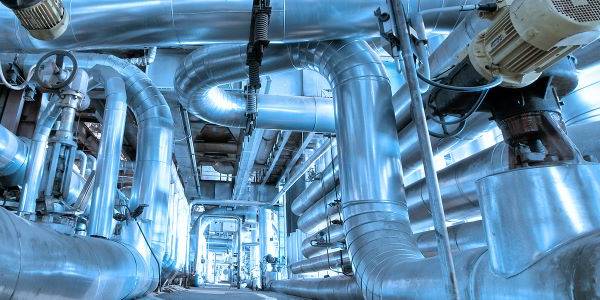 Our research
Our research brings together expertise from Scotland's largest Engineering Faculty with other academics and researchers in Science, Business and Humanities and Social Sciences.