Social work & social policy

Children, young people & families
As one of four main research clusters in the School of Social Work & Social Policy, we are passionate about children and young people and their place in our communities.
Our research group is formed of active researchers in the social sciences. Our projects aim to have direct impact on communities and young people's lives.
We have received grants from the ESRC, Leverhulme, AHRC, British Academy, Scottish Government, local authorities and a variety of voluntary sector organisations to carry out research with direct policy and practice applications.
We are a diverse, inter-disciplinary team open to collaborations and partnerships.
The diversity of our research areas and our team creates an inclusive space for students and staff to discuss social issues in a supportive and welcoming environment.
We believe in doing work that brings our research outside traditional academic walls and into the communities and the public domain.
We are constantly innovating and finding new ways to engage with our students, the communities we work with and our research partners to improve children and young people's lives.
Discover more about what we do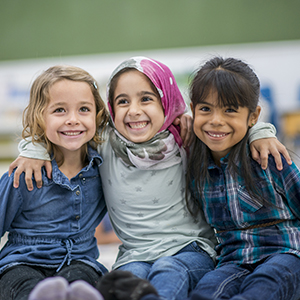 About us
We use creative research approaches to explore themes and questions embedded in broader historical, social and cultural contexts.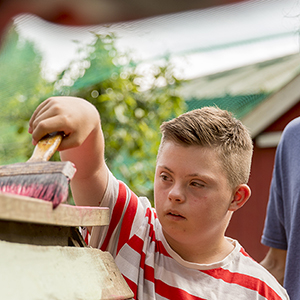 What we do
We're involved in research, consultancy and teaching which aims to influence ongoing debates on what helps children, young people and families flourish.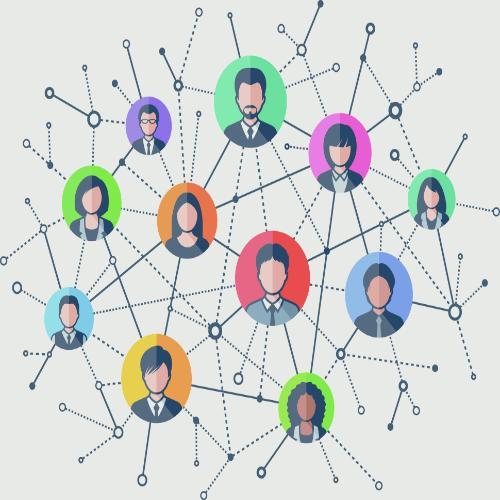 Who we are
Our group members have a wide range of expertise and come from a range of backgrounds. Discover more.
News
New book on bereavement

This new book features a chapter from research cluster member Nina Vaswani, looking at the wide range of losses experienced by young people in prison.
Child & Youth Care Conference

Graham McPheat, Course Leader on the MSc Child and Youth Care Studies by Distance Learning, attended and presented at Education Day of this high-profile international conference.