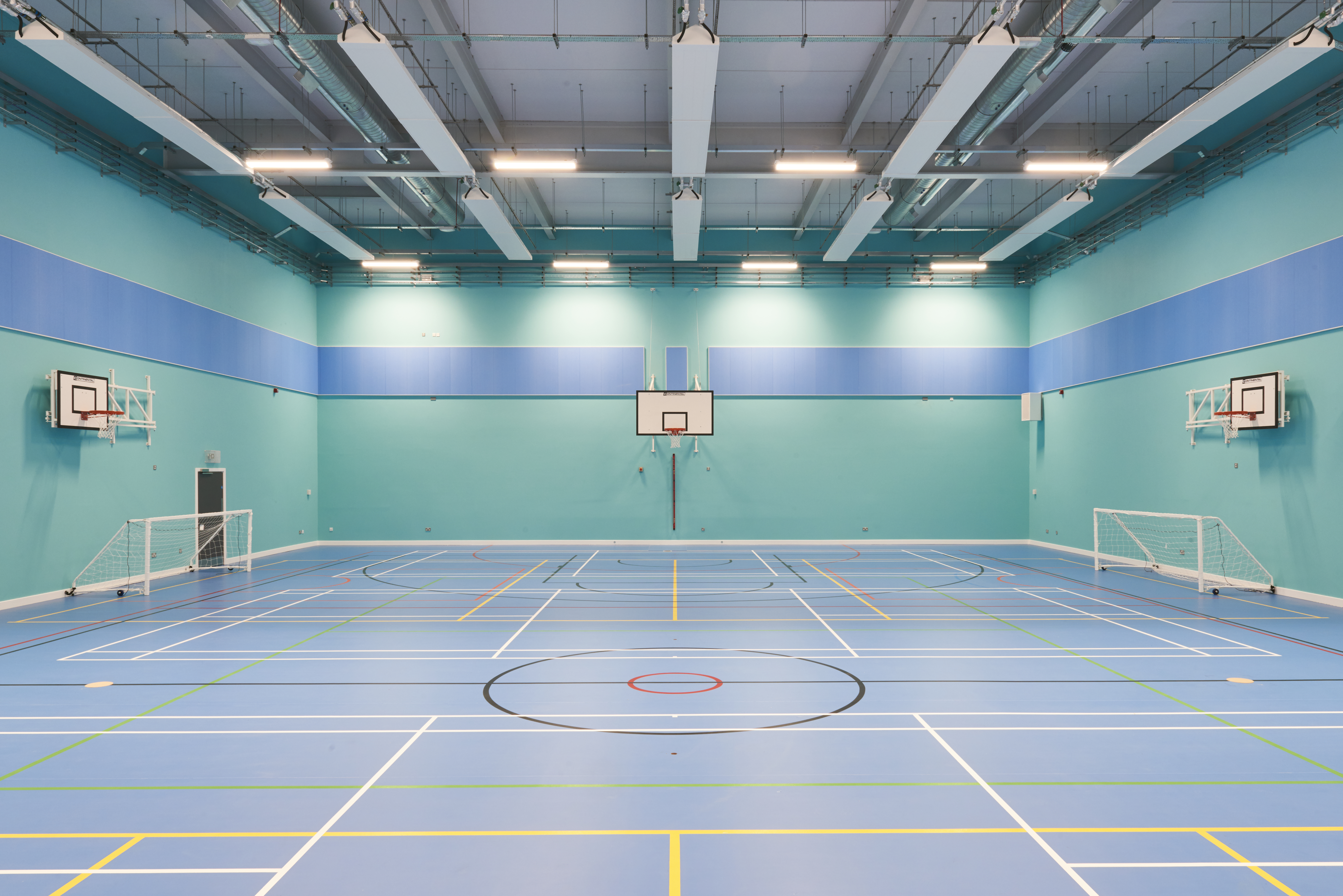 Strathclyde Sport

Sports halls & squash courts
Sports halls
The sports halls can be booked out for a range of activities including badminton, basketball, football and table tennis.
These bookings are included in our great value memberships. If you're not a member we offer pay as you go prices for court/hall hire or for entry (if a member has booked the area).
Racquets and other equipment may be hired or purchased at Reception.
Strathactive activities available to members, students and staff. These activities are ideal to allow you to get back into your sport or try a new sport at a beginner level. It also gives you the chance to meet new people and ultimately get more active. If you're interested in hiring our sports hall for an event or a block booking, please contact us.
Squash courts
Strathclyde Sport has two squash courts in level 1. This fast-paced, high energy sport is included in your membership or available on pay as you go. Please do not wear black soled shoes in the squash courts.
There is an University of Strathclyde Staff Squash Club. For information visit: https://www.facebook.com/StrathclydeStaffSquash.