Study Skills Service
The Study Skills Service works with students to enhance their learning. We can offer practical advice and support to help you study more effectively. We do this through one-to-one consultations, workshops and self-access materials. We offer advice on:
organisation and self-management
reading and note taking
academic writing
critical analysis and evaluation
editing and reviewing
exam preparation and performance
assessments and feedback
We are currently offering online appointments
To make an appointment, book online or email studyskills@strath.ac.uk giving the following information:
your name
contact details
are you undergraduate or postgraduate
course/year
preferred day of the week (Monday-Friday) and whether you would like a morning or afternoon appointment.
Maths Skills Support Centre
The Maths Skills Support Centre provides support to all students with the mathematics they encounter in their course. Students are welcome to use our drop-in sessions as often as they wish while one-to-one appointments can be arranged for more intensive help. Please email us if you wish to book an appointment.
How can we help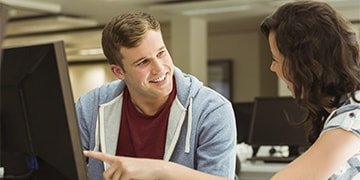 One-to-One appointments
We can help if you have difficulty understanding specific topics and/or lack confidence when applying your mathematical knowledge. We also provide feedback and reviews of recent asessments.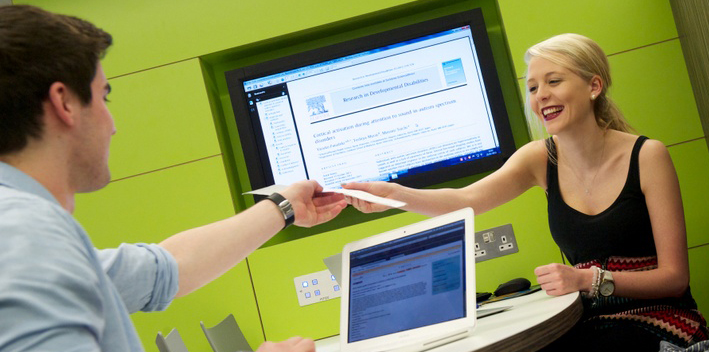 Online resources
A wide selection of resources are accessible via our online classes on Myplace. These include summary notes, multiple choice quizzes and practice tests.