Strathlife

Academic support
Learner Development Services
Learner Development Services (LDS) offer practical advice and support to help students study and research more effectively. We do this through one-to-one consultations, in-class activities, drop-ins and self-access materials.
Our advisers can offer advice on the following:
Mathematics and statistics
Organisation and time management
Research reading and note-taking
Academic writing
Critical analysis and evaluation
Editing and reviewing
You can book an appointment through our booking system or by emailing learner-development@strath.ac.uk.
How can we help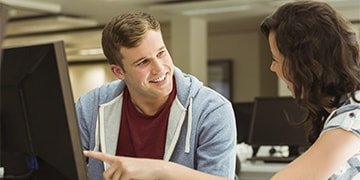 One-to-One appointments
As well as offering advice about all aspects of studying, research, academic writing and assessments, we can also help you with specific topics and/or lack confidence when applying your mathematical knowledge. Book here.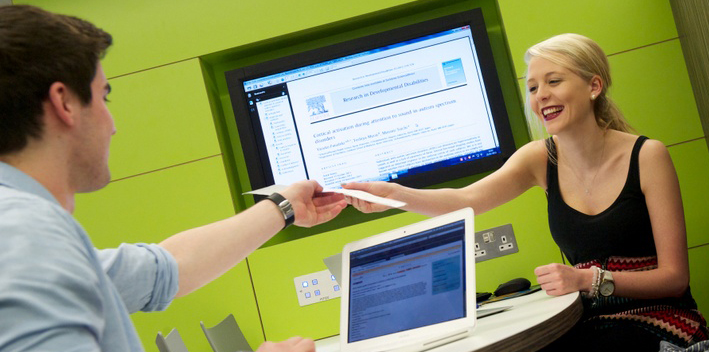 Online resources
A wide selection of resources are accessible via our online classes on Myplace. In addition to the study and research resources, there are also maths summary notes, multiple choice quizzes and practice tests.